Patron-member only article as a thank you to our Patrons who keep the AP website FREE. Join the growing Alabama Pioneers community – –Click http://www.alabamapioneers.com/did-you-know-we-now-have-an…/ to see how to Become a Patron and unlock this story now.
From Birmingham Iron Age 5/7/1874
We are indebted to the managers of the S. & N. R. R. employees picnic party for an invitation. Their train will leave this city at 6:30 in the morning, for Blount Springs. General Manager, G. J. Allen; Floor Managers, Sam Harris and J. A. Kelly.—We know they will have a merry, pleasant time, for these Railroad gentlemen never half-do a thing. Pic-nic Tuesday, 12th inst.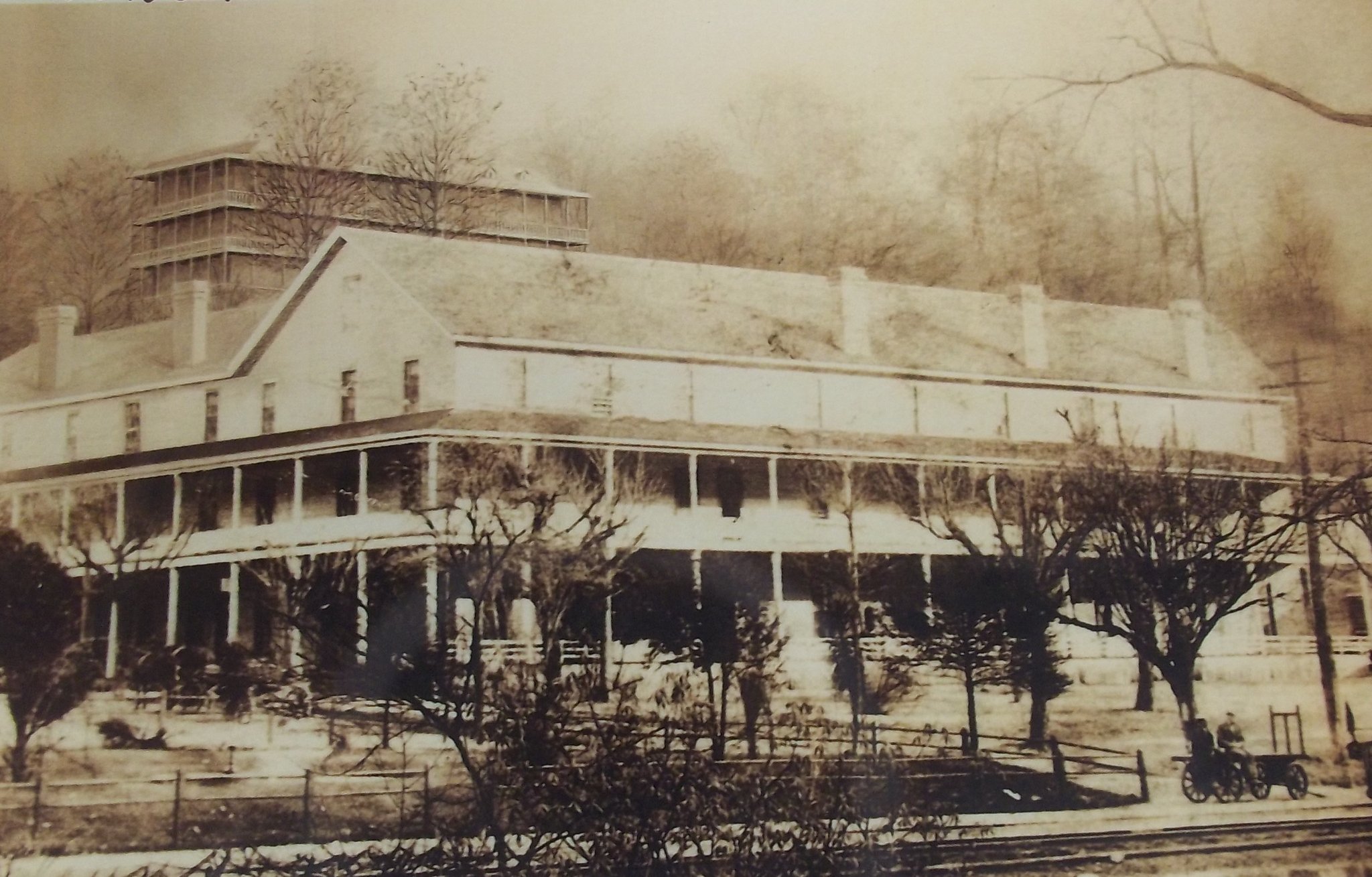 ——
Night before last we had the pleasure of taking by the hand our friend Capt. Bill McConnell, of Selma, the largest and finest looking gentleman in Alabama.
——
We had the pleasure of a visit from Messrs. Dainwood and Mullen in our office, yesterday. They are citizens of Selma, and will be in our city several days on business.
——
RETURNED.—We were pleased to meet Mr. M. Stanton, the model Railroad Superintendent, on his return from Selma, Tuesday evening. He has been absent for sometime, at the Central City.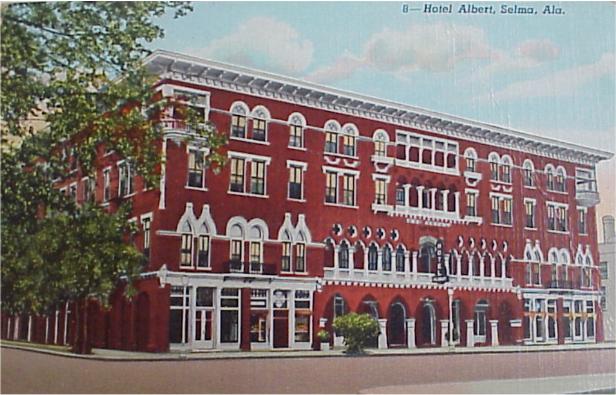 ——
Capt. N. D Cross, of the Central City Insurance Company, paid us a visit on Tuesday. The captain is a high-toned Christian gentleman—formerly editor of the Selma Times.—He has been traveling in the interests of the Company he represents. An advertisement will appear from him soon.
——
WANTED.—We will pay a good price at this office for a pair of hand-bellows. Who has one to spare?
——
DIED, at his residence, near this city, about 5 o'clock, Monday, May 4th, Col. Geo. W. Clift, an old resident of Jefferson county, and a former resident of Marengo.
——
Sunday night a very heavy rain fell—with hail in the afternoon preliminary shower. Monday and Tuesday were cloudy and ugly; yesterday bright, and we can't say what is to happen to-day.
——
BIRMINGHAM MANUFACTURING COMPANY – A full organization was effected yesterday, by the election of these officers:
President, J. C. Kyle; Sup't, M. T. Richards; Sec'y, W. W. Moore; Directors, W. H. McNeill, Elias Phelan, C. F. Enslen, J. D. Lykes, J. B. Webb. Preparations will be at once made to commence operations.
——
Why is it that so many newspapers "down the country" never miss an opportunity to throw dirt at Birmingham? Is it from mere jealousy of her progress, or is it because the Press Association agreed to meet here twice in succession, when the "cities of the plain" were so anxious to have the Convention held with them? Or is it because Birmingham is a formidable rival for the location of the State House some day in the future. There are but few papers in the State South of Calera who have good words in their columns for Birmingham. Even the Montgomery Ledger, after obtaining a list of 35 or 40 subscribers here, had to apply such words as "Little Birmy," in alluding to some supposed misfortune to our city.
Gentleman, you must stop it.
——
A negro child, about two years old, was run over by a train on the S. & N. R. R. near Grace's Gap, Monday last. The injuries will probably cause the death of the little one.
——
Birmingham humps herself and howls because she is out of beef. Another gopher case.—[Montgomery News.]
Birmingham was out of beef for a few days, and had to substitute good fat venison, turkies (sic) and chickens.—Montgomery will never be out of veal, judging from the bleatings of her calves. The gopher case is original with Atlanta.
——
TEMPERANCE CONVENTION—There will be at Temperance Convention held at Montevallo, Shelby county, on the Selma, Rome & Dalton Railroad on the 15th of this month—to-morrow week, to which all the neighboring Lodges of Good Templars are invited. Dr. J. J. Hickman, of Atlanta, formerly of Kentucky, Sumpter Lea, Esq., of Selma, and A. S. Elliott, G. W. Sec., are expected to be present. It will be a grand re-union of the cold water army, and a good time may be expected.
——
On Sunday next several ladies of this city will be confirmed into the Catholic church. Bishop Quinlan is expected to be present and conduct sacramental services.
——
But one mail and passenger train each way, on the Selma, Rome & Dalton Railroad. Neither up or down do they account at Calera with our road. Train leaves Selma at 3 p.m. and arrives at 7 a.m. Bad arrangement.
Start researching your family genealogy research in minutes.

 

This inexpensive Ebook has simple instructions on

 

how to get started with FREE sources. Download 

WHERE DO I START? Hints and Tips for Beginning Genealogists with On-line resources 

to your computer immediately with the a FREE APP below and begin your research today!
Reviews
"This book was very informative and at a very modest price. One web site I may have missed in your book that has been very helpful to me is genealogybank.com. I found articles about several of my ancestors in their newspaper archives. Thank you for your great newsletter and this book."
"The book was clear & concise, with excellent information for beginners. As an experienced genealogist, I enjoyed the chapter with lists of interview questions. I'd recommend this book to those who are just beginning to work on their genealogies. For more experienced genealogists, it provides a nice refresher."