ARRESTED
A Probate Judge Arrested Under Requisition from the Governor of Texas, Charged with Stealing a Horse1
(From the Troy Enquirer 1880)
Yesterday Mr. George Tiller, with a friend as guard, left this city for Elba (Alabama), armed with a requisition and the necessary papers to secure the arrest of C. W. Raley, alias B. M. Stevens, present Probate Judge of Coffee County, (Alabama) charged with stealing a horse in Panola county, Texas, in the spring of 1871. From Mr. Tiller we learn the following.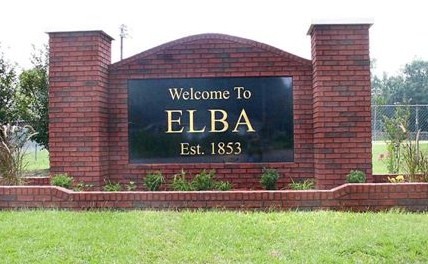 Particulars of the Crime
In 1871 Carles W. Raley, a young man, about twenty-three or twenty-four years of age, came to Panola county, Texas, and took charge of a country school. He was upright and pleasant in his bearing and manner, and made many friends in the neighborhood while teaching the young Texas "idea how to shoot." In the spring of the year a mule and horse were stolen from someone in the neighborhood, which caused the usual excitement and invoked efforts to arrest the thieves. The young school teacher was very much incensed against the culprits and offered to pursue the thieves if a horse, saddle, overcoat and pistol would be furnished him. Mr. Tiller, at whose house he boarded, furnished the horse and saddle, and neighbors supplied the balance of the outfit. Young Raley started in pursuit, but was not heard from afterward.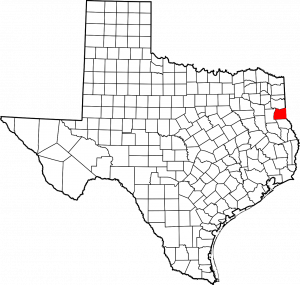 Panola County, Texas (Wikipedia)
Detection
The trace to detection had its origin in a recognition of a picture of Raley by a young man in Coffee county, who went to Texas and was employed by Tiller. He was looking over an album in the house and remarked on seeing a picture, that "that is the picture of a school teacher in Coffee county, Mr. B. M. Stevens." One of the young ladies remarked, "No; that is the picture of a man named Raley, who stole my father's horse and ran away." The matter was discussed at the residence of Mr. Tiller, but nothing was done. The young man afterward returned to Coffee county and disclosed what transpired.
In the political campaign last fall Judge Stevens was a candidate for re-election, and his political enemies worked up the reports and rumors about the affair for all it was worth, but the excellent record and fine management of Judge Stevens as an officer dissipated all opposition, and he was elected by an overwhelming majority over his competitor- the vote being about 1,250 to 350.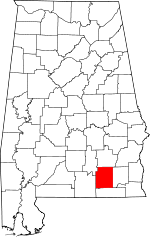 Coffee County, Alabama (Wikipedia)
Judge Stevens
Judge Stevens came to Coffee county in the summer of 1871, as an Irish ditcher, and on arriving at Elba was given a job to cut a ditch in the town. His conduct was so exemplary and his manners so winning that he soon ingratiated himself into the good graces of the leading members of the community, and when he had fully complied with his contract he was given a school near Victoria, in that county, which he taught during the reminder of the year.
He afterward taught a school near Elba, at White Water Church. During the time he was teaching he studied law and was admitted to the bar in 1872. He was soon afterward elected county solicitor, and shortly after the expiration of his term of office he was elected representative in the lower branch of the General Assembly. His record in both offices was good, and the manner in which he discharged his duties met universal approbation. On the death of Judge Gillis, of Coffee county in 1878, Gov. Houston appointed Mr. Stevens Probate Judge, to fill the unexpired term. He qualifed and entered on the discharge of the functions of his office and made an excellent officer.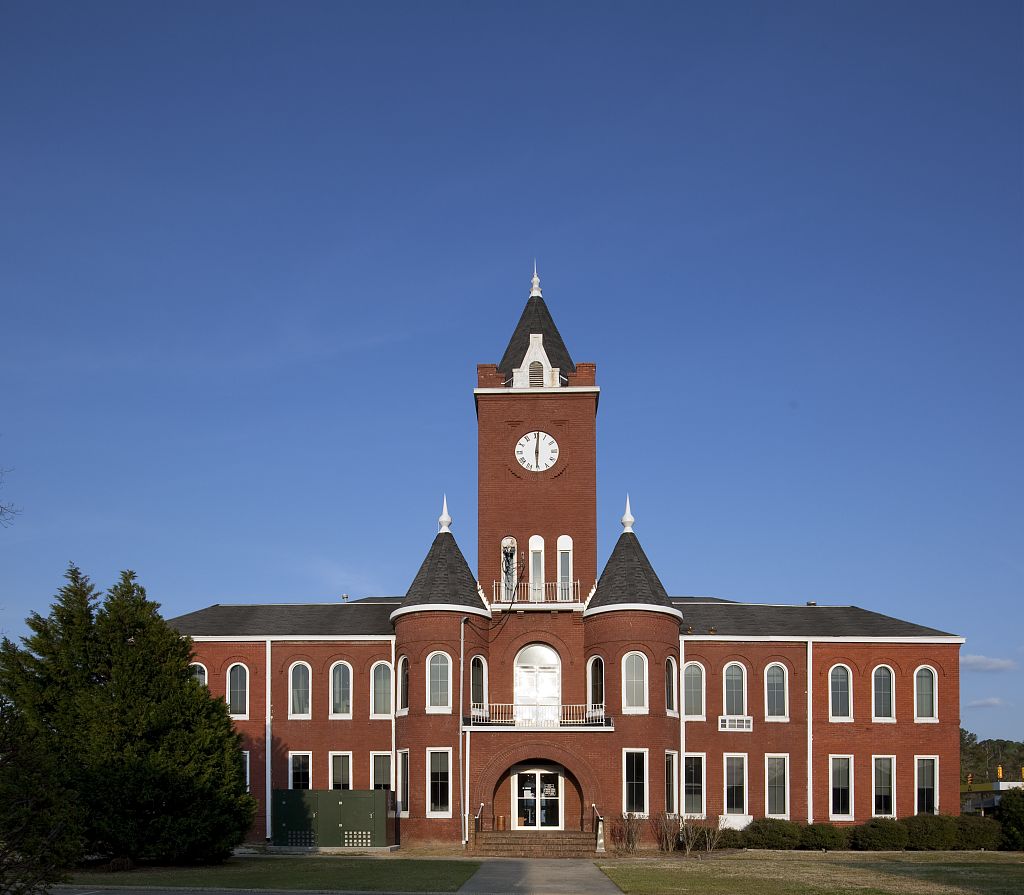 Coffee County Courthouse, Elba, Alabama 
In the general election last year, in spite of the history of this crime being generally reported throughout the county and evidence of its truth seeming to be good and well authenticated, the people generally disbelieved it and regarded the reports as mere political falsehoods, intended to unjustly prejudice them against an officer whose official record was above attack or harsh criticism, and as above stated, elected him, by an overwhelming majority.
Judge Stevens is about thirty-five years of age, large frame, rather a handsome blonde, of good manners and fine address. His appearance would make him a noted man in almost any crowd.
1This news story was transcribed as published in the Montgomery Advertiser (Montgomery, Alabama) December 25, 1880
Discover more lost and forgotten stories about Alabama in:
The first four Alabama Footprints books – Volumes 1-IV have been combined into one book