Do you have the surname JOHNSON in your family tree? This Revolutionary War soldier may be your ancestor.
Moses Johnson was a soldier in George Washington's army and was with him at the siege and surrender of Yorktown. He moved to Sevier, Tennessee where some of his children were born. He became one of the earliest pioneers of Alabama, arriving some time around 1815 or 1816 in Jefferson County, Alabama.
Moses died in 1828 and is buried in Shelby County, Alabama. Many of his descendants reside there still while others moved further west.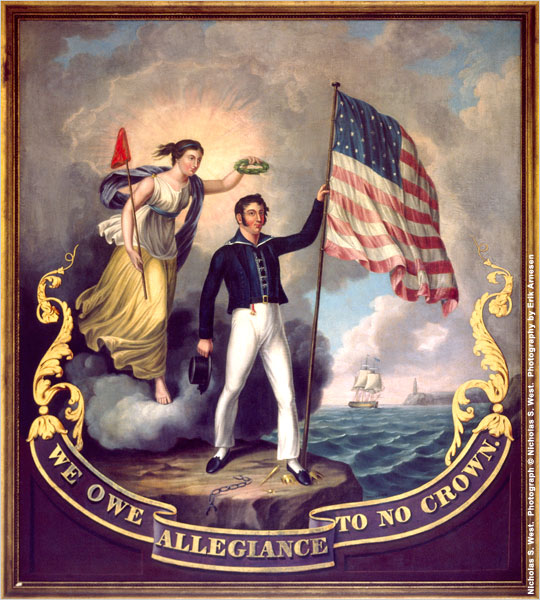 Some Descendants of Moses Johnson Revolutionary War Soldier is a compilation of notes, records, and information for anyone researching Moses Johnson's descendants, revised November 2013.
Moses Johnson descendants: AVERY, BARDIN, BELL, BOLDING, BRASHEAR, BRASHER, BRASHIER, CARSON, CHAMPION, CLAYTON, CLIETT, CLOWER, CRAIG, CROSS, CROW, DOLLAR, EDDINGS, ELLIOTT, FANCHER, FARRINGTON, FARR, FLETCHER, FROST, GARDNER, GILBERT, GOUVITZA, GRIFFIN, HARPER, HAVIS, HAYES, HAWKINS, HEARNE, HENRY, HOWARD, HULSE, JONES, LANGSTON, LITTLEPAGE, LOGAN, MASSEY, MASON, MCELROY, MCGOWEN, MCNAIR, MERONEY, MORGAN, MORRIS, NELSON, NICHOLSON, OWEN, PETERS, PLEDGER, PRATT, RENCHER, RICHARDSON, RICKLES, RUNYON, RUSSELL, SCHOLAR, SCHOOLAR, SEALE, SINCLAIR, STEWART, STEVES, THOMAS, THOMPSON, TOOMEY, TUCKER, WALLACE, WEAVER, WEST, WILSON, WOODRUFF
Did you know that you can download and read Kindle books on your computer or smartphone in minutes with FREE APPS!
Some Descendants of Moses Johnson Revolutionary War Soldier