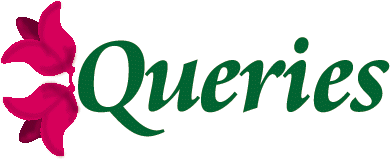 LEE, Benjamin b. 1897 Georgia/Alabama.  Marr Margaret (Peggy Steadman) 2 Jan 1821 St Clair Co Al
Children:
David Jefferson,
Samuel A. Green,
John Clinton,
James Lewis
and perhaps Thomas H.
He and Margaret both died 1866/1867 in Fayette Co Alabama and  they are buried in a pasture  South of Winfield Alabama.  Who are the parents of Benjamin?  [email protected]
Do you have the answer to this query? Email or post your answer in the Reply section below.
Want to post a query. Check here for the rules.