We Needed those jobs
by
Shannon Hollon
My GGrandfather Dunbar Campbell was born 12/1/1899 in Scottsville Ala. (Bibb County).He was the son of Dr. Charles and Leila (Jones) Campbell. As a young man Dunbar worked in partnership with his brother Byron in selling timber to be used in the booming coal mining industry. Dunbar married Essie Moore of McCulley Hill near West Blocton on 9/14/1919. They had six children.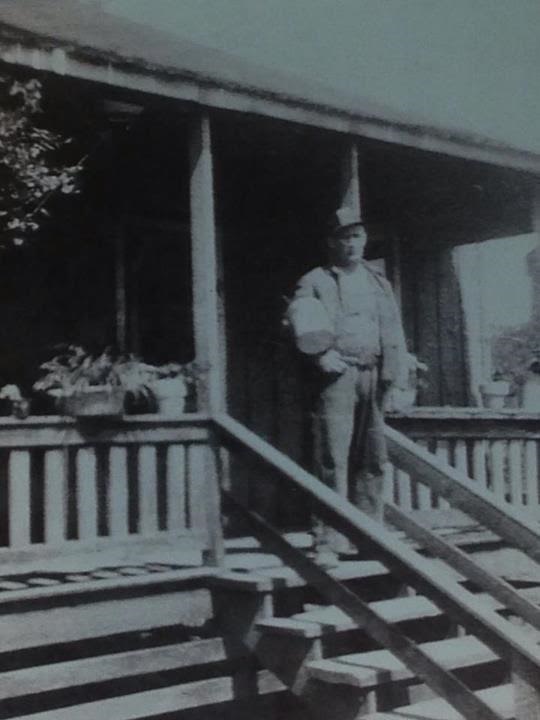 Dunbar heading for work in coal mines at Piper
Mine caught fire
In 1920 Dunbar moved his family to Moffitts where he got a job with the Moffitts Coal Company, he worked there until 1931, when the depression hit the mines closed and he was forced to move to Tuscaloosa to find work, there were no jobs to be found except odd jobs such as being a farm hand and picking cotton. In 1934 Dunbar got a job with Little Cahaba Coal Company in Piper Ala. He worked as a miner for seven years, in the winter of 1940 the Piper #2 mine caught fire, it was considered a "hot" mine due to the underground pockets of methane gas.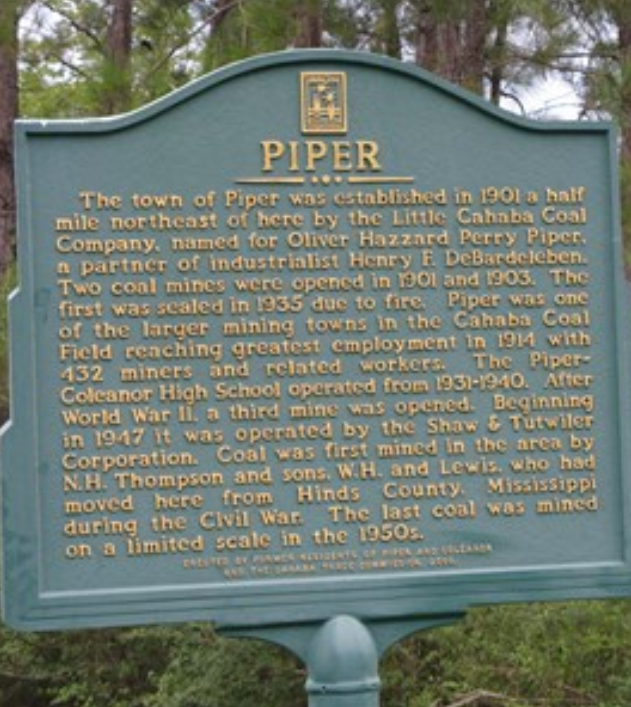 Piper town marker
Fought the fire for days
The miners knew they needed these jobs to support their families so they fought the underground fire for days with no avail, finally the Cahaba River was pumped into the mine to extinguish the fire. From days of fighting this fire in soaking wet clothes in winter temperatures, many of the men came down with influenza, one of these men was Dunbar, on February 13, 1941 he passed away in Birmingham hospital due to complications from pneumonia. He is buried at Mt. Carmel Baptist church in West Blocton.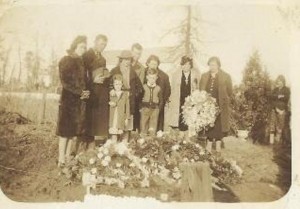 Dunbar being laid to rest in 1941
Discordance: The Cottinghams (Volume 1)

–

A novel inspired by the experiences of the Cottingham family who immigrated from the Eastern Shore of Virginia to Bibb County, Alabama