Great book for Genealogists and Alabama Historians!
Biographies of Notable and Not-So-Notable Alabama Pioneers Vol. VIII is the eighth book of Biographies on Notable and Not-so-Notable Alabama Pioneers. Many of the biographies in this volume were Revolutionary War soldiers are descended from Revolutionary War soldiers.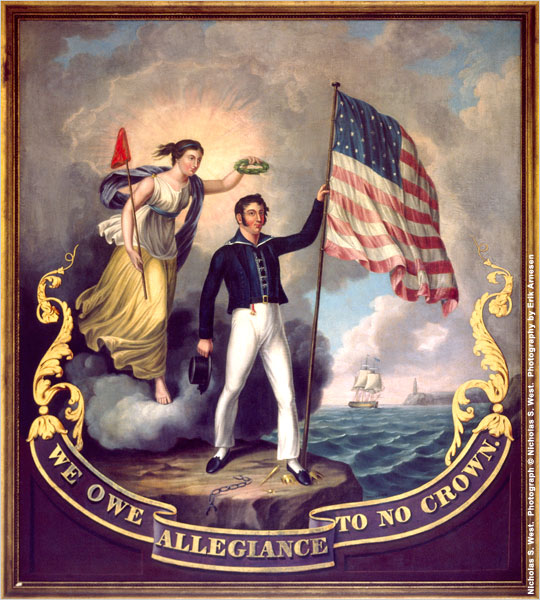 Read the FREE sample pages of the book instantly in your browser with the Amazon.com's Kindle Cloud reader.
The information on the Alabamians in this book are from several sources. A good deal of the information comes from source books written when the subjects were still living. Additional information and/or documentation on any of the subjects has been included at the end of each biography.
The biographies included in Volume VIII in order of their appearance includes:
WILLIAM WALLACE SCREWS
BENJAMIN HARRISON SCREWS
ALBERT TAYLOR GOODWYN
ROBERT TYLER GOODWYN
GEORGE WILLOUGHBY HAILS
GEORGE GRANBERRY MILES
JOHN EMBRY MILES
JOSEPH MASON KENNEDY
REUBEN FRANCES KOLB
WILLIAM J. MCGEE
KNOX BOOTH
DANIEL BOONE BOOTH
DR. THOMAS JAMES MITCHELL
REV. COL. BENJAMIN B. LAMAR
THOMAS BARTON
JOHN KEYES BARTON
JOHN KEYES BARTON, JR.
THOMAS HAYNES
ROBERT J. WARE
DR. ROBERT J. WARE
GREEN MACK WOOD
DR. MILTON LE GRAND WOOD
PEACHY RIDGWAYD GILMER
WILLIAM B. S. GILMER
JAMES JACKSON GILMER
CHARLES LEWIS GILMER
FRANCIS MERIWETHER GILMER
JAMES NICHOLAS GILMER
MORGAN SMITH GILMER
JOHN FRANKLIN GABLE
JOSEPH A. GABOURY
JOHN 'JACK' GADDIS
WILLIAM PEACE GADDIS
Download and read Biographies of Notable and Not-So-Notable Alabama Pioneers Vol. VIII on your computer or smart phone with FREE APPS!
Use the Search/Find feature on your electronic device will assist you in finding names or places in this E-book. Click below to see how.
Biographies of Notable and Not-So-Notable Alabama Pioneers Vol. VIII