This biography is also in the book Biographies of Notable and Not-So-Notable: Alabama Pioneers (Volume 1)
Hopkins Pratt
Biography and Genealogy
(1791 – 1841)
Bibb County, Alabama
Hopkins Pratt, son of Richard and Rebecca (Beavers) Pratt was born December 18, 1791 probably in Rockingham County, N.C. just prior to his parents removal to Stokes County in that same state. He was believed to be the youngest of their children. When he was about twenty-four years old he left Stokes County to settle in the Alabama Territory. He stopped over for a time in Warren County, Tennessee where he met Sarah Dickerson. They were married March 7, 1816, and then later moved to Alabama. Sarah (called Sally) was born in Edgefield District, S.C. As a child she moved with her father to Tennessee. At the time of her marriage her mother was dead and her father remarried.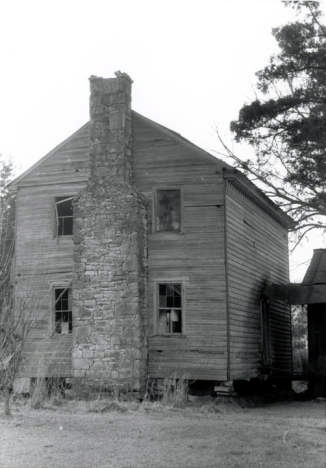 "Hopkins and Sally Pratt arrived in Alabama in 1816. His brother, Absalom, came about a year later, and within a few years his parents and his brothers and sisters were all settled in Alabama. The family first bought land along Pratt's Creek at the fork of the Cahaba River, but later, Absalom Pratt, finding a need for more land, purchased a tract situated on a high bluff overlooking the river. This tract "at the bend of the river" was located near Centreville, in Bibb County and the community soon became known as River Bend.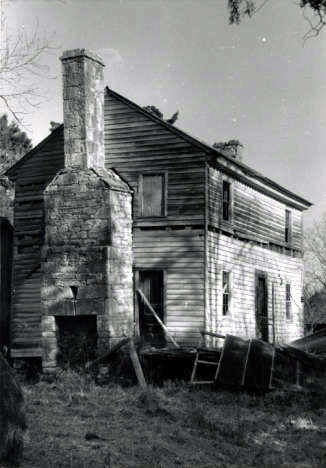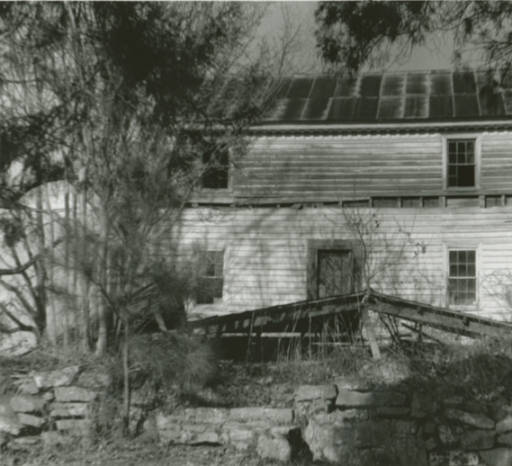 The early settlers who came to River Bend found a choice section of ground to make their home. The land, which consisted of a red clay base and virgin black topsoil, was elevated and gently rolling, and was covered with great oaks and hickory timber trees. Their homes, before the turn of the century, stood near each other along the road having the semblance of a village. In the Pratt Cemetery are buried Richard and Rebecca Pratt, most of their children and the families of their children.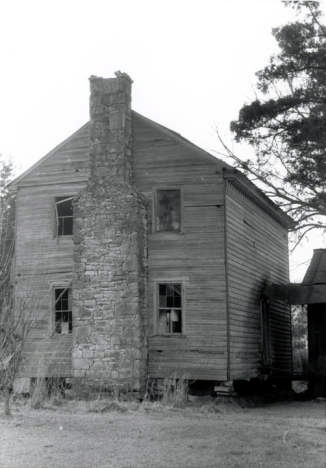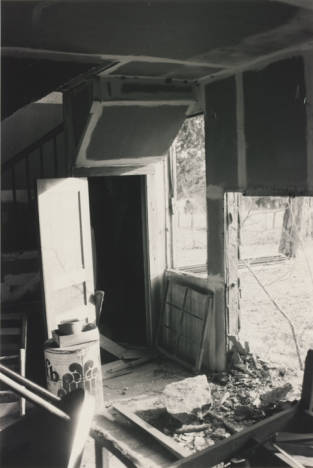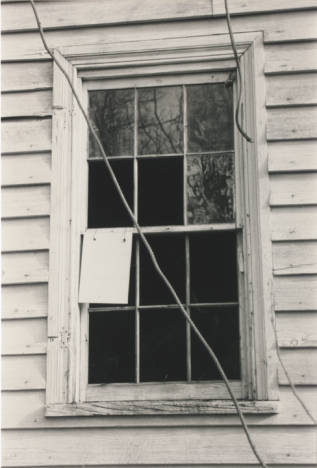 Hopkins Pratt spent the remainder of his life in River Bend. He was active in civic affairs and was a member of the Alabama State Legislature. He died aged forty-nine years, February 11 (or Feb. 22nd), 1841, and is buried in the Pratt Cemetery in River Bend, leaving Sarah alone with many children to raise. After his death, Sarah married 2nd Duncan Johnson and moved to Texas.Several of Hopkins and Sally's children continued to live in Bibb County, but others moved to Texas.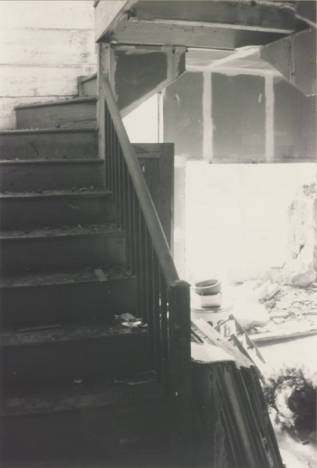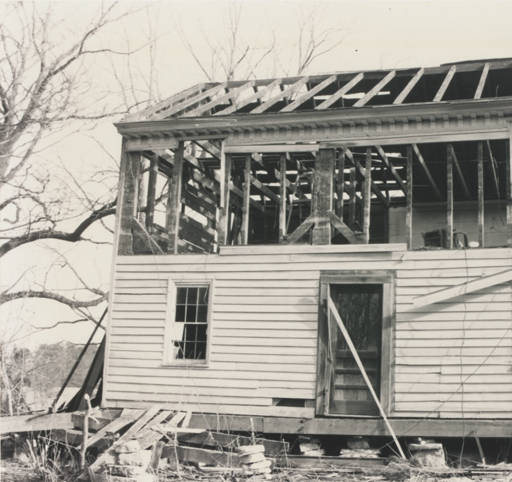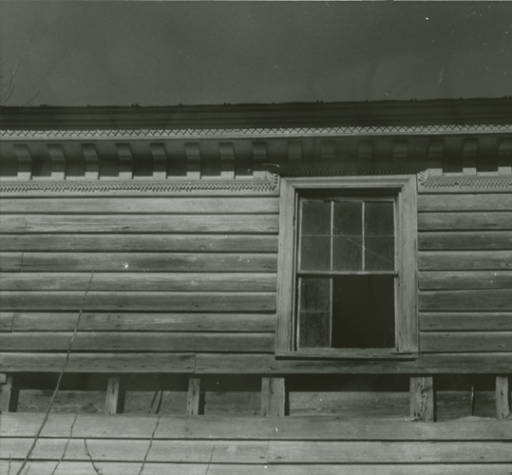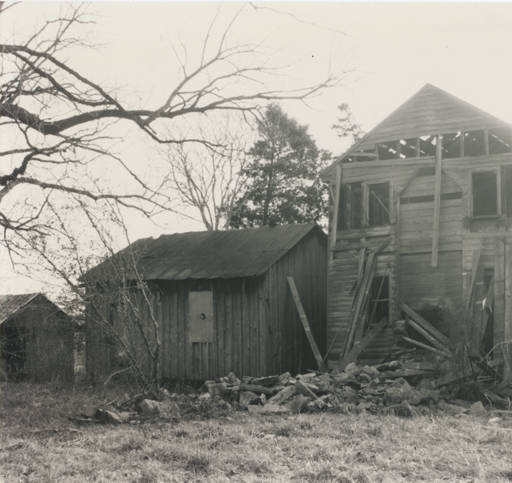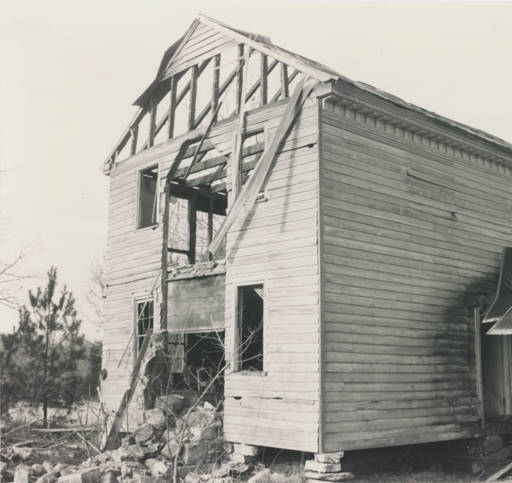 The children of Hopkins and Sarah (Dickerson) Pratt, all born in Alabama were:
Rebecca Caroline Pratt (b. April 8, 1817 – d. July 19, 1825

Grieselda 'Grizzieldy' Pratt (b. Dec. 28, 1818) married William F. Burkhalter (1812- 1864)

Clarissa Pratt (b. Dec. 8, 1820 – July 23, 1845) married Isaac "Ike" Burkhalter April 13, 1838 in Bibb County, Alabama. They had at least one child, George E. before she died in July 23, 1845 – He migrated to Texas

Durana Pratt (b. 1825 – July 17, 1899) married Pulaski Wallace Oct 21, 1841 in Bibb County, Alabama.

James Hampton Pratt (Sep 2, 1825 – Dec 4, 1906 TX) married Mary Lucinda Potts of Bibb County, Alabama and moved to Texas

Zipha Pratt (b. Jun 20, 1826 -1905 AL) married Harvey Pitts Cottingham January 14, 1853 in Bibb County, Alabama.

Marshall Jay Pratt (Oct 13, 1830 – August 30, 1899 Hemphill, Sabine, TX – married Eliza Winbush Cochran moved to Texas around 1880.

Andrew Jackson Pratt (September 10, 1834 – 1863) married Missouri C. Blackwood in LA. They had one son before he died. Erastus Pratt

Mary Elizabeth Pratt (Jan 29, 1837 AL – Oct 25, 1909 AL) married John Leith Wallace around 1865 in Bibb County, Alabama.

Absalom Pratt II (Sep 11, 1838 – D. 1862) married Sarah Ann B. 'Sallie' Cruise. No children

Margaret Lucy Pratt (b. Nov. 16, 1839 – January 16, 1847 AL)
SOURCES
The Pratt Family written by L. C. Pratt, Jr. July 1898

Ellorine Cottingham Morgan compiled records

Find A Grave Memorial# 39570504 # 31433320 # 39551341 # 37257257 # 64710398
Biographies of Notable and Not-So-Notable: Alabama Pioneers (Volume 1)