JOHN FALCONER
BIOGRAPHY and GENEALOGY
1778-1854
Montgomery, Alabama
John Falconer was the first postmaster of Montgomery, Alabama and a business man. He was born in 1778, in Queen Ann County, Md., and died July, 1854, near Montgomery. Falconer is buried in Oakwood Cemetery in Montgomery.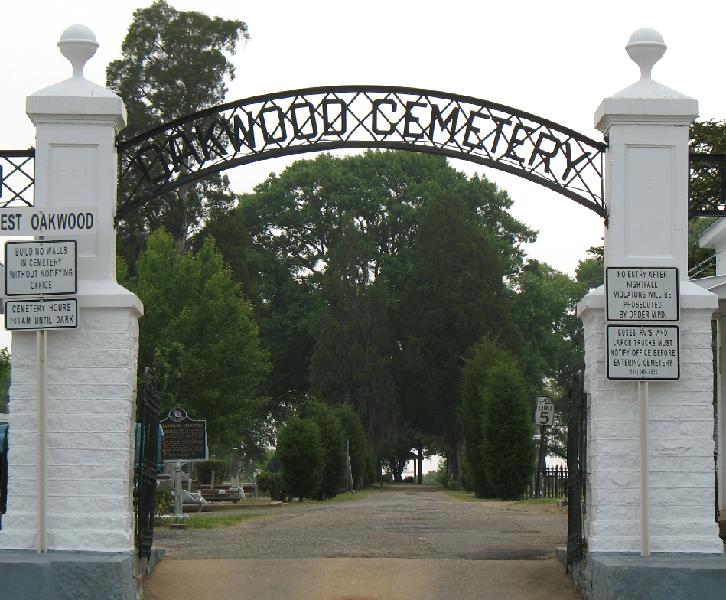 The Falconer family were Scotch Quakers, the first immigrant to America was Sir Gilbert Falconer who arrived with William Penn. He married Jane Massey of English ancestry, herself a native of Kent County, Md.
John Falconer had three brothers and a sister. John and William moved to Manchester, S. C. in 1804, the younger brother Joshua, after going west for a while, located in Montgomery. In 1817, John and William joined him there.
John was associated with Andrew Dexter in laying off the city of Montgomery, being one fourth owner of the original plat, and built the first house in the town. He was the first postmaster of Montgomery, a position he held for many years.
Later in life, he retired from business and resided with the widow of his brother, William, who was Nancy Wilder before her marriage. His last residence was Montgomery.
SOURCE
Owens HISTORY OF ALABAMA AND DICTIONARY OF ALABAMA BIOGRAPHY, Vol. Ill, pp. 558-9.)
ALABAMA FOOTPRINTS Statehood: Lost & Forgotten Stories Once Alabama was admitted as a state of the United States of America on December 4, 1819, a great wave of immigrants from other states and countries came by flat-boats, pack-horses, covered wagons and ships to become the first citizens of the state.