RECALLING BIRMINGHAM MEMORIES
by
Jean Butterworth
Most people enjoy sharing their stories. I was in a group of Hoover Historical Society members and guests at the Hoover Historical membership tea and in this group the conversation turned to memories of Central Park in western Birmingham.
Joyce Strickland recalled going to West End High School and even now some of the graduates of West End High get together for lunch. It seemed that the students at that time could choose which school they wanted to attend…West End or Ensley. It was amusing to hear that streets in this area were assigned to the alphabet. i.e. "Court F" or "Avenue O."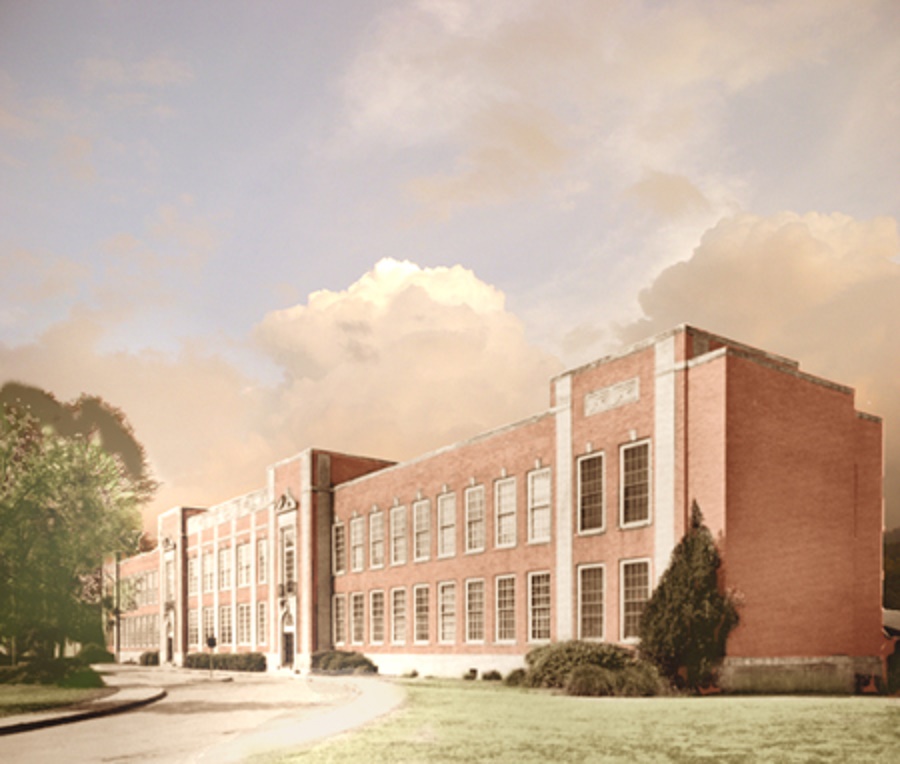 Harold Fisher told us that originally the streets were named after trees i.e. Chestnut Street or Beech Street etc. There were some problems with directions and Central Park streets were changed to Court, Terrace and Avenues. Harold said that the "Boys of Central Park" get together once a year and talked about West End High School and Ensley High School and the students who went to both schools.
Statue of Vulcan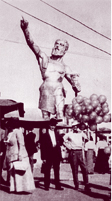 Joyce and Harold remember the Statue of Vulcan when it was first brought to Birmingham and located in the Fair grounds.
Harold at age five years old participated in the ceremony on Red Mountain when the Vulcan was moved again. He and his aunt dressed as Indians of Jones Valley for the occasion. He had on an Indian costume and a black wig. (He wore the wig on Halloween for years) Mable wore an Indian Princess costume. He remembers that George Seibel was dressed as the Vulcan. George later became Mayor of Birmingham.
Boy Scout Camp named Camp Andrews
The Boy Scout Camp named Camp Andrews was located off Hwy 150. It was in the area of Patton Creek where Harold would walk across a cable swinging bridge. Paradise Lake is there now. It was an exciting place to go in the summertime when Harold was a small boy. A 1928 brochure stated, "Camp Andrews was more than a Summer Camp—It was an Adventure!" "Your Boy Needs Sunshine and Fresh Air after a Year in School." In 1934 the cost was $11.00 for two weeks.
What is your memory of early Birmingham?