Great book for genealogists as a reference book as well—from Alabama's first historian!
This is a must-read for any student of Alabama history and was the first real history book written in the state by Albert J. Pickett, a man who knew many of the original founders of the state and knew many of the people that he wrote about.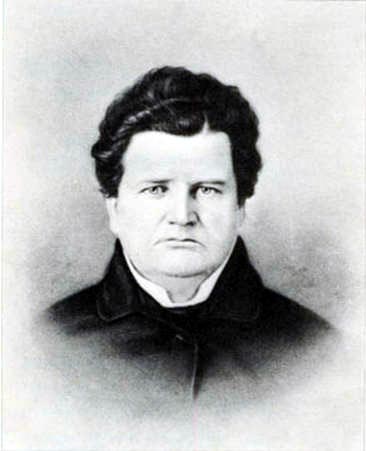 He was very intimate with the events of the earliest days of the state and interviews many people who were eye witnesses.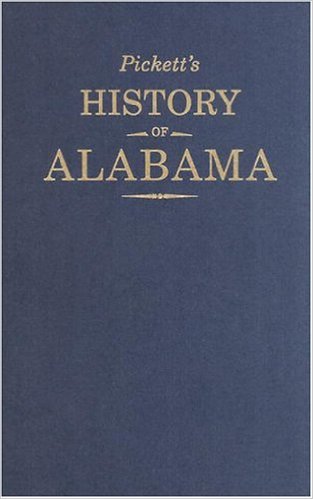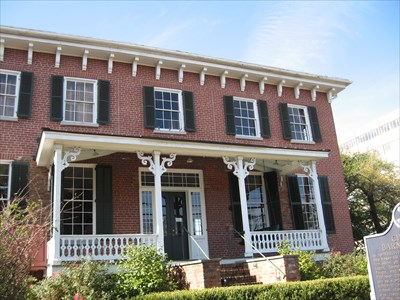 Albert J. Pickett home in Montgomery has been restored and is the home of the Montgomery historical society