The Conjure Woman of McCainville1
By
G. L. Clark
September 21, 1936
Sumter County, Alabama
I have had the experience, good or bad, of coming in contact with the Negroes of the Black Belt in such a way as to learn some of their beliefs. Several months as foreman of a road gang taught me many facts about their disposition and nature as a group. To them conjure is an actual, living thing, a definite part of their lives. The casting of spells is actually practised (sic) through the medium of "conjure doctors" and "conjure women".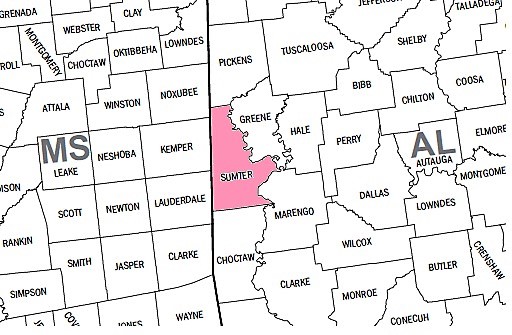 Hair an important item
The hair is an important item in conjure. A swain who is making no progress with his courtship has only to secure a lock of hair from the head of his "girl" and wear it over his heart. She is supposed to fall deeply in love with him as a result. This potency extends even to domestic animals and a dog or cat which makes a habit of straying from home may be promptly reformed to domesticity by clipping a pinch of hair from its tail and burying the hair beneath the front door. The covetous sometimes follow the same ritual when desiring to take a pet from another, the burying then being done after midnight in the dark of the moon.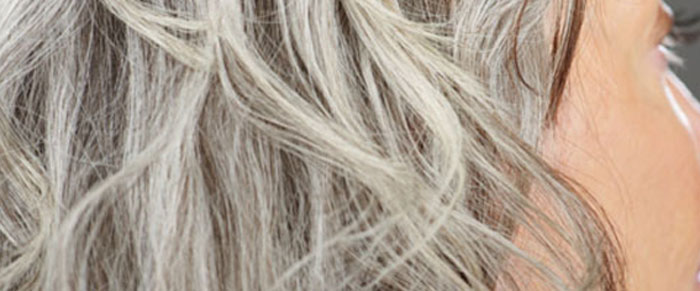 If one has an enemy whom he desires to punish with disease or death, he again resorts to the hair of the victim. To cause the victim to suffer from a constant headache the lock of hair is burned in a hickory wood fire. To bring upon him an attack of rheumatism the hair is pulled and twisted until the individual hairs break. To cause swelling the hair is boiled. To bring about the death of the hated one the hair is chopped into short pieces, wrapped tightly in an old rag and, on a dark stormy night, tossed over the left shoulder into running water.
Old crone in McCainville
At old McCainville, in Sumter County, there lives an old crone, an ex-slave, who will not remove her bonnet under any circumstances except in the privacy of her bedroom— and then only with the door securely fastened. Years ago she had a bitter enemy whom she boasts of having killed by a spell. Now she lives in constant terror lest some of his family cast a spell in revenge and kill her. So obsessed is she by this fear that she will walk the seven miles to Livingston to buy her few groceries, and 'tots' the groceries back rather than ride with any person not well known to her.
"Aun' Aimmee", as she is known all around, is feared by the other Negroes who are firmly convinced of her diabolic contact and power. They say she has "the eye" and hint mysteriously and nervously of strange rites she is said to practice in her lonely cabin. What they mean by "the eye" is apparently "the evil eye" of medieval witchcraft.
Unusual looks
Whatever her supernatural powers "Aun' Aimee" is most unusual in looks. Short, with a great bundling of clothes about her, her light, slate-hard eyes look out from a withered face the color of an old tan saddle. She seldom speaks unless spoken to and sometimes not them. She is cruel and crabbed in disposition and speaks with no respect to white, black, God or devil.
1During the 1930s, Great Depression era, many writers were employed to interview people and write stories about life in the United States. The program was named the U.S. Work Projects Administration, Federal Writers' Project and it gave employment to historians, teachers, writers, librarians, and other white-collar workers. The story above is a transcribed, unedited story from a WPA writer G. L. Clark
September 21, 1936