CORN BREAD
By
Inez McCollum
Corn bread is older than our country. Native Americans were making corn bread when the settlers came to America.  Through the years, it has changed tremendously. The Native Americans made corn bread from a simple mixture of water, salt and cornmeal. Various sweeteners were added for northern corn bread.  The south tended to steer clear of the sweetened corn bread.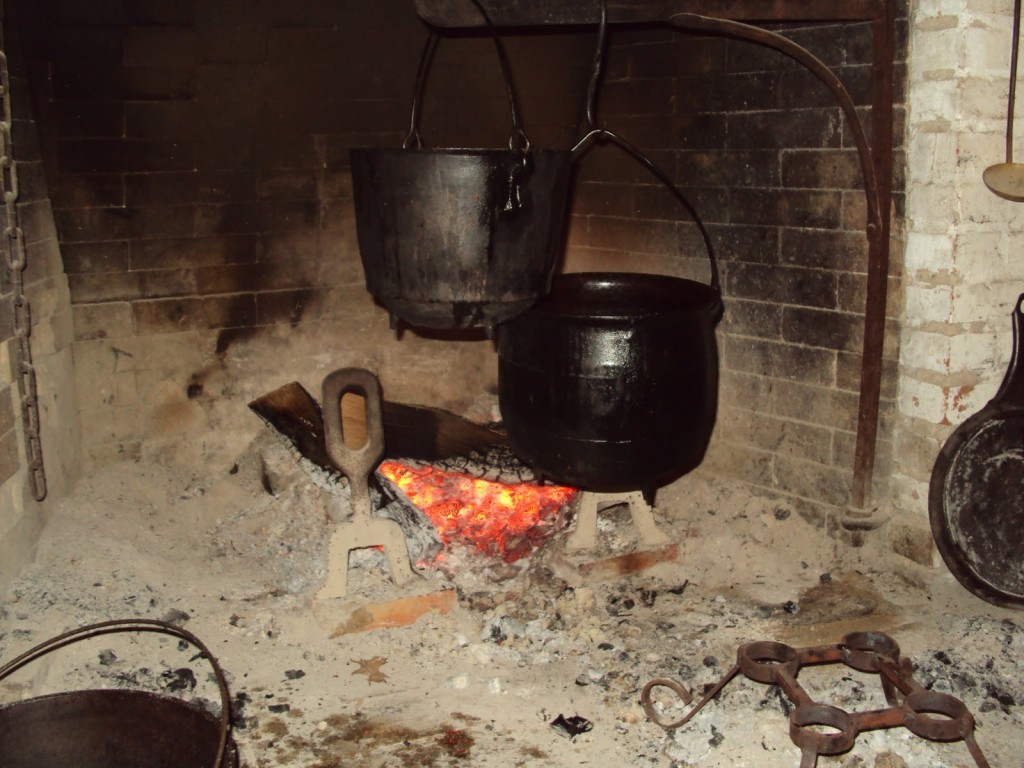 During the civil war corn bread was plentiful and cheap. In later years, farming families fed both family members and live stock this staple item. Because of the variety of corn grown through out  North America, corn bread differed by region. The northern regions favored yellow corn and the south preferred white corn. A blue corn was popular in the southwest.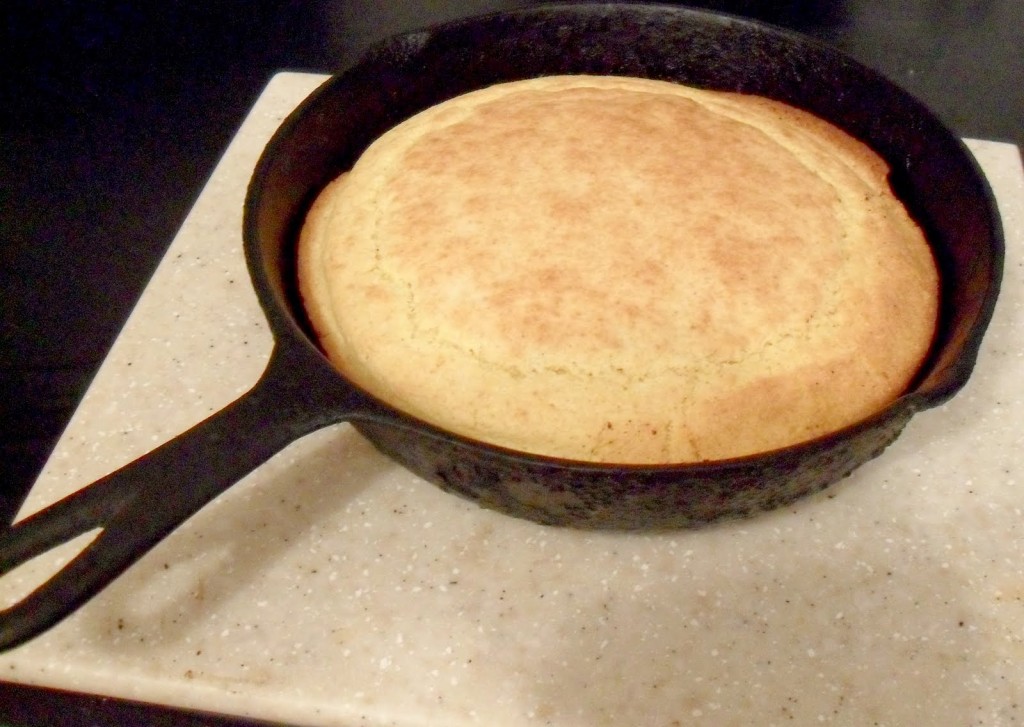 Songs have been written about cornbread. In 1949 "Beans and Corn Bread" was performed by Louis Jordan and the Tympany Five.
Later, the Dave Matthews Band performed "Cornbread". Beans and corn bread became the traditional pre-launch meal at NASA. Cornbread became the official state bread of Alabama last March. (Please note that the bread is two words and/or one word in everything I read about our Southern Comfort Food.)
By changing a few ingredients or method of cooking, you can make Broccoli Cornbread, Jalapeno Cornbread, stuffing, corn pone, corn fritters, corn muffins, hush puppies and even Italian Polenta. A friend, who at one time catered meals, gave methe following recipe several years ago:
YEAR'S BEST CORNBREAD
1 cup self-rising meal
1 cup sour cream
1 cup cream style corn
1/2 cup oil
1 teas. salt
3 eggs
Mix all ingredients together. Put in a well greased pan. (NOTE: a cast-iron skillet like this is best) Bake at 400-425 until done (15-20 minutes).
Make some old-fashioned recipes this Thanksgiving with Vinegar of the Four Thieves: Recipes & Curious Tips from the Past –

Now in paperback, makes a great gift!  

 and get FREE SHIPPING with Prime by clicking the Ad below
Inez McCollum grew up in Etowah County.  Married Mack McCollum, a BI-vocational minister.  Moved to Birmingham to work while he worked and went to Howard College/Samford University.  Inez and Mack had three sons, Jay, Joe and John.  They bought their first home in what is now Hoover.  Inez continues to be active in Shades Mountain Baptist Church and some of the civic organizations in Hoover.  Inez also enjoys reading, travel and spending time with friends.