He should have stayed home
by
Shannon Hollon
My maternal GGGrandfather was Charles Monroe Campbell MD (1867-1939) he graduated from the Tennessee Medical College( Vanderbilt University) in 1894. He served communities in Bibb and Tuscaloosa counties for 4 decades.
Charles Monroe Campbell, MD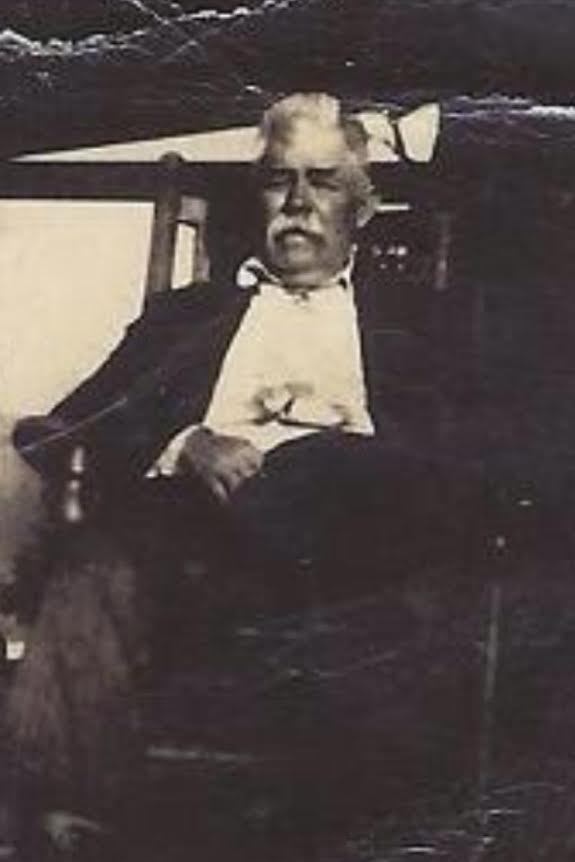 Here is one of his stories told to me by my grandmother Pauline Campbell Bearden(1923-2009)
The Midnight Caller
I remember my grandmother telling me once when they were staying in Fosters Alabama during the depression with Dr. Campbell (Pappy and Grandma).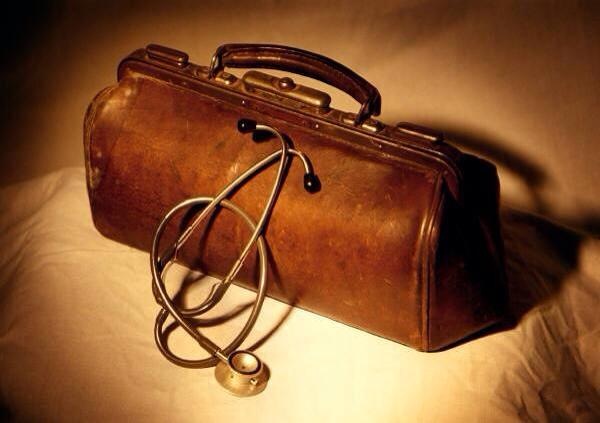 They were awakened one night by a black man who lived down the road by the name of John Ed needing Dr. Campbell's assistance. He had been shot in the backside with buckshot, she remembers Pappy working by kerosene light and hearing the clang of the shot as it was removed and dropped in a pan.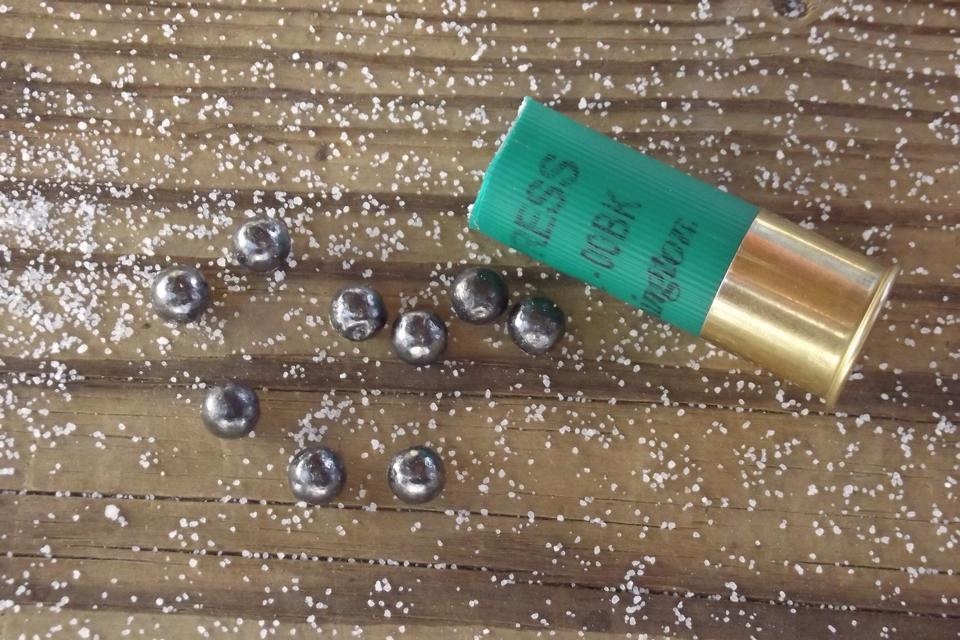 Every time John Ed would grunt and grimace with pain. Pappy would reply with aggregation "Hush Up John Ed this would not have happened if you had been at home where you were supposed to be."
Vinegar of the Four Thieves -m

any people swear by this potent natural remedy for many illnesses –

Would you like to know Thomas Jefferson's recipe for Vinegar of the Four Thieves or how to make Ox Tail Soup? Discover this recipe as well as many household tips from the past in

Vinegar of the Four Thieves: Recipes & Curious Tips from the Past