This KINDLE book includes all the deaths from World War I, listed by the county where they last resided, over 60 pages of names.
Download this Kindle book to your Kindle in less than 30 seconds or to your PC, iPAD, iPhone, MAC or Android device with FREE Apps (below) from Kindle.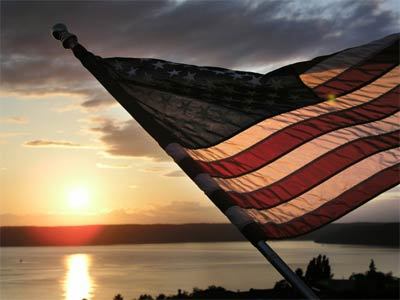 REVIEWS
Thank you for putting this together, a great help in family research! Was exactly the way it should have been written by county and town.
It's so nice to find something that I can actually use right away in my genealogy program!
Donna does her research and has her sources right in there.
Great Job!