LIKE GRANDMA USE TO MAKE
Old homemade Eggnog Recipes for the holidays
EGGNOG (no-alcohol) (1910s)
4 c. (1 Qt.) milk
2-4 eggs
2 t. vanilla or 4 T. orange juice or other flavoring
1/3 t. nutmeg – used it desired with vanilla
4 T. to 6 T. sugar (If maple flavoring is desired, use half maple and half granulated sugar)
Mix ½ c. milk, cracked ice, sugar, and eggs. Stir, but do not beat, until thoroughly mixed. Add remaining milk, more cracked ice, and flavoring. Beat with dover beater (mechanical egg beater) and serve.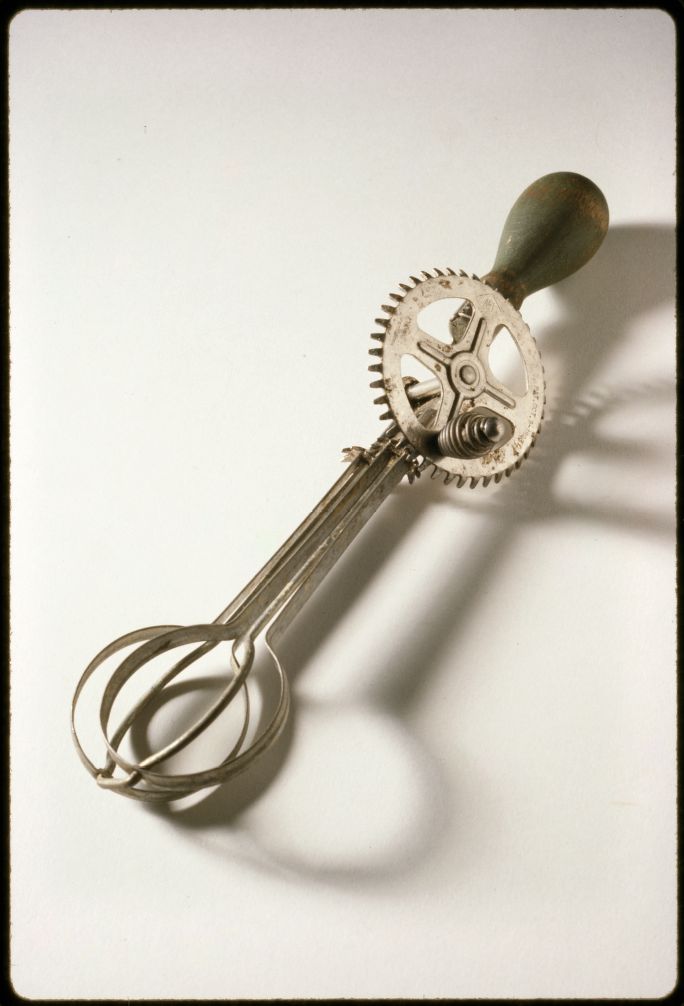 Rotary Egg beater
EGGNOG (with alcohol) (1980s)
1-1/2 doz. eggs
1-1/2 cups sugar
1 qt. bourbon whiskey
2 qt. whipping cream
1 qt. milk
Nutmeg
Separate eggs and put whites aside. Beat yolks until light, about 30 minutes with hand mixer (not electric) Gradually beat in one cup of sugar. Add liquor very slowly while beating yolks. Beat in quart of milk gradually. Beat egg whites until stiff, then gradually add remaining sugar. Fold mixture gently into the whipped cream and then into beaten egg whites. Pour into punch bowl and sprinkle with nutmeg.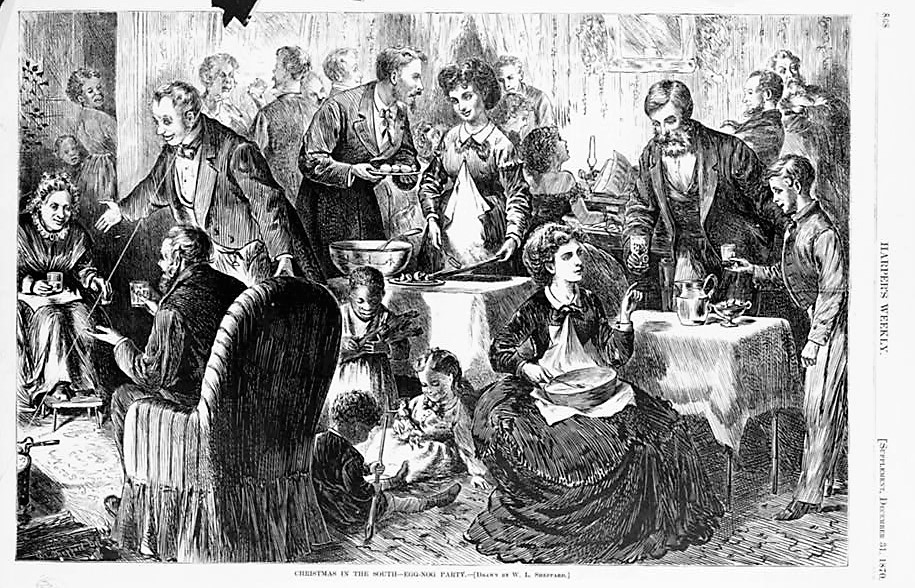 Christmas in the South Eggnog party ca. 1870 drawn by W. L. Sheppard (Library of Congress)
COCOA EGGNOG (no alcohol) (1930s)
1 egg white
1 teaspoon sugar
1 teaspoon cocoa
¼ cup top milk (chilled)
½ vanilla
Few grains salt
Sift sugar cocoa and salt together. Beat egg white stiffly. Gradually add sugar, cocoa and salt mixture to the beaten egg whites and beat thoroughly. Add milk, flavoring and beat well with rotary beater (not electric)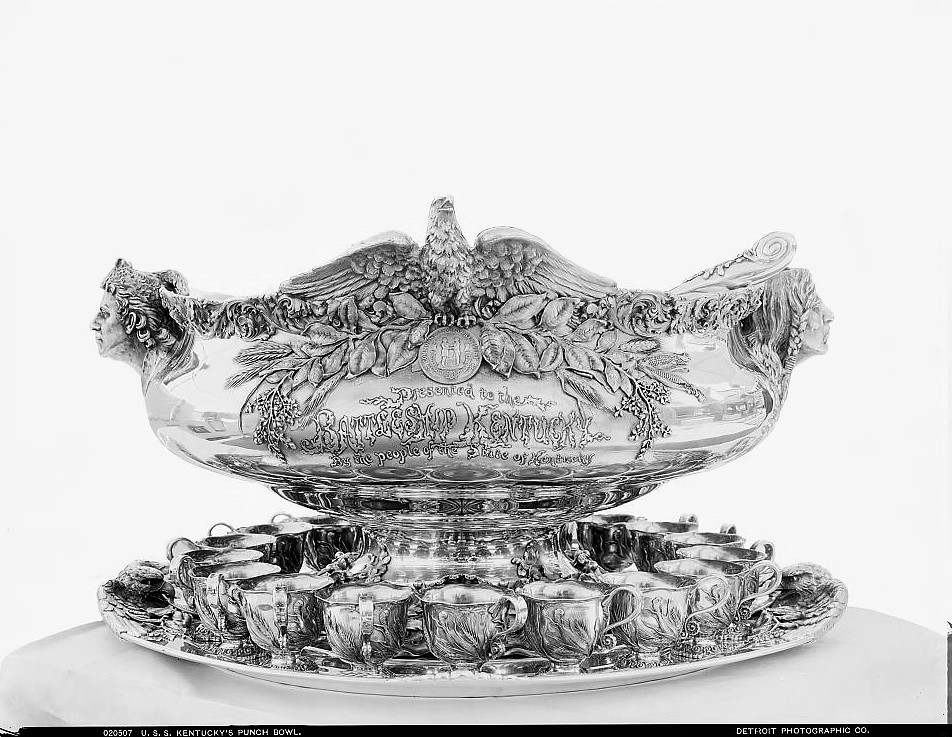 Fancy Punchbowl – .S.S. Kentucky's punch bowl ca. 1900 Edward Hart photographer (Detroit Publishing Company, Library of Congress)
EGGNOG (with alcohol)(1940s)
For each serving:
1 egg
1 T bourbon
1 T sugar
1 scoop vanilla ice cream
Separate egg and beat egg whites until very stiff while gradually adding sugar. Beat yolks of eggs with bourbon. Put scoop of ice cream in punch cup. Fold together egg mixtures and fill up the remainder of the punch cup. Top with whipped cream, sprinkle nutmeg over top of whipped cream and place a cherry on top.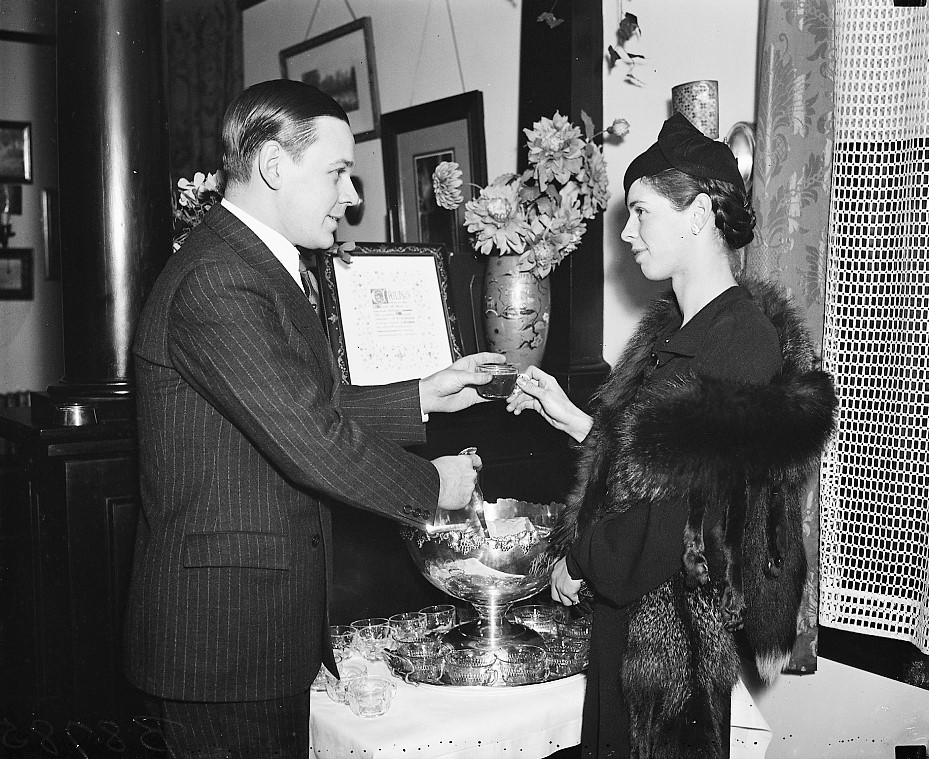 Man and woman at punch bowl ca. 1935 (Harris and Ewing, Library of Congress)
EGGNOG (with alcohol)(1960s)
12 Eggs
12 tablespoons sugar
1-1/2 cups Bourbon
½ cup Jamaican rum
1 pint whipping cream
Beat eggs thoroughly, gradually adding sugar and beat until sugar is dissolved and not grainy. Pour liquor in very slowly so as to cook eggs. Beat whites stiff – fold into above mixture. Whip cream stiff and fold all but a small amount into egg mixture – float the balance on top of the eggnog and sprinkle with nutmeg. Serves 12.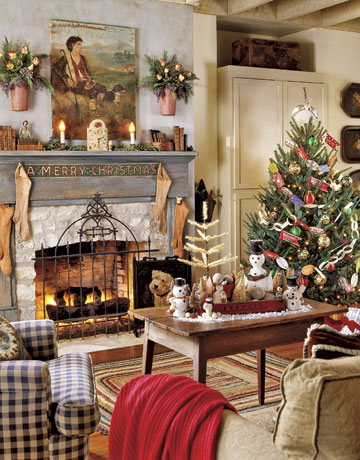 EGGNOG CHARLOTTE (with alcohol)(1960s)
1 quart whipping cream
3 egg yolks, beaten
1 cup sugar
1 envelope gelatin, softened in cold water
½ cup brandy
1 teaspoon vanilla
Add brandy to yolk and sugar mixture. Add dissolved gelatin, then fold in 3 egg whites stiffly beaten and whipped cream. Add vanilla.
Discordance: The Cottinghams
Inspired by true events and the Cottingham family that resided in 17th century Somerset, Maryland, and Delaware, colonial America comes alive with pirate attacks, religious discord, and governmental disagreements in the pre-Revolutionary War days of America.