On February 16, 1968, the first 9-1-1 emergency telephone system in the nation went into service in Haleyville.
The town decided to institute an emergency number when the local phone company, the small independent company, Alabama Telephone Company, switched to an automatic system and many services were lost. Since it was a small company, the local telephone operators had always handled emergency calls. The town officials were concerned about who would handle them within the automated system.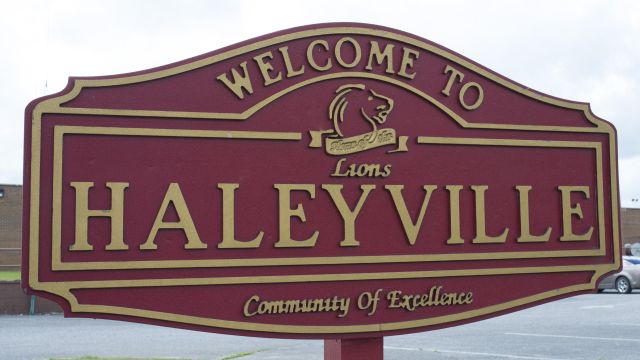 Congress called for action in 1958
In 1958, Congress had called for a separate national emergency number and the number 911 was chosen because those digits were not being used in any telephone exchange and probably would not be used for some time in the future. Disagreements immediately arose across the country over whether calls should go to hospitals, police stations or fire stations.
While the rest of the country was arguing over the matter, Haleyville officials took matters into their own hands and decided on the police station.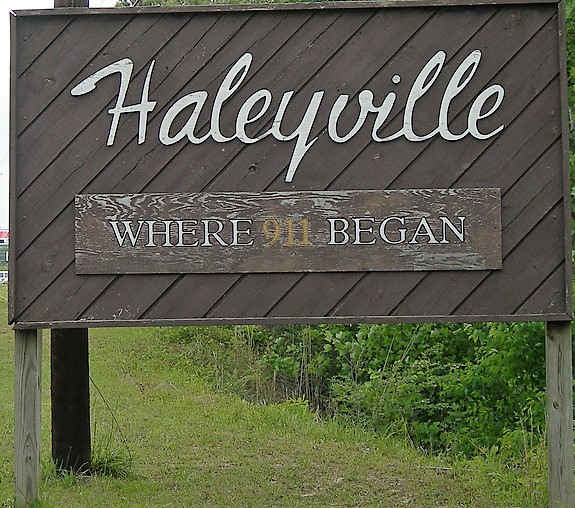 The first call made on Feb. 16, 1968
Two lines to the police station were set aside for incoming calls and a red phone was installed in the dispatcher's office to receive calls. Then officials realized that they forgot about pay phones so the next day, pay phones were modified so 911 calls could be made without the need for coins.
The first call was made by Rankin Fite, the Speaker of the Alabama House of Representatives at 2 p. m. on February 16, 1968, to Alabama Congressman Tom Bevill. Immediately afterward, they celebrated with coffee and doughnuts.
The second system was installed a few weeks later in Nome, Alaska.
The old rotary dial red phone is on display at the new city hall.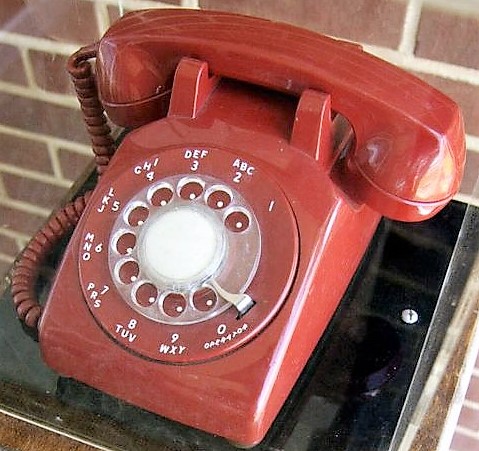 911 Celebration in Haleyville
On June 1, 2018, to June 2, 2018, Haleyville will celebrate this 50th anniversary with a 911 Festival. The event has been held annually on the first weekend of June. There are no admission fees. Check the Haleyville Chamber of Commerce website for more details on the festival.
The old City Hall building where the red phone was located has been torn down and replaced with a CVW. However, there is a sign outside of the CVS that commemorates the occasion.
ALABAMA FOOTPRINTS Exploration
ALABAMA FOOTPRINTS Settlement
ALABAMA FOOTPRINTS Pioneers
ALABAMA FOOTPRINTS Statehood