The Big Fishing Trip
by
Joe Baxter Davis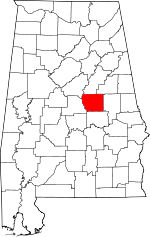 In about 1944, we lived in Equality, Coosa County, Alabama. Our friend Jack told us about a good fishing hole. So we decided to go fishing. I was about 8 years old, my younger brother was 6 and my older brother was about 10 and Jack was probably 9. Anyways, we was about to catch us a mess of fish.
We went to the creek near the house and caught some minnows for bait. Nice big minnows to catch some big fish with. We had a skillet to cook the fish. Bread to eat with the fish, cornmeal & salt for the batter and shortening for frying.
We had matches to start the fire, fish hooks and fishing line. We had an axe to cut some poles to fish with and to cut wood for the fire. We was ready, so off we went.
This fishing was about 3 miles from our house through the woods. We walked until we got to this creek and we got everything ready. There was a big pothole in the creek, so we started fishing. We fished for hours but we did not catch any fish.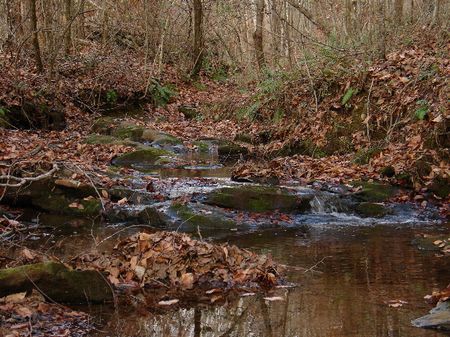 By this time we are getting hungry but we did not have any fish. As time drags on those big minnows in the bait bucket began to look so appetizing, after all, they were fish. So we built a fire, batter the minnows and start cooking.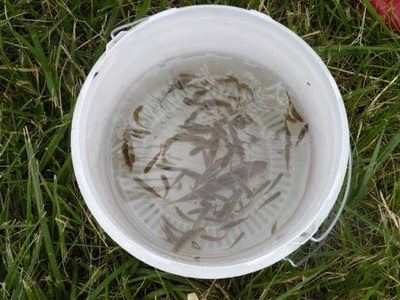 Oh, but we had another problem, the grease in the skillet catches on fire but we can handle that. We dip the skillet in the creek and put out the fire, add some more shortening, put the minnows back in the skillet and finish cooking our feast.The minnows didn't look so big on a slice of bread and they were kinda black and crunchy but with a little bit of catsup, they were mighty tasty.
About 50 years later, I was in a restaurant with my father in Eclectic, Alabama. A man came to our table and asked if I had eaten any minnows lately. This man was our Jack, our boyhood friend, so we had a laugh about our big fishing trip.
You can now give a gift of Amazon Prime = click this link to learn how – Shop Amazon – Give the Gift of Amazon Prime
Some Descendants of Georg Michael BATES (1743-1800)
Michael Bates, who died in Newberry District, South Carolina, was born Georg Michael Bez on 11 May 1743 in Mägerkingen, a town in the Landkreis (county) of Reutlingen, Baden-Württemberg, Germany. His descendants are scattered throughout the United States.
Descendant surnames include: ALLEN, ATCHERSON, ATKINSON, BAILEY, BATTLE, BATTLES, BAUGH, BOND, BOONE, BOWERS, BROWN, BULLOCK, CATES, CHANDLER, COBB, COOK, CORLEY, COTTINGHAM, COX, DANIEL, DAVIS, DOMINICK, DREHER, EDWARDS, EVANS, EWART, FARRINGTON, FELLARS, FITTS, FRANKLIN, FRICK, GENTRY, GIST, HAMASTER, HARDIN, HAYES, HICKS, HILL, HOLLEY, HOLLIGAN, HOLSOMBACH, HOLSTEIN, JOHNSON, JONES, KILLINGSWORTH, KINARD, KINNAIRD, LANGSTON, LATHAM, LAWRENCE, LEACH, LEE, LONG, LOVEJOY, LOWERY, LOWMAN, LYNCH, MAYER, MCGAUGHY, MCKINNEY, MERCHANT, MILES, MITCHELL, MOFFETT, MONTS, MOORE, NICHOLSON, NORRIS, OZLEY, PALMER, PARNELL, PERRY, POOLE, POWELL, REACH, RISINGER, ROTENBERRY, RUSSELL, SAWYER, SCOTT, SHEALY, SHELBY, SHULER, STROTHER, SWILLING, SWYGART, TAYLOR, TERRY, THOMPSON, TUCKER, WALKER, WALLACE, WARD, WHEELER, WILLIAMS, WILSON, WOOLY, WOOLLEY, WOOLLY, YATES, YOUNG