Serving God and Community since 1905…Celebrated 110 years in 2015
In September 1819 a beautiful valley in Alabama was settled by a a man by the name of William Roupes. This serene valley was thus named Roupes Valley. After the defeat of the Creek Indians(Red Sticks) by Andrew Jackson and his Tennessee volunteers, the valley was flooded by settlers from Georgia and South Carolina.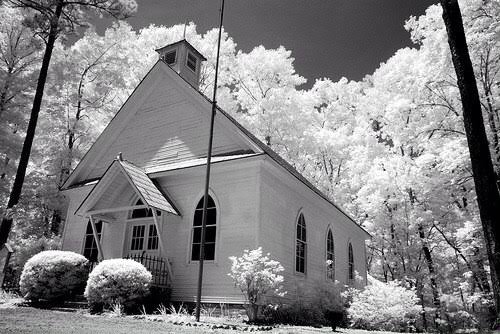 Tannehill community church (Old Kimbrell Methodist church)
One of the communities in Roupes valley was called Kimbrell named and settled after Two brothers John and Thomas Kimbrell, John operated a gristmill on the local Mud creek and Thomas was employed at the nearby Tannehill Ironworks.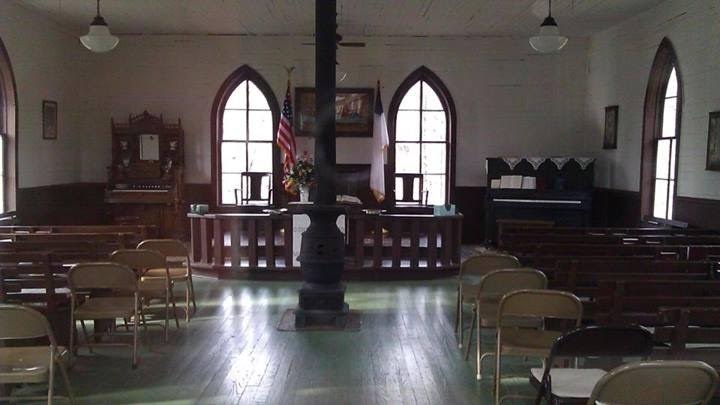 Interior of Tannehill Community Church (Old Kimbrell Methodist church)
In 1905 the community saw the importance in establishing a local Methodist congregation, thus the birth of Old Kimbrell Methodist church.
Shannon Hollon lives in McCalla Alabama graduated from McAdory High School and the University of Alabama at Birmingham. Served 9 years in the US Navy Seabees with one tour in Afghanistan.Currently employed with US Steel and serving on the board of directors for the West Jefferson County Historical Society. http://wjchs.com/