Click http://www.alabamapioneers.com/honor-your-ancestor-on-alab…/to see how to honor your ancestor as a Notable Alabama Pioneer
Happy Birthday!
The Life Story of
W. M. Carney
Founder of Atmore
Escambia County, Alabama
written 1940
(Transcribed and unedited (with misspelled, capitals and grammatical errors) excerpt from a story written by WPA (Works Projects Administration) writer Annie L. Bowman, Escambia County, Alabama, January 8, 1940 information gathered from interviewing old-time residents)
Residents of Atmore and Baldwin counties have the late William Marshal Carney to thank for the present growth of this section of the county.
Mr. Carney came to Atmore, then known as Williams Station, more than 65 years ago. He was born near Wilmington, North Carolina June the 1st 1829, and died in Atmore July the 2nd 1911.
Turpentine business with J. E. McCoy
Mr. Carney moved to Mobile in 1856 and engaged in the turpentine business with the late J. E. McCoy up to the outbreak of the civil war when he enlisted in a Mobile regiment of cavalry. He served with distinction throughout the war.
Soon after the war he dissolved partnership with Mr. McCoy and moved to Atmore where he engaged in the Naval stores business with much success in this immediate section and in Baldwin county.
Erected first sawmill east of Atmore
Mr. Carney erected the first saw mill here about 1881. It was located just east of Atmore on the grounds now know as "Indian Pond." Two years later he established one of the largest sawmills in the south here and this mill was in continuous operation until the fall of 1926, when it closed because of the Depression, which made operation unprofitable. It shipped lumber to all parts of the world.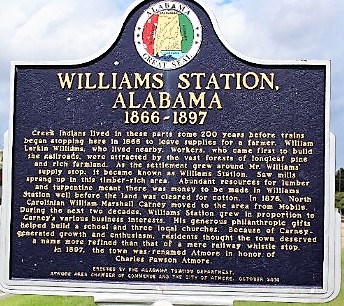 Mr. Carney belonged to that splendid class of gentlemen who, with undaunted courage and unflaying energy, have made the New South possible.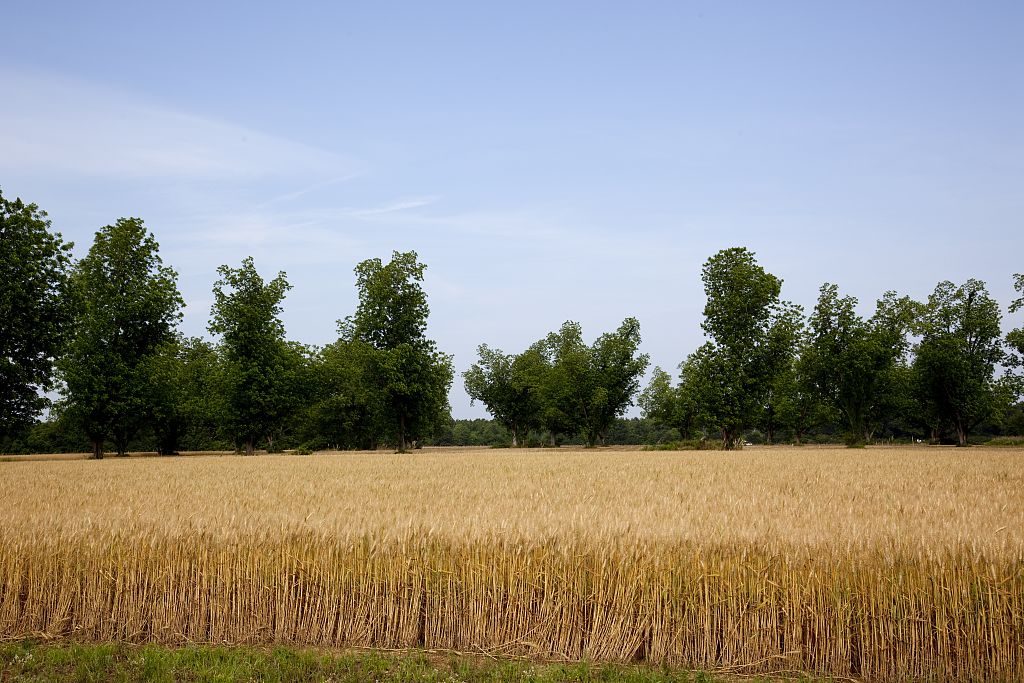 A wheat field in Atmore, Alabama 2010 by Carol Highsmith (Library of Congress)
W. M. Carney Mill company owns approximately 40,000 acres of land in Baldwin and the two Escambia counties of Florida and Alabama. Much of the timber of this land has been disposed of, and this land is being sold in small farms as the ground is very fertile.
Do you need some guidance in your genealogy search? Save time and avoid pitfalls in your research. This book provides simple, no-nonsense instructions to help you get started. Many FREE research links included. Where Do I Start is filled with Hints and Tips to begin your family genealogy research and acquire Genealogy information.
WHERE TO FIND – online resources, experienced genealogists will not be aware of many of these.
COURT RESEARCH – how to do court house research, where to find birth, death, social security records free online.
EIGHTY – ONE QUESTIONS – you should ask your elderly loved-ones before it's too late.
TIPS ON BREAKING DOWN THE WALL – Everyone faces some difficulties in research, often called a 'brick wall' but WHERE DO I START? provides suggestions for overcoming them.

Download Where do I Start? to your Kindle in less than 30 seconds or to your PC, iPAD, iPhone, MAC or Android device with FREE Apps from Kindle.