During its history, Greensboro has furnished the State of Alabama with three Governors.1
(Published in 1908)
ISRAEL PICKENS, who was Governor from 1821 to 1825, was a resident of the town. He was a member of the United States Senate at the time of his death, which occurred in 1827, on the island of Cuba. His remains were brought back to his old home, and are buried some three miles south of Greensboro.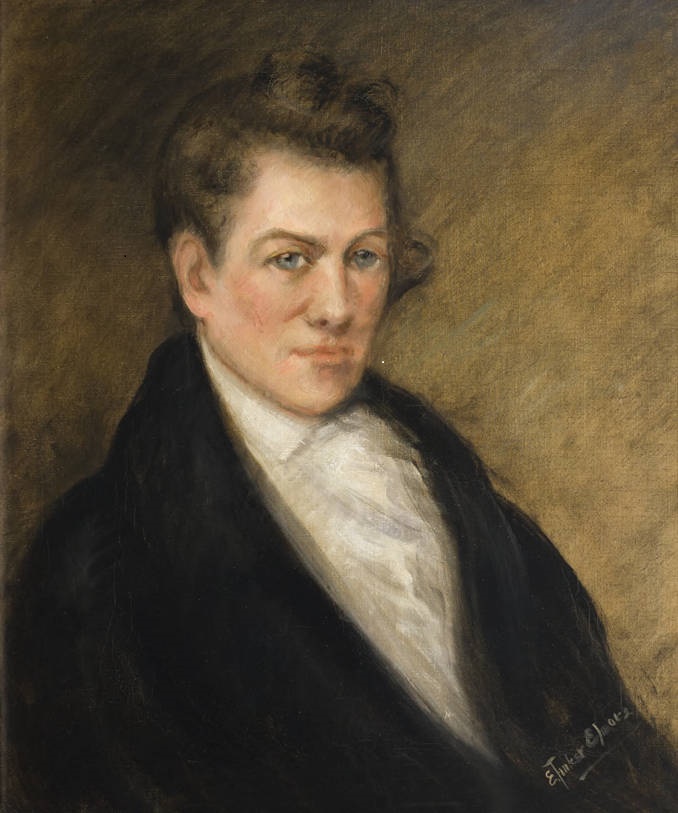 Gov. Israel Pickens
JOHN GAYLE, Governor from 1831 to 1835, was also a citizen of Greensboro. At the expiration of his term of office, he removed to Mobile and practiced law until his election to Congress in 1847. In 1849, he was appointed as Federal District Judge in Alabama, which position he held until his death in 1858.
Gov. John Gayle
THOMAS SEAY, Governor from 1886 to 1890, was born and reared in the old town. At the expiration of his term of office, he returned to Greensboro and reopened his law office, and practiced his profession until his death on March 30, 1896, at the age of 50 years. He was an able, upright, conscientious, Christian statesman, and was an honor to Alabama and to the town of his nativity.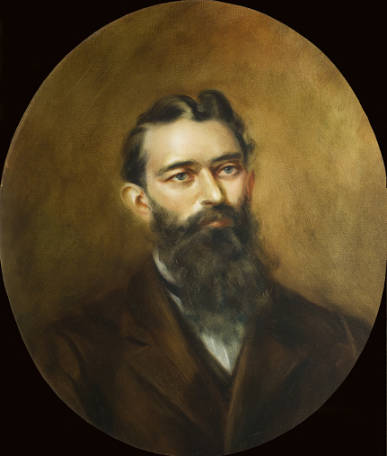 Gov. Thomas Seay
OTHER STATE OFFICIALS FROM GREENSBORO
HON. WILLIAM D. LEE filled the position of State Convict Inspector for some years just prior to his death, which occurred at his home in Greensboro on February 25, 1899. Many needed reforms were inaugurated, and others projected, in the convict system of Alabama during his term of office, for which he is entitled to much credit.
HON. WILEY C. TUNSTALL held the Office Of Associate Railroad Commissioner longer than any other man has ever occupied it. He went out of office in 1906, after filling the position for seventeen years. Upon returning to his home in Greensboro, he actively entered into the work of looking after his large landed interests in Hale county. He is a gentleman of great force of character and strong common sense and has left his imprint upon the political history of the State. He continues to manifest a lively interest in public affairs.
PROMINENT LAWYERS
Greensboro has furnished some of the most eminent lawyers in Alabama. Among the number who formerly resided in the town may be mentioned John Erwin, William M. Murphy, John Gayle, Israel Pickens, James D. Webb, A. B. Pittman, Robert B. Waller, Augustus Benners, Henry Watson, Thomas Seay, Thomas R. Roulhac, Augustus A. Coleman, James E. Webb, James J. Garrett and others.
Where Do I Start?: HINTS and TIPS for BEGINNING GENEALOGISTS with ONLINE RESOURCE

 Do you need some guidance in your genealogy search? Save time and avoid pitfalls in your research. This book provides simple, no-nonsense instructions to help you get started. Many FREE research links included.
Tips include:
WHERE TO FIND – on-line resources, experienced genealogists will not be aware of many of these.
COURT RESEARCH – how to do courthouse research, where to find birth, death, social security records free on-line.
EIGHTY – ONE QUESTIONS – you should ask your elderly loved ones before it's too late.
TIPS ON BREAKING DOWN THE WALL – Everyone faces some difficulties in research, often called a 'brick wall' but WHERE DO I START? provides suggestions for overcoming them.