Dismals Canyon in Phil Campbell, Franklin County, Alabama holds much history as well as much naturally pristine beauty. From being a hideout for outlaws like Jessie James and Vice-President Aaron Burr after he killed Secretary-Treasurer Alexander Hamilton to the place where Chickasaw Indians were held captive before embarking on a forced journey along the Trail of Tears, the beautiful privately-owned park is also the home of unique glow worms that are only found in Australia, New Zealand and in the Appalachian Mountains and Cumberland Plateau, primarily in the states of Alabama, North Carolina, Tennessee, and Virginia The canyon is home to two waterfalls, Secret Falls and Rainbow Falls, and six natural bridges.
The place time forgot
Dismals Canyon is an 85-acre, privately-owned park that is located in the town of Phil Campbell in the northwestern part of Franklin County, Alabama. The Canyon is a Registered National Landmark and has been voted one of the country's most secluded and beautiful areas.
It is a place that time forgot with pristine forests and pure, clear water. Artifacts from the earliest known American Indians have been found that date back ten thousand years.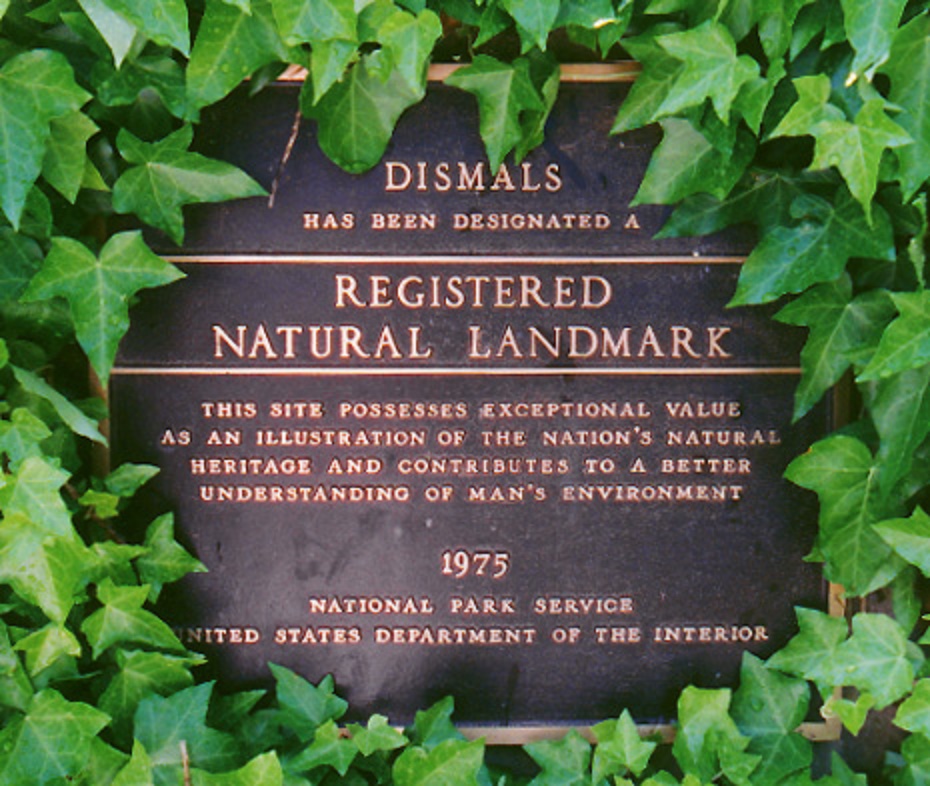 The isolation of the region has protected it over the years. It was a chosen hideout for bandits and outlaws and even Vice-President Aaron Burr after he shot and killed Alexander Hamilton in a duel.
Dismalites light up the canyon walls at night
At night, the canyon walls glow with thousands of tiny blue lights. The lights are actually glow worms called fungus gnats. Other insects are attracted to the lights and get caught up in the web of Dismalites.
The dismalities are only found in Australia, New Zealand and in Dismals Canyon in North Alabama. Night tours are conducted to view the Dismalites.
The glowworms are visible throughout he spring and summer months, but the best time of year is May through June.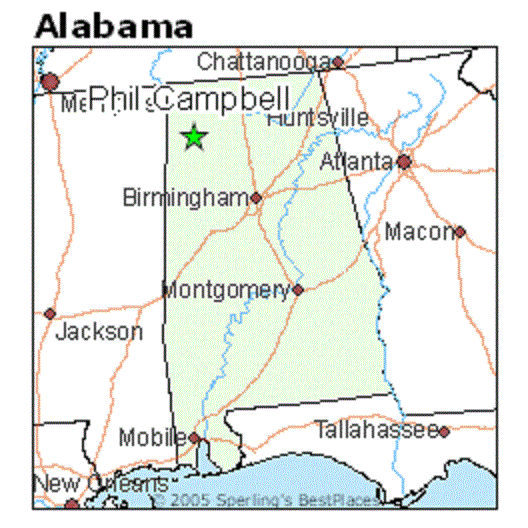 Dismals Canyon offers romantic cabins, secluded campsites, hiking, waterfalls, a country store and much more. Since it is privately-owned, there is an admission charge to enter the park.
Here is another video on the canyon by MyFoxAL – http://www.myfoxal.com/clip/10619032/absolutely-alabama-the-dismals
SOURCES
Wikipedia
Absolutely Alabama
The Grand Masters of Free & Accepted Masons of the State of Alabama 1811-2011 – Freemasons contributed to America and the state of Alabama through their patriotic service and philanthropic work since 1811, but little is known about their backgrounds. As the wife of one of the Grand Masters, Donna R. Causey, had the unique opportunity to work with Alabama's Grand Lodge to provide biographical data into the lives and backgrounds of all the Grand Masters of Freemasonry in Alabama from 1811 to 2011. Many early photographs of the Grand Masters are included in this work.
We have been chronicling and sharing Alabama's true history for over 10 years through alabamapioneers.com, our books, and now our Podcast, "The Alabama Grist Mill"