CARRYING CONCEALED WEAPONS
(Transcribed exactly as published in The Alabama Times, Wetumpka, Alabama August 21, 1840)
When Caesar was advised by his friends to be more cautious of the security of his person, and not to walk among the people without arms or anyone to defend him, he always replied to the admonitions, "He that lives in fear of death every moment feels its tortures – I will die but once."
Julius Caesar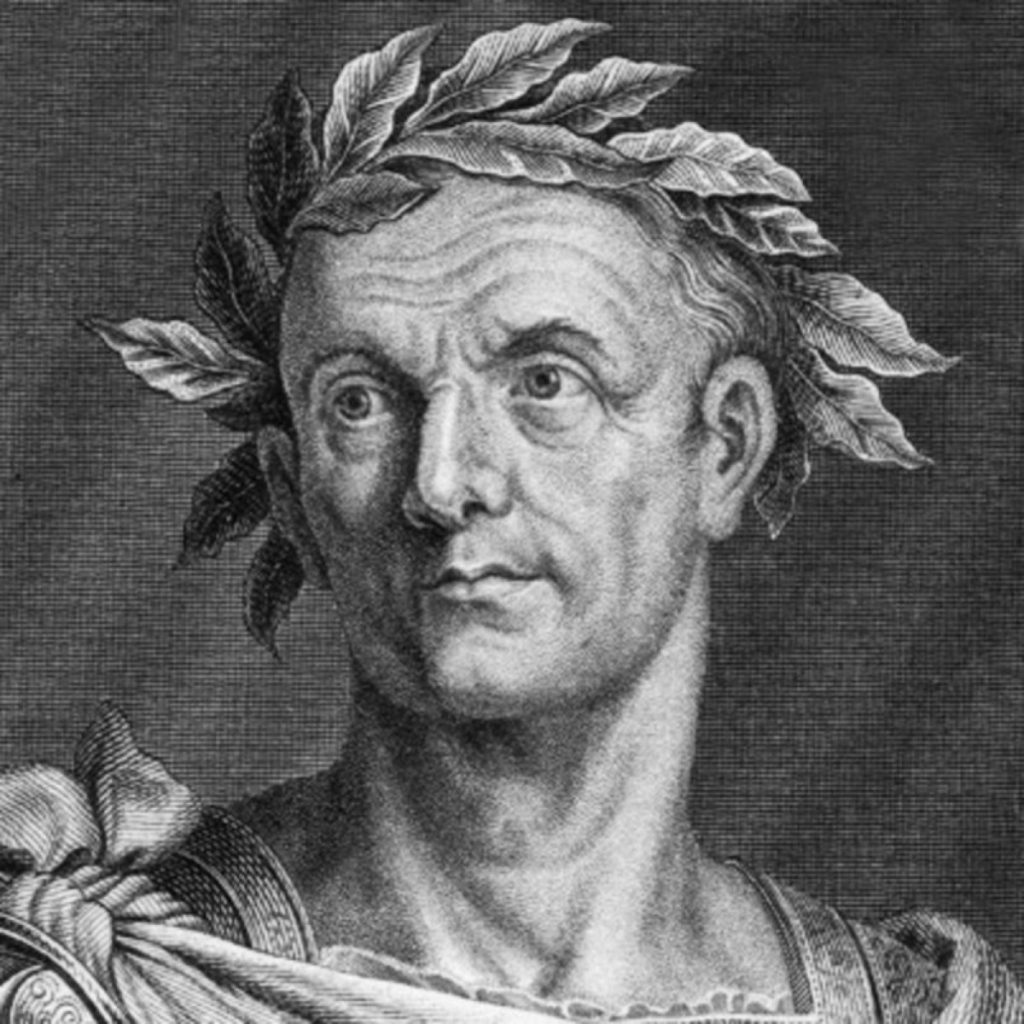 Why brave men – citizens whose duty it is to cultivate the arts of peace, should go habitually armed, making an arsenal of their persons, has always appeared to us an inscrutable mystery – we could never divine it. We see but two horns to the dilemma – such a man is momentarily afraid of his own life, and his mind is therefore eternally on the rack, or, he but pants for an opportunity to act the assassin, and is therefore little better than a fiend in human form, to be despised by the truly brave man and to be abhorred by the man governed by religious principles.
It is not characteristic of brave nations to carry concealed weapons, nor is it, so far as our observation has extended, indicative of brave men. Concealed weapons are the insignia of the footpad, the burglar and the mercenary bravo, and by the man unconscious of wrong and fearless of danger they never should be worn. It is unmanly to inflict a wanton injury, as it is not to resent a premeditated offence; and he who would do the one or submit to the other is but a cowardly poltroon who deserves to be scouted from society; but where defence (sic) is given or injury sustained, even the code of honor has laid down other means of redress than an instant appeal to the Bowie knife.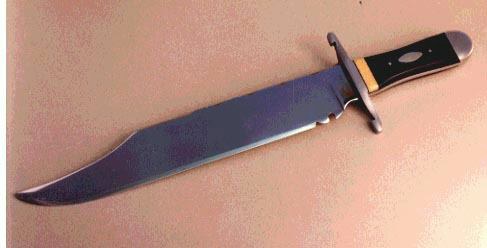 The South is chivalrous
The South is accounted chivalrous, truly chivalrous, and well has she earned that proud distinction. Her sons never faultered (sic) in the charge, nor retreated before the enemy, but were always first to do battle for their rights – last to lay down their arms while those rights were withheld from them. Now the question which Southrons (sic) should ask themselves is "Will the habit of incessantly carrying concealed weapons about our persons preserve "to us that brave and chivalrous character which we have gained in many a well fought field – or rather, is it not calculated to degrade us and sink us down to the level of Spanish brigands or piratical assassins?" To this interrogatory, the breast of every brave American must beat a responsive yes.
We do hope to see the time when every man who carries concealed weapons will be looked upon in the degrade light of a loafer, or worse – we wish to see the potential voice of public opinion frown the system down, for "it is more honored in the breach than in the observance;" and with Caesar we believe that "he who lives in fear of death every moment feels its tortures." (N. O. Picayune)
BUY ONE GET ONE FREE! The first four Alabama Footprints books have been combined into one book,
ALABAMA FOOTPRINTS Exploration
ALABAMA FOOTPRINTS Settlement
ALABAMA FOOTPRINTS Pioneers
ALABAMA FOOTPRINTS Confrontation
From the time of the discovery of America restless, resolute, brave, and adventurous men and women crossed oceans and the wilderness in pursuit of their destiny. Many traveled to what would become the State of Alabama. They followed the Native American trails and their entrance into this area eventually pushed out the Native Americans. Over the years, many of their stories have been lost and/or forgotten. This book (four-books-in-one) reveals the stories published in volumes I-IV of the Alabama Footprints series.