James Bailey was born ca. 1760 and believed to be the son of Nathaniel Bailey and Janet Elizabeth Sawyer. James married Mary Carter (b. 1765-d. 1833) of South Carolina. James Bailey fought as a Loyalist in the Revolutionary War. He died 1819 in Pendleton District, South Carolina. (continued below)
Don't waste time repeating the genealogy research of others have already completed! This book on Alabama Descendants of James Bailey includes notes and sources when available.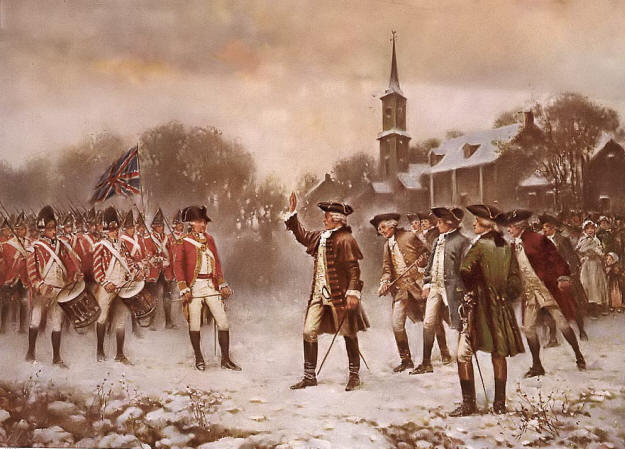 James and Mary had the following known children:
Elizabeth Bailey (b. Anderson, South Carolina)
Frances Wright Bailey (b. Aug 18, 1784, Anderson SC – d. Nov. 14, 1862, Anderson, SC) married John Fleming 1818 Anderson, SC moved to Georgia
Wyatt Baily (b. ca. 1794 Pendleton District, SC – d. 1868 Centreville, AL) married Margaret "Peggy" Turner 1817 Anderson, SC
Martha Bailey – (b. ca. 1797 Anderson, SC – d. Sep 29, 1866, Anderson, SC) married Levi Garrison ca. 1818 in South Carolina
Unsure if this is your family line?
The FREE SAMPLE at the beginning of this book includes an outline of some descendants mentioned followed by a genealogy report of notes, sources and details found on individual descendants.
Surnames of some of the descendants include: ABERNATHY, ARNOLD, AVERY, BAILY, BELCHER, BOYD, BRACKNELL, BRICE, BROWN, CADDELL, CANN, CLEMENTS, COOK, COX, CREEL, DAVIS, DEASON, EADY, ELAM, FLEMING, FOREST, FARIN, FOLEY, GARRISON, HAASE, HAMNER, HARPER, HENDERSON, HOBSON, HOGGLE, HORTON, HUBBARD, JOHNS, JOHNSON, JOHNSTON, KINARD, KORNEGAY, KROUT, KYZER, LANGFORD, LOYLESS, MARTIN, MATHIS, MAYFIELD, MCCARY, MEDDERS, MEGGS, MEIGS, MITCHELL, MOORE, MORGAN, MORRIS, MORRISON, MURPHY, NICHOLS, OWENS, OWNES, PALMER, PARMER, PULLEY, RAGLAND, RENN, SHERBETT, SHOWS, SKELTON, SMITH, STEELE, STOUGH, THOMPSON, TOOMES, TOMMIE, TUCKER, TURCOTTE, TURNER, WALLACE, WYRES
Some Alabama Descendants of JAMES BAILEY (1760-1819) with Notes and Sources