The garden spot of Jefferson County, Alabama – Do you know where it was in 1887?
That part of Jefferson County where the first settlement was made, and which seems likely to be diverted into a great manufacturing city by the energy and capital of Mr. DeBardeleben and his associates, was in the early days considered the garden spot of Jefferson County. (transcribed from 1887 book)
Henry Fairchild DeBardeleben – founder of Bessemer, Alabama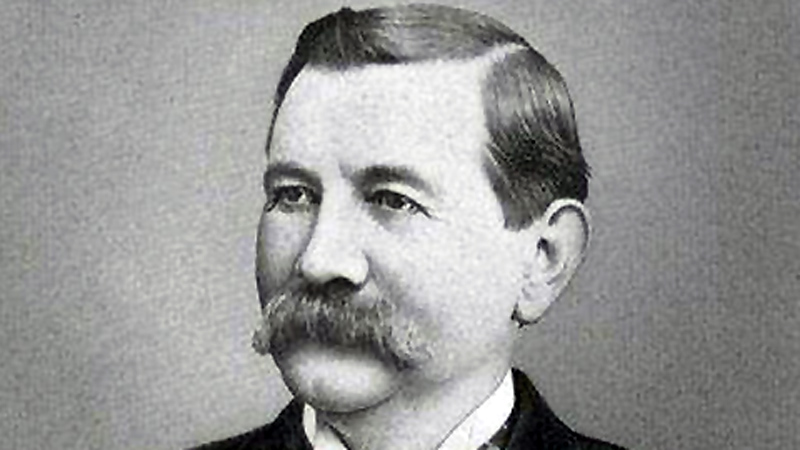 The area was famous abroad
When I first knew it such was its fame abroad that it had already brought together a large population. In the election for sheriff in 1823 or 1824 John McWhorter, the successful candidate, received 201 votes, equal to the vote of the most popular candidate of the present day. The lands for a few miles east and north of Jonesboro brought as high, at public sale, as $100 per acre.
This fine country was owned, when I first knew it, by such men as John Smith, Darby Henley, John W. Terrell, William Nabers, Sr., John Cochran, JVm. H. Cochran, Isham Harrison, Gen. John Wood, Mortimer Jordan, Octavius Spencer, Stephen Hodges, Wm. K. Paulling, John Paulling, Joseph Riley, John Brandon, George Ware, and others; and further south, in the neighborhood of 'Squire Owen, we had Thomas H. Owen, Ben Worthington, Ninean Tannehill, James McAdory and his several sons, Robert McAdory, John Moore, William B. Moore, and I. W. Sadler, who still lives, (1887) an honor to his country and his race
Down on Big creek, in the north-west part of the county, the country belonged almost to three or four families, viz: the Waldrops, Parsons, Vines, and Smiths, three of which families could raise a captain's company, and did come very near doing so in the late unpleasantness.
Difficulty acquiring supplies
At the time of which I write the county was subject to great inconvenience in getting supplies such as they could not raise themselves.
The land was productive and required but little labor to produce the necessaries of life. The woods on both sides of the valley were the hunters' paradise, abounding in deer and turkeys, with some panther and bear and numerous rattlesnakes. We wore long buckskin leggings, reaching from the ankle up to the hips, fastened with brass buttons on each side of the leg all the way up. The winters were not as cold then as now.
Black Warrior at sunset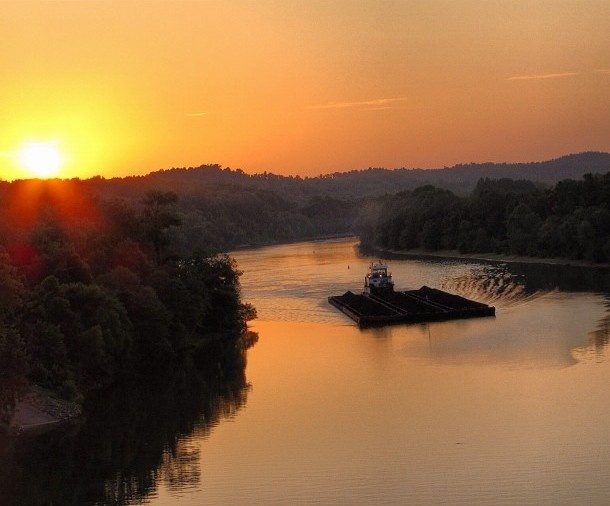 Cattle and horses were raised in the woods, and afforded all the butter, milk, and beef that we needed. What little cotton was made was hauled to the falls of Black Warrior, as Tuscaloosa was then called, and exchanged for salt, sugar, coffee, and calico, which was then twenty-five cents per yard.
Enjoyment was better in early days
I think the people enjoyed themselves then much better than they do now. They would meet at public places every Saturday and play "Fives 7 game much more manly and interesting than the present game of baseball.
When they got too drunk to play ball they would fight on the real Marquis of Queensbury style, and each man would. select a second, strip to the waist, and go into a lot or ring and fight it out. It was very seldom that any weapons were used, as it was considered dishonorable and cowardly to carry a weapon.
Area was full of game
The county between Jones Valley and the Warrior River, and on the south side to the Cahaba River, was full of game. On the north side there were but few settlers. There were Richard B. Walker, Ralph McGee, Tom James, Isaiah Bagley, and a few others. The south side was almost entirely uninhabited. The Warrior and Cahaba Rivers were then beautiful streams, clear as crystal, in which you could see a fish in ten feet of water.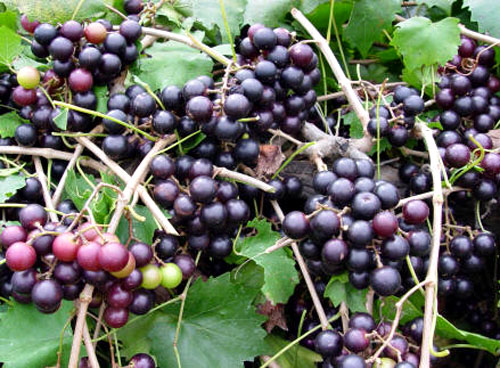 The fisherman in his canoe, dug out of a poplar tree, with his gig in his hand and his rifle lying beside him, ready for a deer if he should venture in sight, with the muscadine vines hanging in festoons from the tops of the tall trees that overhung the water with their clusters of black, delicious fruit, and. the beautiful red-horse fish sporting beneath his canoe, with their silver sides and red fins and tails, in the most desirable and healthful climate in the United States, the thirty-third degree of' north latitude, almost entirely free from cyclones and northers, is it any wonder that Alabama's most gifted poet, A. B. Meek, surrounded by such scenes, should have been inspired to write beautiful verses.
(The above has been transcribed from Chapter Two – Jefferson County and Birmingham History 1887 by Teeple & Smith Publishers)
""More than a diet, this is a plan for feeling your best. I highly recommend it." — Dr Phil McGraw"