Would you like to communicate with fans of Alabama Pioneers about the old days? Join the Alabama Pioneers Community by becoming a Patron.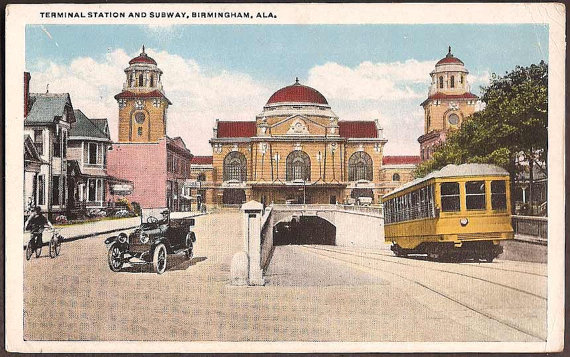 Click below to learn how to
Depending on the level of participation Patrons have access and share information with other Patrons and receive an EXCLUSIVE bimonthly newspaper. Advanced levels post queries, and participate in drawings for free books and other benefits.
Become a charter member and join the Alabama Pioneers Patron community today! Our first newsletter will be emailed soon!
Y.M.C.A. Pee Wee football team practicing in an empty lot at the corner of South McDonough and Alabama Streets in Montgomery, Alabama Sep. 23, 1953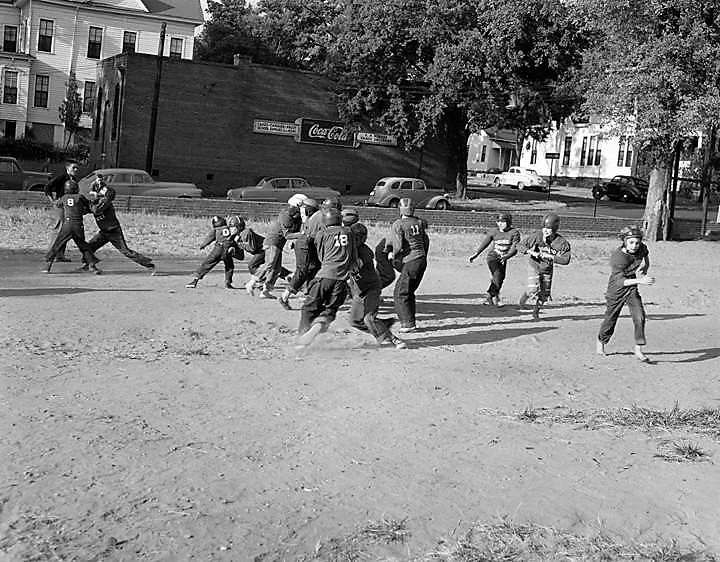 Click below to learn how to
ALABAMA FOOTPRINTS – Volume I – IV: Four Volumes in One
The first four Alabama Footprints books have been combined into one book,
ALABAMA FOOTPRINTS Exploration
ALABAMA FOOTPRINTS Settlement
ALABAMA FOOTPRINTS Pioneers
ALABAMA FOOTPRINTS Confrontation
From the time of the discovery of America restless, resolute, brave, and adventurous men and women crossed oceans and the wilderness in pursuit of their destiny. Many traveled to what would become the State of Alabama. They followed the Native American trails and their entrance into this area eventually pushed out the Native Americans. Over the years, many of their stories have been lost and/or forgotten. This book (four-books-in-one) reveals the stories published in volumes I-IV of the Alabama Footprints series.