On July 4, 1817, the 4th of July was celebrated at the Falls of the Black Warrior. According to the Huntsville Republican, this is what took place.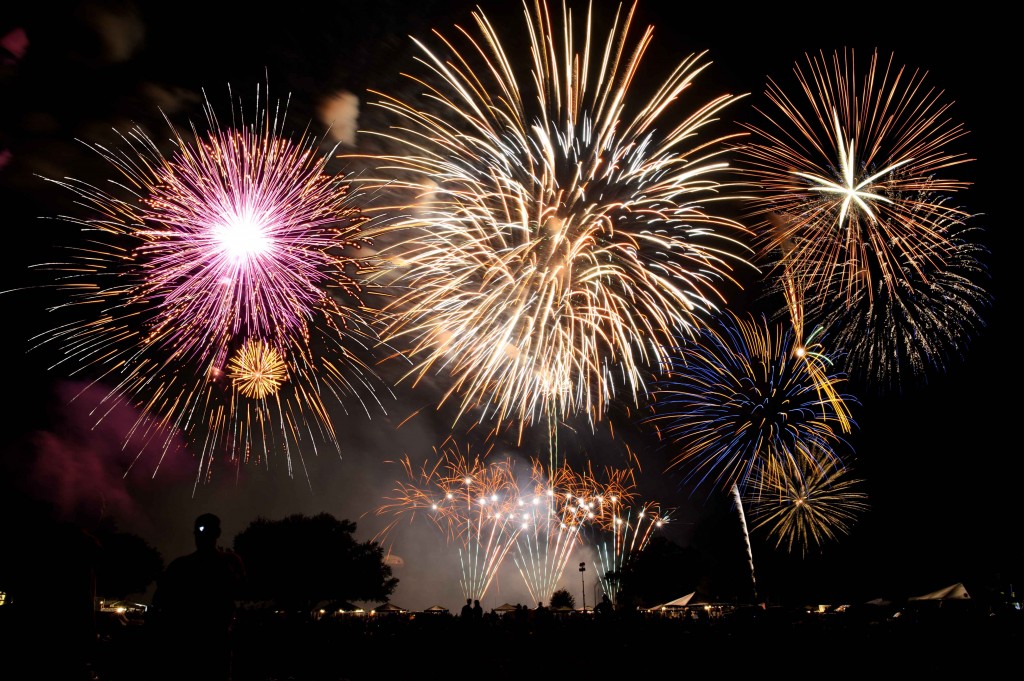 The following story has been transcribed from the Huntsville Republican published August 5, 1817
Celebration of the 4th of July at the Falls of the Black Warrior, 1817
A public dinner was prepared by Mr. John Read, at the Falls of the Black Warrior on the 4th July 1817. When the dining party had met, Mr. William L. Adams from Virginia, was nominated president, and Mr. Benjamin Cash from Huntsville, M. T. vice president. In the forenoon Mr. Roberts delivered a Sermon at Mr. Halberts; in the afternoon a dancing party amused themselves at Mr. Read's Good order and perfect harmony was the conduct of all. The dinner furnished, reflected high credit on Mr. and Mrs. Read.
After the cloth was removed from the table, the wine was brought on, and the following toasts were drank with three cheers to each.
The memorable 4th of July; May it be held with sacred recollection & reanimate every patriot of the Union.
The United States;may they shine forth as brilliant as the Sun and succeed in econmy and war.
James Monroe, President of the United States:May his administration promote the best interest and prosperity of our Union.
Liberty, Religious and Civil; May it shine like the light of the Sun, be maintained inviolate, and descend to the latest posterity.
Independence;May it be firmly supported in principle and politics, while the Sun lights the continent.
Major General Andrew Jackson, the hero of the west; may he live to see the country acquired by his military achievments, flouish with successin agriculture and commerce.
The American Fair; Without whom neither our liberty or our lives are worth preserving; in the midst of danger they shall be preserved, and their smiles shall be our best reward.
The love of virtue and patriotism which guided General George Washington is like Washington alone; May it pervade the inhabitants of the Alabama Territory and their descendants
The Black Warrior; The pa. . . of southern navigation, may she eclipse the European Thames.
Discover more lost and forgotten stories about Alabama in:
The first four Alabama Footprints books – Volumes 1-IV have been combined into one book