THROWBACK THURSDAY: Making hay while the sun shines – thankful for the work ethic I learned
Making hay while the sun shines
by
Shannon Hollon
Growing up on Rural Route 2 Box 49x in McCalla there were not a lot of summer jobs until you turned 16 and could drive into Bessemer. So for a number of summers my job was bailing hay with a local farmer because in this part of Roupes valley hayfields were plentiful.
Bails had to interlock
After the hay had been cut and raked and bailed then it was time to gather the bails and stack them correctly on the back of the truck or trailer. These bails of hay had to interlock stacked to keep them from falling off and so you could get the maximum height. Once loaded they would be transported to a barn unloaded and interlock stacked (while fighting and being stung by red wasp)to be stored for winter feed,then you start all over again on to another hayfield until dark finally caught you.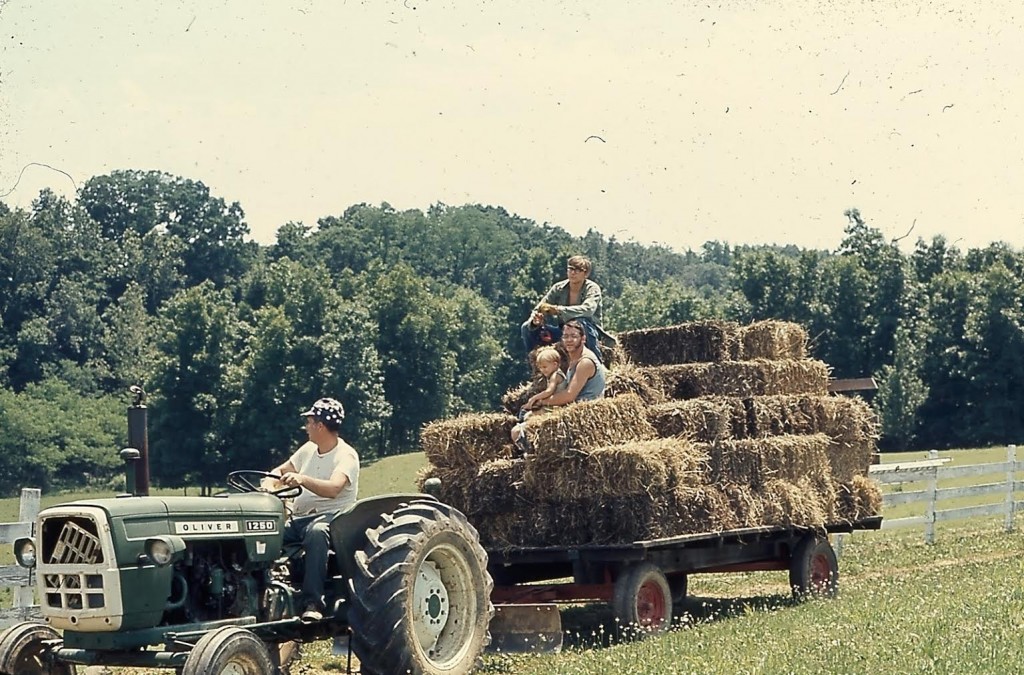 Bailing hay  (photo from huskfoods.com)
Maybe he was trying to kill us
Please keep in mind reader this was all done while wearing a flannel shirt to protect your forearms from the hay and in the heat of summer. One summer me and a friend of mine worked for a old farmer and he worked us so hard and fast we thought maybe he was trying to kill us so he wouldn't have to pay us.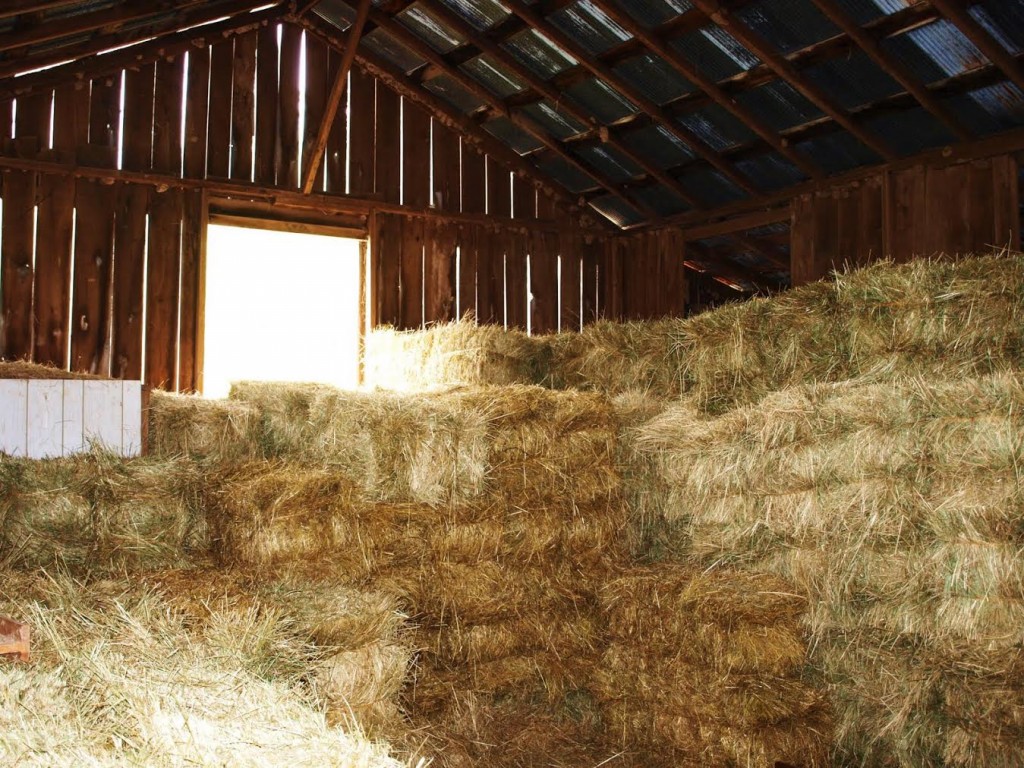 Hay Barn  (photo from triplethreattriathlon.blogspot.com)
Many of the hayfields are now gone subdivisions  have taken their place. The old hay barn torn down when interstate 459 was built in the mid 1980s and the old farmer to his reward. To this day I sneeze when I pass a freshly cut hayfield. I am so thankful for the work ethic I learned, and that I turned 16 and was able to drive into Bessemer.
Discordance: The Cottinghams (Volume 1)

 – 

A novel inspired by the experiences of the Cottingham family who immigrated from the Eastern Shore of Virginia to Bibb County, Alabama
Filled with drama, suspense, humor, and romance, DISCORDANCE continues the family saga from the Tapestry of Love series with the children of Mary Dixon who married Thomas Cottingham.
Inspired by true events and the Cottingham family that resided in 17th century Somerset, Maryland and Delaware, colonial America comes alive with pirate attacks, religious discord, and governmental disagreements in the pre-Revolutionary War days of America.
Shannon Hollon lives in McCalla Alabama graduated from McAdory High School and the University of Alabama at Birmingham. Served 9 years in the US Navy Seabees with one tour in Afghanistan.Currently employed with US Steel and serving on the board of directors for the West Jefferson County Historical Society. http://wjchs.com/