A few years ago, with many genealogical facts in hand, I made a research trip to the Eastern Shore of Virginia in search of a place my ancestors helped settle when they first arrived on America's shores around 1638. At the time, the land on Old Plantation Creek was being developed as Bay Creek Golf Resort and we were able to drive out to the actual spot where my ancestor's plantation was located.
Compelled to write her story
When we reached the area, I stood on the actual ground on Old Plantation Creek where my direct ancestor, sixteen-year-old Mary Wilson, settled with her new husband. While standing there, I realized that Mary may have stood on the same ground and probably had the same view of Old Plantation Creek that I was now viewing. I was suddenly filled with emotion. I felt compelled to tell her story and the story of how her descendants made their way to Bibb County, Alabama.
I knew many facts about Mary's life from all the research I had done, but I that would not be sufficient. I had to tell her life story with the emotions and feelings she must have experienced, instead of simply writing a compilation of the facts which surrounded her life. Mary's story was my first venture into the genre of historical fiction.
Ancestors seemed to guide me
When I returned home, I started writing with enthusiasm. The story line developed quickly and the characters became very real and alive to me. At times, my ancestors seemed to guide me and I couldn't type the words fast enough.
While doing the historical research necessary for such a project, I was continually astonished by the many facts that I had never been aware of before—especially in regard to religious freedom in the early days of America, and many of these were included within my ancestor's story whenever possible.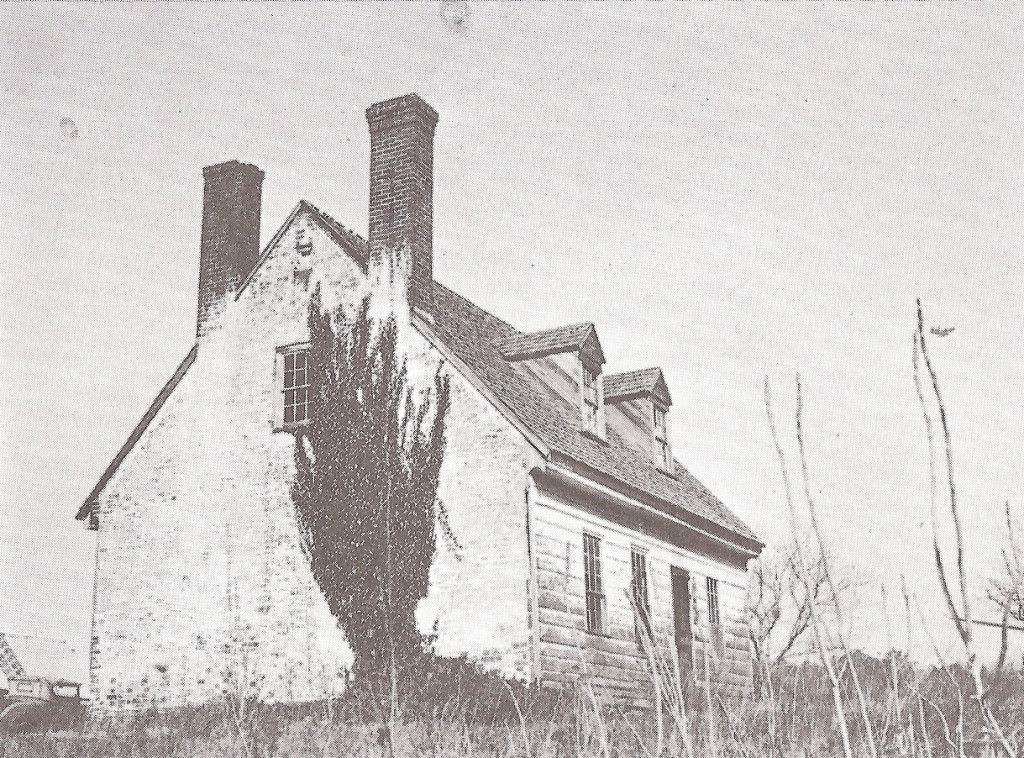 John Cottingham (1707-1723) home on the Eastern Shore of Virginia.
Inspired by real people and real events
Since my ancestors' story is typical of many families who migrated to Alabama from the same area, I decided to present it as a historical fiction series and include many other families who resided in the Eastern Shore community.
The result is my series, Tapestry of Love, a series that was inspired and includes the names of actual people and/or events that occurred on the Eastern Shore of Virginia, Maryland, and Delaware around 1638. I imagined much of their life so it is a fictional account, but I included many true historical facts and events within the storyline. The Appendix at the end of each book delineates fact from fiction by each chapter.
The second series, The Cottinghams begins with the first book, Discordance, and continues my family line with direct Cottingham ancestors who eventually migrated to Bibb County, Alabama.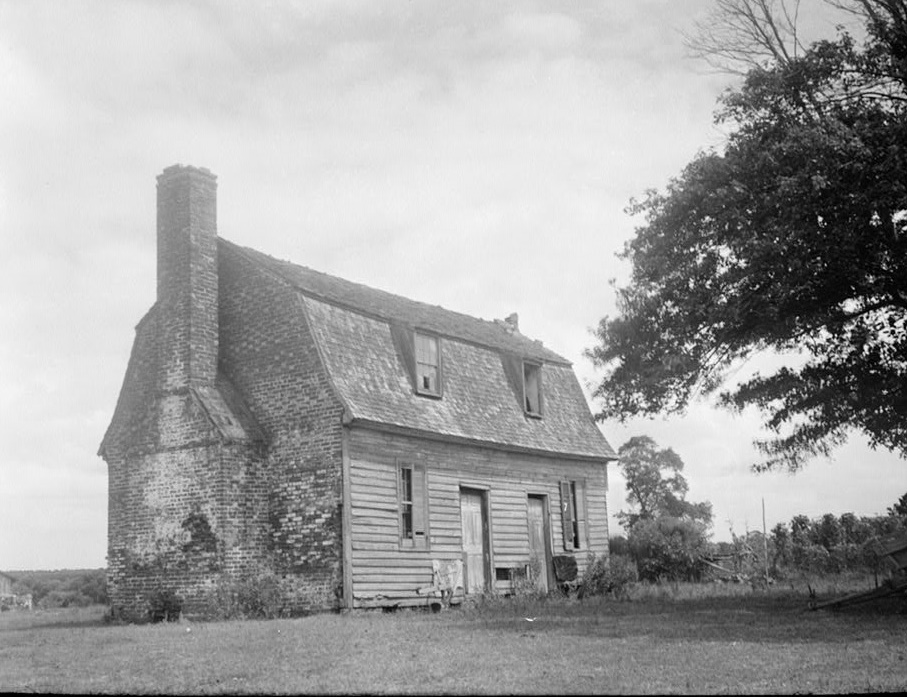 Revel-West House in Accomack County, Virginia (Library of Congress) The Revel and West families are mentioned in Tapestry of Love Series
Discordance –

The

Cottinghams – is the first book in The Cottingham series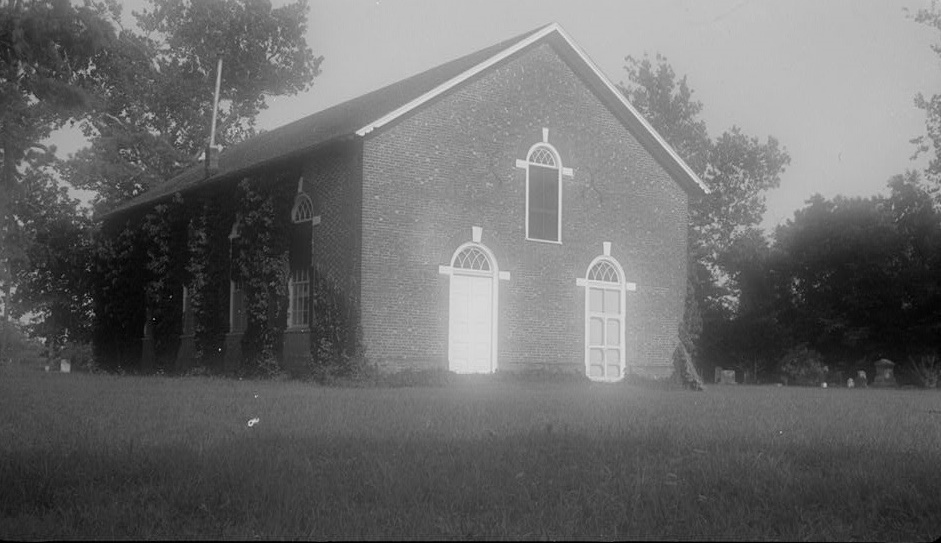 Hungar's church, Northampton County, Virginia – There has been a church on Hungar's Creek since the early 1600s. This church is mentioned often in my Tapestry of Love Series but this is not the original building.
All of the books can also be purchased as Ebooks or paperbacks) on Amazon.com through the links below/
Or All three books from the Tapestry of Love Series can now be purchased in one book.
The Cottinghams on Amazon.com
Follow the series on Tapestry of Love Facebook page.
P. S. Ask your library and/or local retail store to stock books by Donna R. Causey