Shooting Mistletoe
by
Shannon Hollon
For many Christmas Eve's the Uncles, Aunts and Cousins would gather from miles around at my grandparents house(Big Mama and Big Daddy Bearden's) in McCalla Ala. While the women folk were preparing the supper feast the men and boys(sometimes girls) dressed in their camouflage and plaid with their best squirrel guns trekked off into the oak bottoms of Roupes Valley near the Great Southern Rail line to prove their marksmanship by shooting the largest cluster of mistletoe out of the tallest oak tree.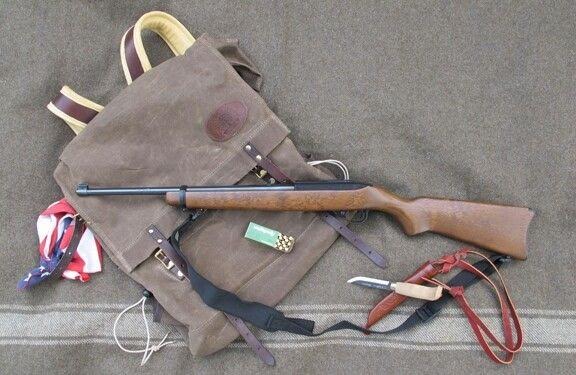 Competition lasted till dusk
Many times the shooting competition would last till dusk or till we heard Big Mama ring the old black iron bell and in her shrill voice holler…"y'all come on…time to eat". The shooting champion bringing back his prized cluster of mistletoe to show off and have the bragging rights for the next year.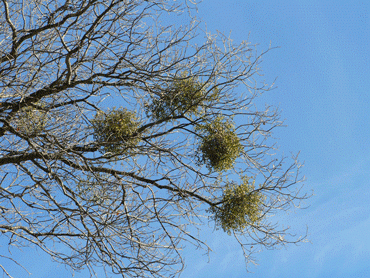 Started many years ago
Once back at the grandparents house all the husbands and boyfriends sneak sprigs over their wives and girlfriends heads where they are required a kiss among watchful eyes of giggling kids. The remainder of the mistletoe is use for decoration. According to my Granddad (Big Daddy) who will be 98 years old this year, this was a Bearden family tradition started many years ago.
Some stories include:
The true story of the first Mardi Gras in America and where it took place
The Mississippi Bubble Burst – how it affected the settlers
Did you know that many people devoted to the Crown settled in Alabama –
Sophia McGillivray- what she did when she was nine months pregnant
Alabama had its first Interstate in the early days of settlement