Do you collect only names and dates of family ancestry? Then you are missing the most enjoyable part of genealogy. By uncovering facts and data about an ancestor, often a life story will begin to unfold which can often be related to a wonderful story.
Facts do not capture emotion
Genealogy facts remain cold and unemotional until they are assembled with historical data and events. Historical facts help one gain a feel for ancestor's place in history such as where and why they made decisions. Some historical event may have actually caused a move or life change in an ancestor's life.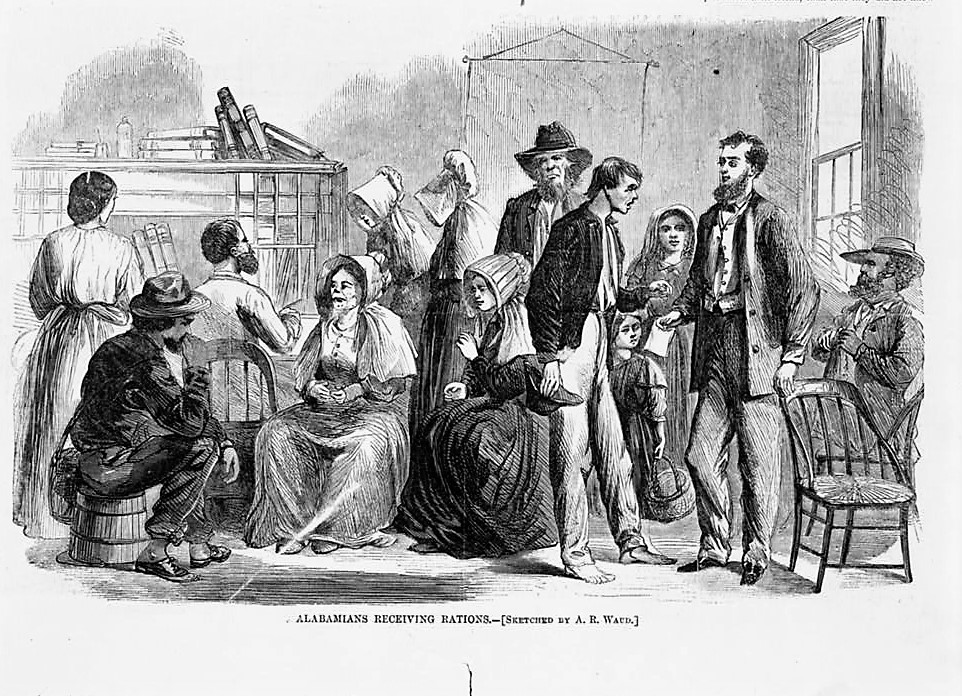 Stories create interest
Everyone enjoys a good story, especially a true one about an ancestor. By including family stories in genealogy data, other family members may become interested and help in your genealogy research.
My own genealogy interest originated from listening to stories by our family historian at a reunion which eventually culminated in my historical fiction series, Tapestry of Love.
As family historians and genealogists, we play an important part in preserving family stories. One of our AP contributing authors sent a good article about our role as storytellers in the story,  WE ARE THE STORYTELLERS that explains the importance of including stories in family research.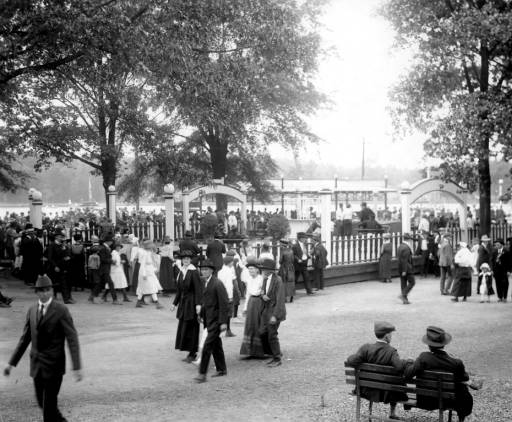 East Lake Park, Birmingham, Alabama ca. 1910 (Alabama Department of Archives and History)
Inspire others with a story
Don't forget to preserve the life stories of your family members for future generations along with all the genealogical facts. You never know who you might inspire with a family story.