From an 1881 newspaper:
Rules for Governing children:
Never give in to disobedience, and never threaten what you are not prepared to carry out.
Never lose your temper: I do not say never be angry. Anger is sometimes indispensable, but anger is very different from loss of temper.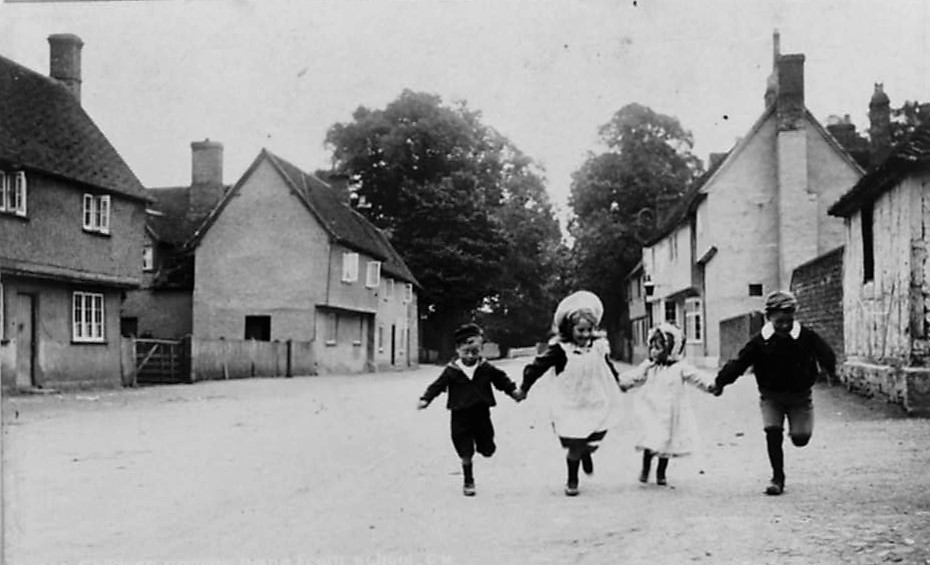 Children going home from school 1880 (Library of Congress)
Do not work on their feelings. Feelings are far too delicate things to be used for tools. It is like taking the mainspring out of your watch and notching it for a saw. It may be a wonderful saw, but how fares your watch? Especially avoid doing so in connection with religious things, for so you will surely deaden them to all that is finest. Let your feelings, not your efforts on theirs affect them with a sympathy the more powerful that is not forced upon them; avoid being too English in the hiding of your feelings. A man's own family has a right to share his good feelings.
In this action packed novel depicting true events the family saga continues with Ambrose Dixon's family. George Willson witnesses the execution of King Charles II and is forced to leave the woman he loves to witch hunters in 17th century England as he flees to his sister, Mary, and her husband Ambrose Dixons home in Colonial American. Ridden with guilt over difficult decisions he made to survive, George Willson and the Dixon's embrace the Quaker faith which further creates problems for their existence in the New World.