Are you having difficulty identifying people in photographs? Here are some tips to help…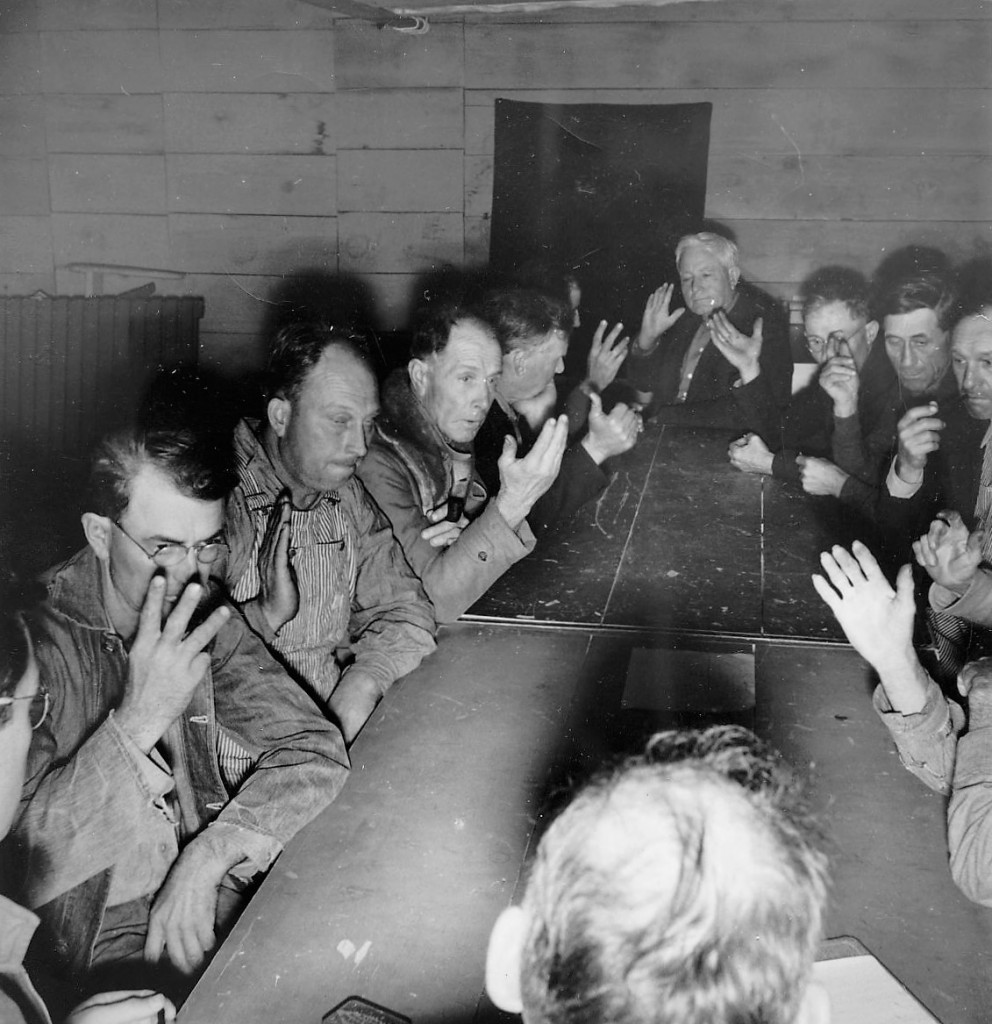 Unidentified Men at Camp Council Meeting, May 1939, Farmersville, CA by Dorothea Lange (Library of Congress) 
In the 19th century, it was a normal practice to list negatives of photographs in ledger books that also described the subject and date the photograph was taken. Photographers' account books, diaries and journals may provide clues.
Each exposure was assigned a negative number and portrait sittings always required more views. To find photographers' records…try to contact his/her remaining family members. They may have a journal or ledger.
As a family historian, do you have friends and family ask you how to get started in family research? This is a hard question to answer in a few minutes. Refer them to

 

WHERE DO I START? Hints and Tips for Beginning Genealogists with On-line resources 

to help them get started in this fun hobby. Makes a great Christmas gift!