The Bountiful Bearden's… A family's journey in the American South
by
Shannon Hollon
Our first Bearden in America was Jacob Bearden b.1660 in England and came as an indentured servant to work the tobacco plantations of Virginia.
In 1744 his son Francis Bearden b.1690 was hung in Williamsburg Va. for the theft of 350lbs of tobacco, he was serving as the constable during this incident after his hanging the family packed up and moved south.
Hanging at Williamsburg Va. gallows
Source:Google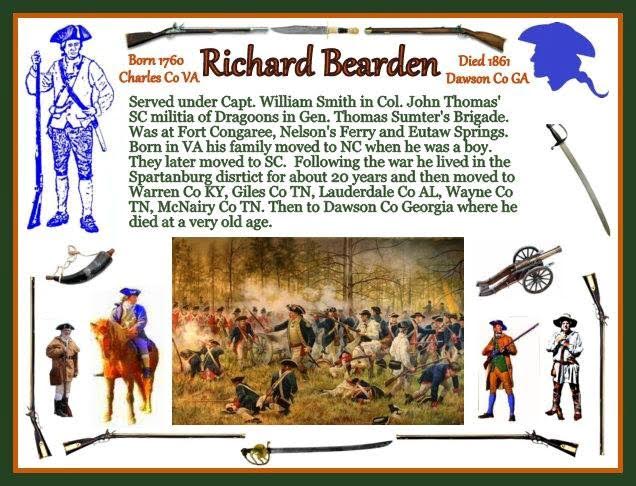 Francis grandson Richard Bearden b.1760 served in the Revolutionary war and received a pension as a soldier and wagoner dying in 1861 at 101 in Dawson County Ga.
Richards son William "Pappy" Bearden b.1794 populated the State of Alabama with Bearden's hence the nickname "Pappy" married 3 times he sired 13 children( we lost count after 13).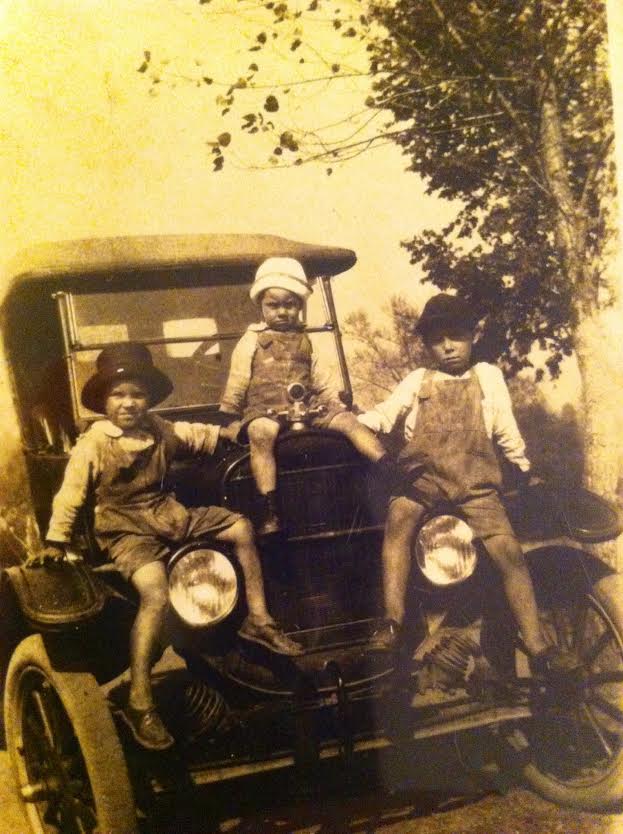 Sidney Bearden far right with two of his brothers;Raymond & Hubert
3 generations later my grandfather Sidney Bearden(Big Daddy)was born 1918 in Montevallo Alabama the eldest of 6 brothers, raised attending a one room school house, "taking off a year in the 3rd grade to help his daddy make a crop", graduated from Montevallo high school and worked his way through Business college as a farm hand.After the start of World War II he volunteered for the US Army Air Force and served as a 15th AF nose turret gunner on a B-24 Liberator flying 35 combat bombing missions including the Ploiesti Romania raid(Operation Tidal Wave). After the war he worked as a lead man at Hercules Powder plant in Bessemer for 33 years and served as clerk/treasurer of his local church for over 40 years, and has always been considered an above average fisherman,gardner and squirrel hunter.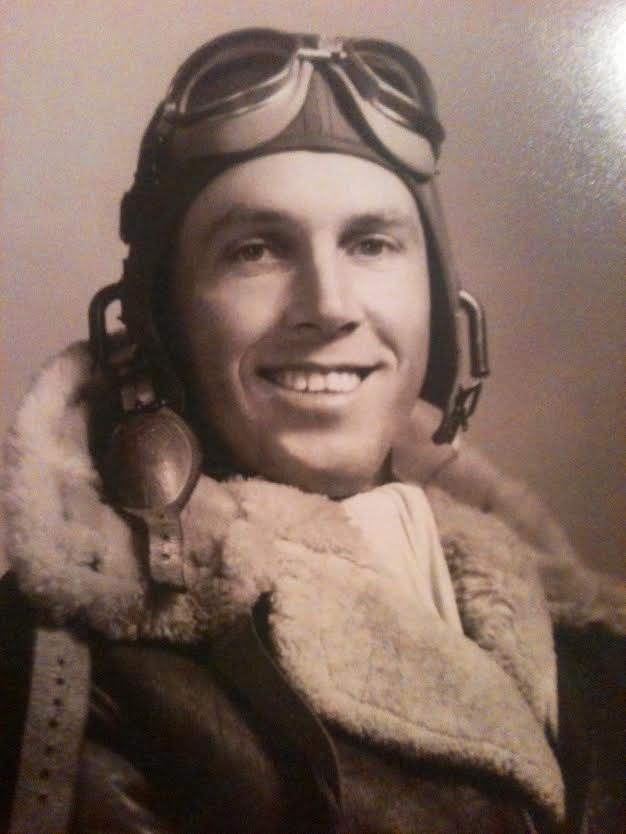 Sidney Bearden b. 1918