On December 25th, 1824, Governor Israel Pickens sent his letter of invitation to General LaFayette:
State of Alabama
Executive Department Cahaba
December 25th 1824
Maj. General La Fayette
Sir:
In behalf of the State of Alabama and in compliance with the unanimous Resolution of the legislature thereof, I have the honour to invite you to favour the State with a visit, and to afford to its citizens the felicity of testifying to you personally the grateful respect which they feel for the most distinguished benefactor of the republic now living.
I present you with the legislative resolve, as the best expression of the wishes of that body and of the feelings of their constituents.
Never on any occasion of my life have I enjoyed so valued an honour as that now afforded me of being the medium of communicating to you the cordial sentiments of my fellow citizens.
Although this new state has only within a very few years been admitted into the American family of republics and but recently indeed has the territory it occupies emerged from a wilderness; yet its inhabitants are the immediate descendents of your companions in their great first struggle for liberty and they are not insensible that most of the soil they inhabit and the valued privileges they enjoy from a portion of the patrimonial inheritance then achieved. And altho our infant institutions have not sufficiently matured to promise you that animating display of the monuments of the arts, which you have witnessed with gratification in some of our elder sister States; Yet of one truth I assure you that nowhere will the veteran friend of liberty and of man, receive a more cordial and united welcome.
I have appointed our worthy fellow citizen General Thos. W. Farrar as a delegate to wait on you, and who will understand your pleasure in relation to the subject of this address. He will also confer with you as to the most convenient time at which you may find it agreeable to honour our wishes.
I am Sir, with sentiments of veneration and respect.
Your Most Obt
Israel Pickens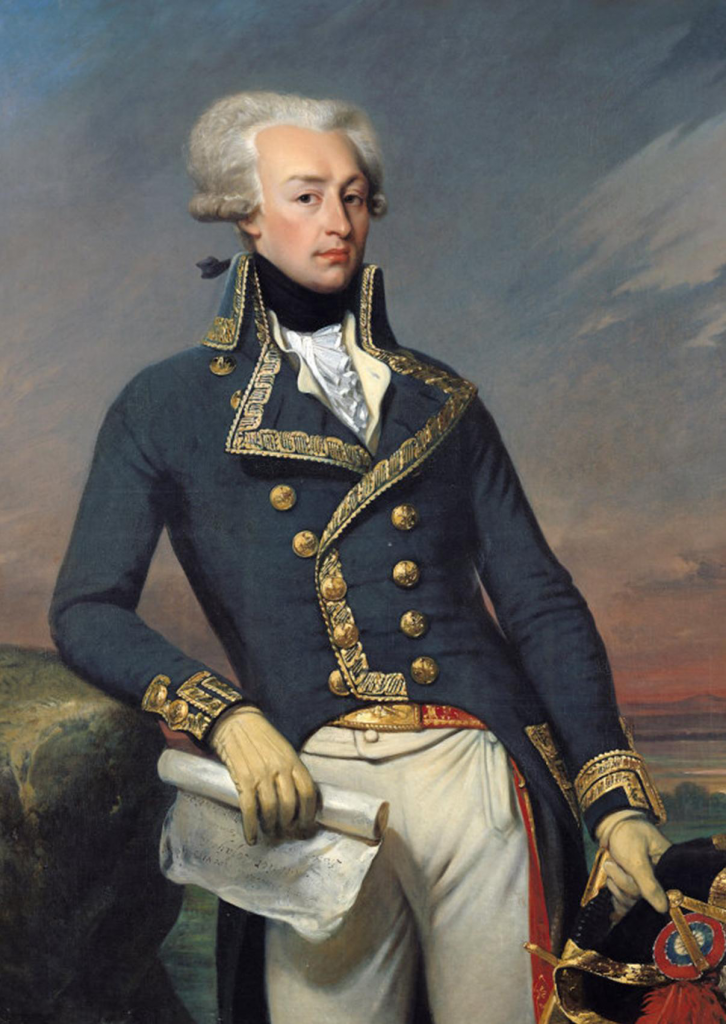 SOURCE
The Alabama Historical Quarterly, Vol. 17, No. 01 & 02, Spring and Summer Issue 1955
The first four Alabama Footprints books – Volumes 1-IV have been combined into one book
From the time of the discovery of America restless, resolute, brave, and adventurous men and women crossed oceans and the wilderness in pursuit of their destiny. Many traveled to what would become the State of Alabama. They followed the Native American trails and their entrance into this area eventually pushed out the Native Americans. Over the years, many of their stories have been lost and/or forgotten. This book (four-books-in-one) reveals the stories published in volumes I-IV of the Alabama Footprints series.