Many Revolutionary War Soldiers received land grants in Alabama. Perry County, Alabama was settled by many of these old soldiers and their families. Pioneers included in this volume include: JAMES CRAWFORD; JOHN T. BOYD; JOHN WASHINGTON MACKEY; MALCOM DEMUS CANNON; ELIAS ENOS TRAMIL.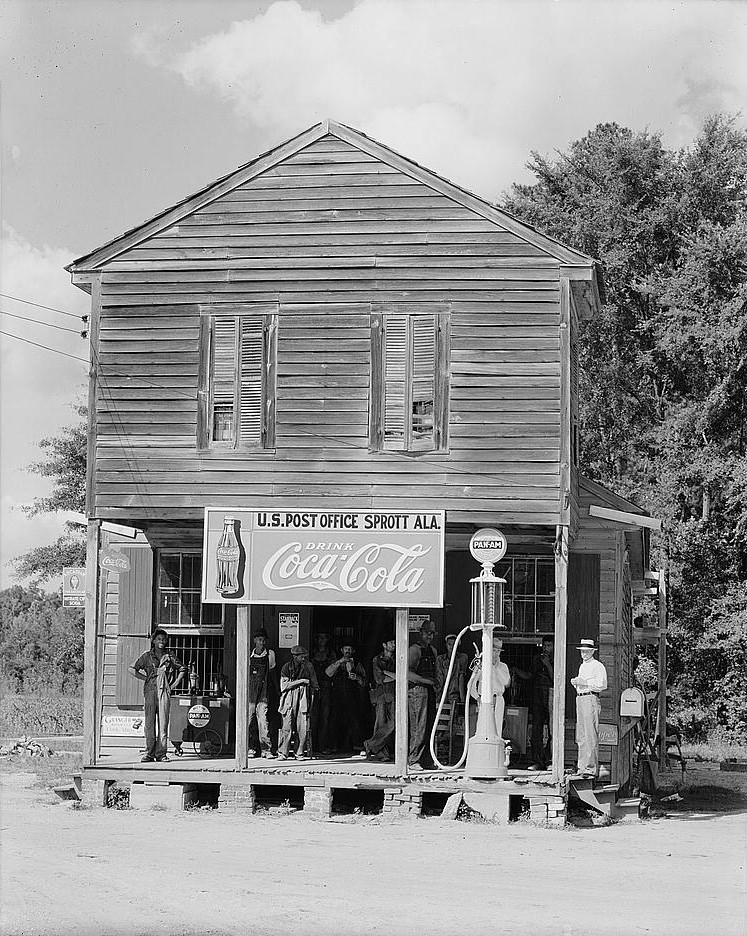 Some descendant surnames are: AGNEW, ALLEN, ALEXANDER, AVERY, BAKER, BARNES, BELL, BENSON, BLACKBURN, BLACKWELL, BOYD, BOYLES, BROADNAX, BROWN, CANNON, CHRISTENBERRY, COLE, COLLINS, COOKSEY, CRAIG, CRAWFORD, CURB, DENSON, DOMINICK, DONAVAN, DORMAN, EDWARD, ELLIS, FINDLAY, FOWLER, GRIFFIN, HALL, HANNAH, HARPER, HOLLEY, HOPKINS, HOWARD, HUNT, HURLEY, KNOX, JOHNSON, JONES, LACEY, LANE, LATHAM, LEWIS, LYLES, MACKEY, MADISON, MARTIN, MCCARTER, MCCURDY, MOORE, MORELAND, MORLAND, MURPH, NIXON, OLDHAM, OLIVER, PAYNE, POOL, POPE, RAY, RAYFIELD, RHODES, SANFORD, SINGLY, SLAUGHTER, SMITH, SNEAD, SPENCER, STOKES, THIGPEN, THOMAS, TRAMIL, TRAMMEL, TUBB, TURK, TURNER, VAUGHN, WESTBROOK, WILBURN, WILLIAMS, WOODALL, WOODS, WYATT
This is the third volume of some early Perry County, Alabama pioneers. Be sure to check the other volumes on Perry County, Alabama.
Did you know that you can read Ebooks on computers and smart phones with FREE APPS from Amazon? Click the link below to discover how.