This story is available for FREE! Join Alabama Pioneers and Become an Alabama PIONEERS Patron for only $2 per month and read thousands more lost and forgotten stories. Cancel anytime. See how to Become a Patron today.
Jasper Newton Campbell loved his job
by
Shannon Hollon
My GGGgrandfather was Jasper Newton Campbell (1836-1911).  He was born in Dekalb County. In 1859 he worked for the Alabama Coal mining company, he was in charge of the Browne and Phil Weaver mines and the Fancher pit these are in the Montevallo coal seam.
 Jasper Newton Campbell (1836-1911)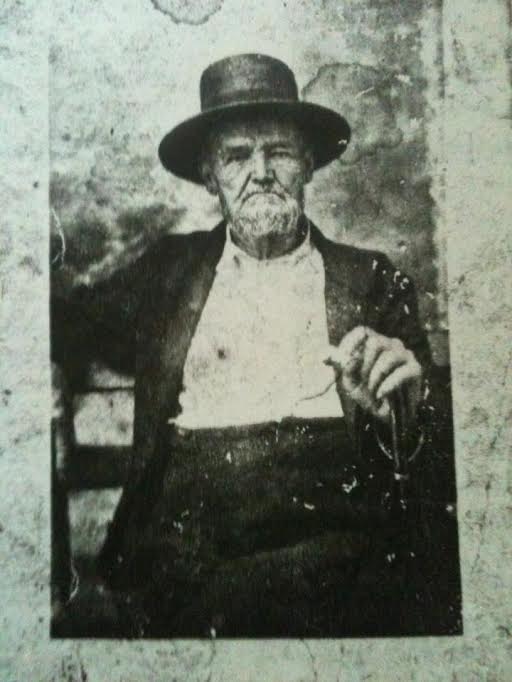 He worked as a miner and mine supervisor and served as a private in Co. D 44th Alabama infantry during the Civil War, fighting in some of the bloodiest battles of the war, Antietam, Gettysburg(Devils Den) and Chickamauga.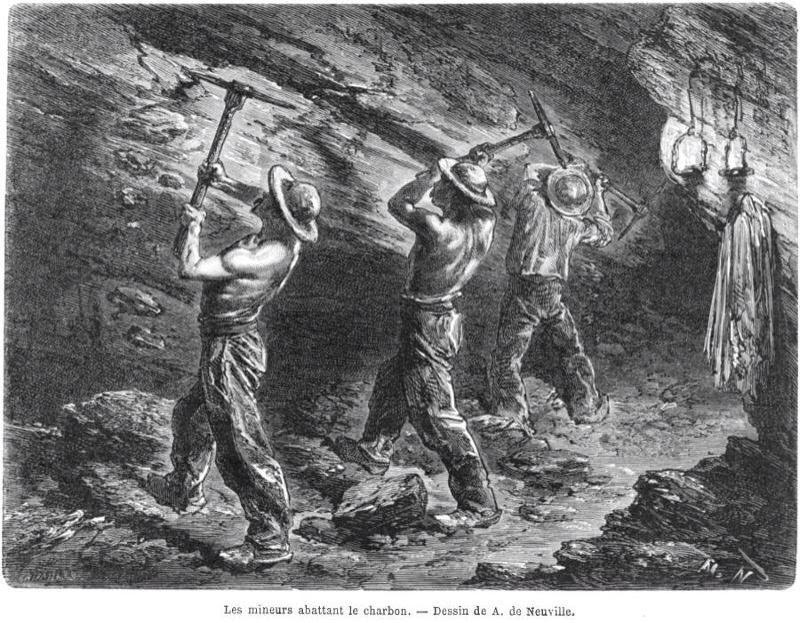 After the war he began prospecting coal in the Cahaba coal fields, it was a life of solitude looking for and measuring outcropped seams of coal.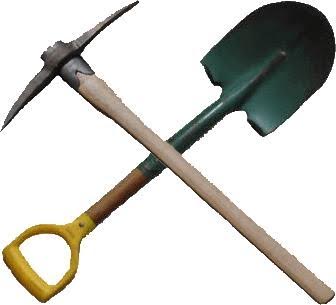 One 19th century Alabama coal prospector was quoted "I would rather be in the woods on a foxtrotting mule with a great seam coal under my feet than the President of these United States."
Start researching your family genealogy research in minutes.

 

This inexpensive Ebook has simple instructions on

 

how to get started with FREE sources. Download 

WHERE DO I START? Hints and Tips for Beginning Genealogists with On-line resources 

to your computer immediately with the FREE APP below and begin your research today!
Reviews
"This book was very informative and at a very modest price. Thank you for your great newsletter and this book."
"The book was clear & concise, with excellent information for beginners. As an experienced genealogist, I enjoyed the chapter with lists of interview questions. I'd recommend this book to those who are just beginning to work on their genealogies. For more experienced genealogists, it provides a nice refresher."
 Download unlimited Ebooks for FREE to your computer or other electronic devices! Click below to see how.