This is an old Southern favorite recipe. How do you make yours?
SWEET POTATO CASSEROLE
A southern favorite for Thanksgiving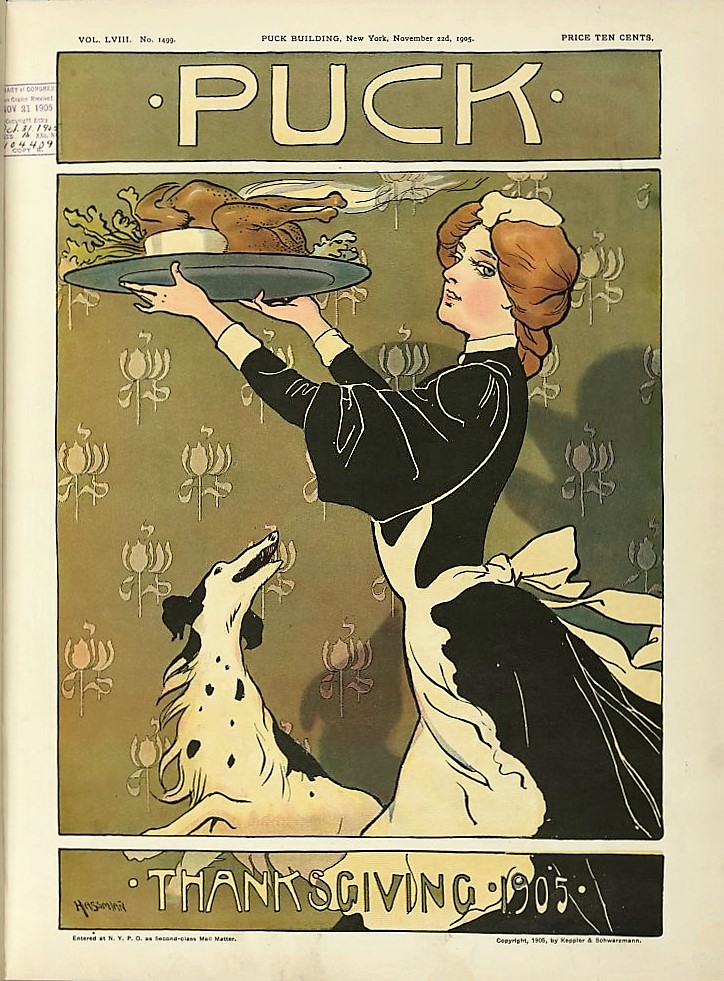 1 Large can sweet potatoes (or equivalent in fresh cooked – about 3 cups)
1/2 cup sugar
1 small can evaporated milk
1 egg
1/2 stick butter or margarine
1 teaspoon nutmeg (or other spice if preferred cinnamon, etc.)
1/2 cup raising
1/2 cup walnuts
miniature marshmallows
Mash and whip cooked potatoes. . . add other ingredients except marshmallows.
Bake in moderate oven 25 minutes
Add marshmallows, let casserole cool a little first, brown, watch carefully! This browns quickly.
Faith and Courage: A Novel of Colonial America – Inspired by real people and actual events, the family saga of colonial America continues with Ambrose Dixon's family. Faith and Courage presents the religious persecution of Quakers in Pre-Revolutionary War days of America intertwined with a love story.