(Here is another story told to me by my late grandmother Pauline Campbell Bearden(1923-2009) she loved to sit on her front porch and tell us these stories as the day faded into dark. Shannon Hollon)
The Pig and the Soap..
Living in a mining camp of Piper in Bibb County the conditions could be tough. Most of the time soap was homemade from lye but once in a while you got to splurge and get some store bought soap…This was the case with my GreatGrandmother Essie(Moore)Campbell(1900-1976)
Essie Moore Campbell 1900-1976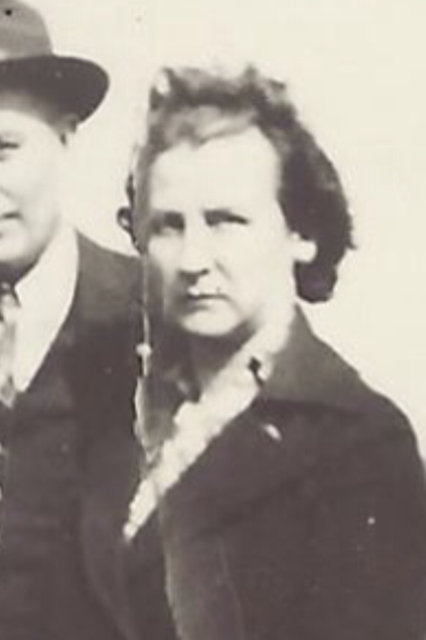 Soap was knocked off in the yard
She(Pappy Mama)had some she had left on the back porch for folks to wash up with and it accidentally got knocked off in the yard and found by their pig which roamed the yard freely.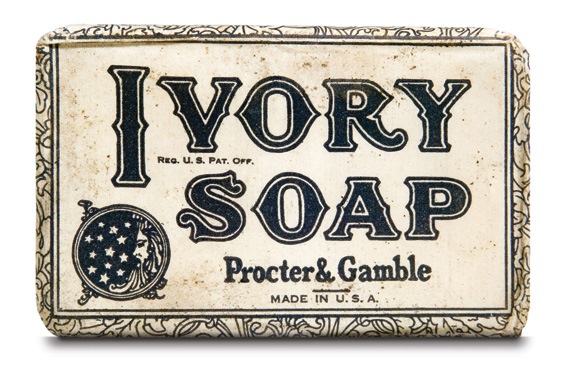 When Pappy Mama saw this being the feisty woman she was. she grabbed an ax from a nearby wood pile and commenced to chasing the pig around the house and yard, as the pig picked up speed the porker began to blow bubbles like a old steam engine with Pappy Mama in hot pursuit.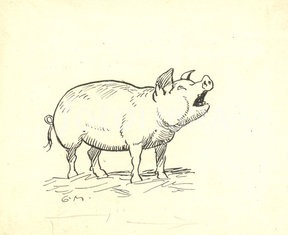 Vinegar of the Four Thieves was a recipe that was known for its antibacterial, antiviral, antiseptic and antifungal properties for years. It was even used to cure the Bubonic Plague.