SECOND APPEAL FOR TOYS MADE BY FIRE CHIEF
Contributions Will Be Given To Poor Families During Christmas Season
With Christmas Eve but a month away, and much work to be done in this charitable enterprise before that time, Chief F. A. McCorkle, of the Tuscumbia fire department, today issued a second appeal for old toys.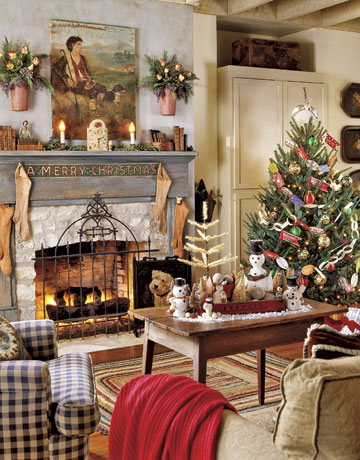 The fire chief and his force, for the past several years, have undertaken this humanitarian and many times difficult task, and as a result, have brought joy to the hearts of countless children in the city and its vicinity.
The firemen, who have performed marvels sometimes with old and discarded toys, taking parts from several broken ones and constructing a whole toy that is a thing of beauty in eyes of children in unfortunate families.
All types of toys― dolls, tricycles, doll-buggies, fire-engines, scooters, doll dining sets, cedar chests, boxing gloves, baseballs and attendant equipment, footballs, trains―anything that comes under the general heading of Christmas gifts for children can be used by the firemen in this effort.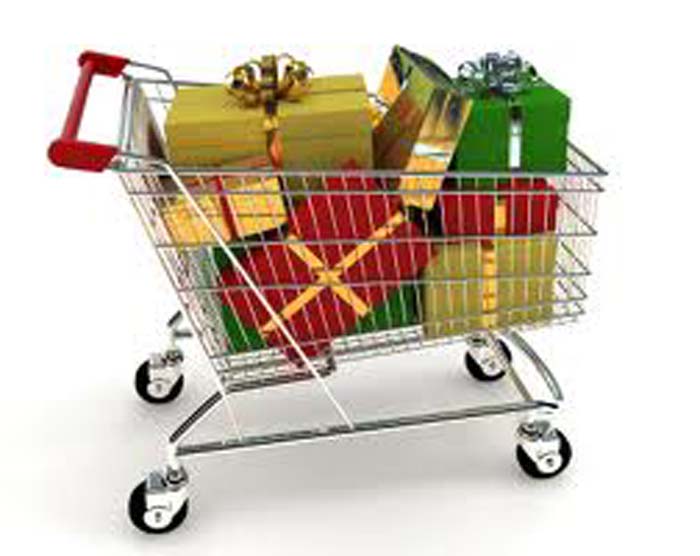 But the department, which has many other regular duties, must have the toys soon, in order to go over them, paint and repair the articles, then turn them over to the church circles and American Legion Auxiliary which will do the actual family-to-family distribution.
Persons having toys which they are willing to give to this endeavor were asked to either bring them to the fire station on South Dickson street, or call 1531, and someone will call for the contribution.