The Five Cent Store
by
Inez McCollum
I'm not sure whether I was fourteen or fifteen when I started working on Saturday's at the local V. J.  Elmore Store. (We called it the dime store or ten cent store.) I was young enough that a Worker's Permit was required with the signature of my high school Principal agreeing that my grades were good enough to merit my employment.

The hours on Saturday were 8:30 A.M. until 6:00 P.M. During holidays, I would work after school. I worked all day and compensation was less than one hour's work would be today. I did earn my spending money and also bought some of my clothing. If he felt these were necessary items, my Dad would reimburse me.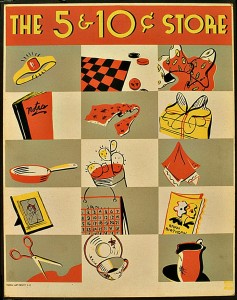 I did get a lot of experience as an employee. Whenever I see Easter Baskets, I have fond memories of stuffing baskets and covering them with sheets of pastel-colored cellophane. We would count or weigh each kind of candy for the basket which we had already filled with crushed paper covered with shredded cellophane. The Manager would laughingly say that after a day of working with those baskets, very little candy would be eaten by those putting the baskets together. He was absolutely correct!
I have great respect for clerks working at stores during Christmas Holidays. Being out of school during that time gave me many more hours to work each week. There was a song several years ago about a "Million Dollar Baby in the Five and Dime Store." She might have had a million dollar smile; but she was really very tired by the end of the day.
I often worked in the cosmetic department. That was quite an education! A street beggar sat outside the store, asking passers-by for money. When he would get enough money, he would come to my counter and purchase a bottle of Lilac After Shave Lotion. He would go to the alley behind the store and drink the shaving lotion. After that bit of refreshment, he would return to his spot on the sidewalk, outside the store. By the end of the day, his face would be blood red. I have often wondered how long that poor man lived or was he so pickled that he is still alive somewhere?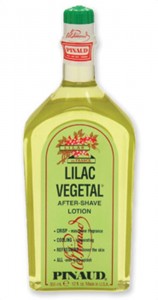 I would substitute at the candy counter during lunch break for the usual person in that area. In addition to candy, we sold popcorn, which was popped on the spot and peanuts, that were cooked at the counter. Both of these were prepared in bulk.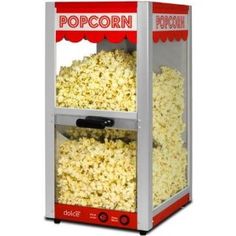 Another popular item was ice cream. One flavor, which we did not sell during the summer, was grape. During those days, stores were not air conditioned and the grape flavored ice cream would melt easily.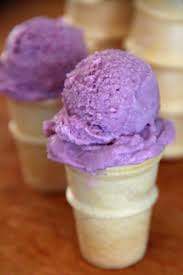 I also learned to inventory. This is one experience I was able to use during my sons' high school years. We parents would take inventory at some of the department stores as a fundraising project.
While in Branson, MO for a few days last year, I discovered an old-fashioned dime store! It was nice to browse around as a customer, not an employee! They even had some of that aftershave lotion. Honestly, I did not sample it!
Tattletale Parrot 

Bama Cotter, artist, owns an art and craft shop in a small town in Alabama. She inherits a dead woman's nosy parrot, who quotes Shakespeare, and they reveal the identity of an unlikely murderer to Indian police chief, Boone Lightfoot