The only road was the McIntosh Trail
ORGANIZATION
By J. M. K. GUINN1
Number Three
Written for The Randolph Toiler, Wedowee, 1896
The time of the County's advent into existence and organic sisterhood is one of the most important historical characteristics of her future. It is conceded where there is an existence there was a beginning. Therefore, in order to be as accurate as the facts will justify, in the absence of record evidence, it will be necessary to use circumstantial evidence when it will throw light on the point desired to be established, especially as to the time of organization.
The first official and authentic evidence we find is the act of the legislature establishing the County's boundary and approved December 18, 1832.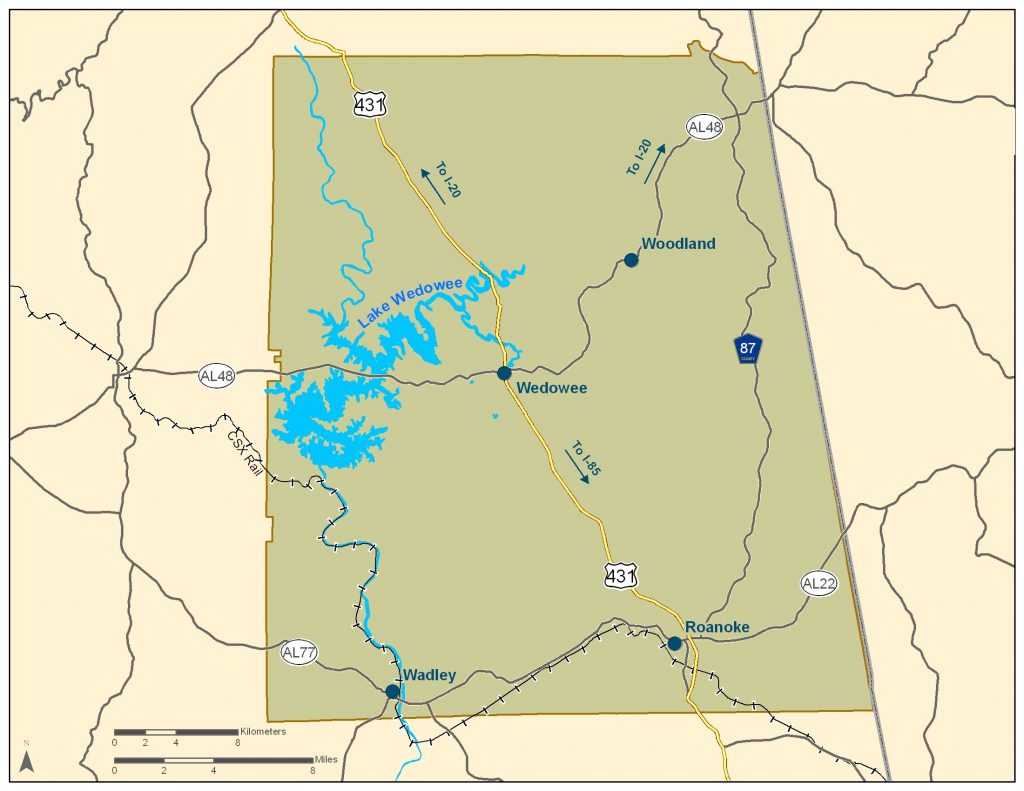 Regional map of Randolph County (Randolph County, Chamber of Commerce)
The second is a power of attorney given by John Camp, of Randolph County, Alabama, to Neil Furgerson of Carroll County, Georgia, and dated January 9th, 1833.
Attested: Archibald Sawyer, J. C. C.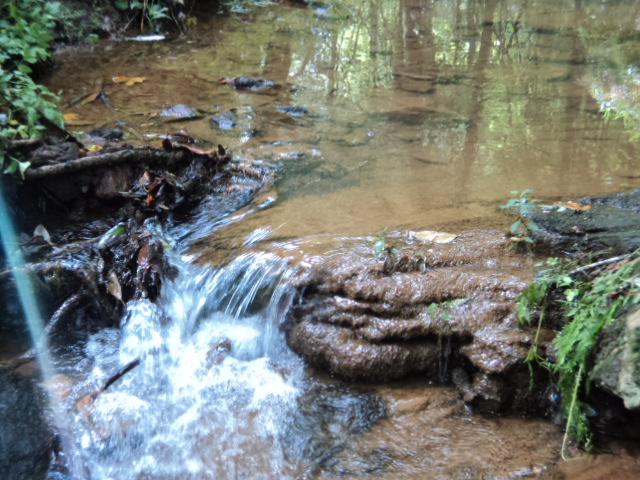 Randolph County, Alabama (landsofamerica.com)
These two recorded official acts we think will establish the time of the county's organization, and her legal and official executive control and jurisdiction. The law provided that the legislature should elect these judges, but in case of vacancy, the governor appointed them. Just when Judge Sawyer was sworn into office is a mere matter of conjecture; however it must have been between December 18, 1832, and January 9, 1833, an interval of 22 days. The legislature having the power to elect these judges, being then in session, and having passed an act designating the boundary, and names given to Benton, Talladega, Randolph, Chambers, Coosa, Tallapoosa, Russell, Macon, Barbour and Sumpter counties, it suggests itself as reasonable to suppose the candidates for County Court Judges were present then, or had on file an application asking the election and were notified and went immediately to Tuscaloosa, the State Capital, and were sworn in.
There was no railroad in Alabama then, nor is it reasonable to suppose any post office in this wild unsettled territory; besides it would take a person by private conveyance (horseback) three to four days, and perhaps longer, as there was only one wagon or any other kind of road, and that was the McIntosh Trail, in this section of country. To go from Tuscaloosa at that time would have been on an Indian or cow trail route.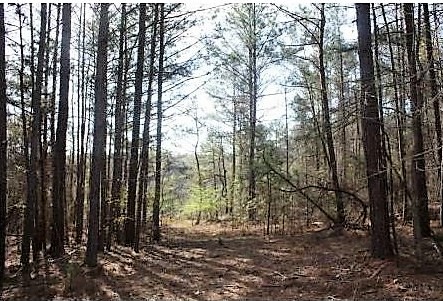 Roanoke, Randolph County, Alabama (LandWatch.com)
There was no member from any one of these counties in the legislature, for they were not organized then; but there may have been, and no doubt were representative petitioners sent from each, and Judge Sawyer may have been, and more than likely was one of them. Otherwise, these representative commissioners may have returned bringing the Judge's commission or notified him and he went immediately to Tuscaloosa and was sworn in. But, still, we are not justified in saying whether Judge Sawyer was sworn in, in December 1832, or January 1833. There was, so far as we know, no one authorized by law officially, to administer an oath or qualify Judge Sawyer here at that time and the Judge had to go somewhere else to be qualified. We suppose December 1832, and at Tuscaloosa.
1JAMES MILES KILLIAN GUINN, author of this history of Randolph County, published in the Randolph Toiler, Wedowee, Alabama, in 1896, the third son of James W. and Catharine Ann (Dobson) Guinn, was born November 5, 1835, at Franklin, Macon County, N.C., and died at Langdale, Alabama, June 8, 1903 and is buried at Wedowee. He was educated in the common schools and in 1858 removed to Texas but returned to Alabama and volunteered for service in the Confederate Army and was mustered into service at Montgomery, July 28, 1861. He arrived at Richmond, Va., a few days later and was made Lieutenant of Company K, 13th Alabama Volunteers and afterward promoted to Captain. The Colonel of the Regiment was Birket D. Fry, a Californian, who was at the time living in Tallassee, Ala., holding a position with the Tallassee Mills. Mr. Guinn's regiment was in A. P. Hill's Division under Stonewall Jackson. He lost his left arm at Cold Harbor in the seven days fight. He was at Chancellorsville, in the Wilderness Battle and at the seige of Yorktown. He married first Emily F. Burton, at Wedowee, Ala., February 27, 1862, and three children were born of that union, Emily, Katy and Robert. His wife died November 6, 1865, at Alto, Texas. The next year he returned to Alabama and on February 21, 1869, married at Wedowee, Mary F. Foster, daughter of Byrd Culbertson. This wife died August 1, 1907. Mr. Guinn was a farmer, owned and edited the Enterprise Publisher, Wedowee, from 1873 until 1875. He was County Superintendent of Education between 1873 and 1879; was in the mercantile business in Roanoke, 1879 until 1883 and was U. S. Storekeeper and Guager under Cleveland's first administration.
SOURCE
Alabama Historical Quarterly, Vol. 04, No. 03, Fall Issue 1942.
Have you heard excessive brain labor causes baldness or the cure for wrinkles is a tepid bath in bran?
Do you want to know Thomas Jefferson's recipe for Vinegar of the Four Thieves or how to make Ox Tail Soup?
Have you ever had 'blueberry pickles', 'batallia pie' or 'snow birds'? You will learn all this and more in "Vinegar of the Four Thieves."
Our ancestors had to be resilient when they faced obstacles in daily life, from dealing with pests, medical emergencies, caring for clothing and cleaning shortcuts. Almost everything they used in daily life was homemade. Some ideas were great but some were very strange.
This book is a collection of household tips, medical cures, clothing care and old recipes from the 1800's and 1900's. Many of the tips, such as the household cleaners, cooking tips and ways to control pests, still work and are helpful in today's 'green' environment while others such as 'how to cure a dog of eating eggs' will make you laugh. Either way, this book will help you appreciate the difficult life your grandparents endured. With Bonus: First two chapters of novel Ribbon of Love