Thoughts from a 1908 newspaper…..
These thoughts are as relevant today as in 1908. . .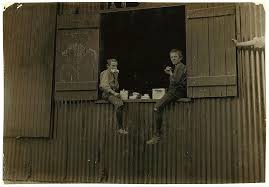 Someone said, "Life without a friend is death without a witness." The more you look at this, the bigger it gets.
"Many true words are spoken in jest, for that's the only way you can afford to tell some people the truth."
"We suppose the aeroplane life preservers of the future, will be a parachute kind of a trick, over which a certain doubt will always remain, as to whether it will open at the right time."
 ALABAMA DEATHS FROM WW I 

– 

Essential book for research in Alabama around the turn of the century – Includes all the deaths from World War I, listed by the county where they last resided, over 60 pages of names.