Tod Robinson was a very early pioneer in Alabama. He arrived in Alabama even before it was a state with the father of noted historian, Albert J. Pickett. Many of his descendants moved to Texas, North Carolina and California and became prominent citizens and political figures wherever they resided.
Don't waste time and money doing research that has been completed by others, especially when its available for less than the price of copy charges.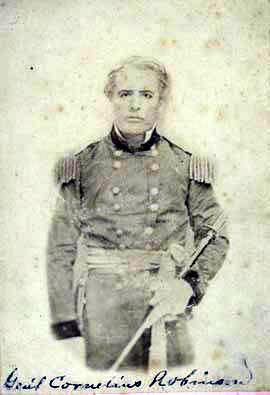 Browse the FREE SAMPLE pages (which includes a brief descendant outline in the first pages) on Amazon to see if this is your family line.
Download and read Kindle books on your computer or smart phone with FREE APPS!
Use the Search/Find feature on your electronic device will assist you in finding names or places in this E-book. Click below to see how.
Descendant surnames included in this book are: CALDWELL, CARMICHAEL, CUMMINGS, CRITENDEN, CRITTENDEN, DEJARNETTE, DENNARD, DUDLEY, ENGLAND, ENGLISH, FAIR, GARRETT, GOODALL, HADEN, HUNTER, KENDALL, LOGAN, MAY, MCCAIN, MCCLUNG, MCKENZIE, MCGOWAN, MORGAN, PORTER, RANDALL, REESE, SHELBY, TARRANT, TERRY, WALLACE, WARE, WYATT