A marble-cutter, inscribing the words, – "Lord she was thine" upon a tombstone, found that he had not figured his spaces correctly and he reached the end of the stone one letter short. The epitaph therefore read:
"

Lord, she was thin."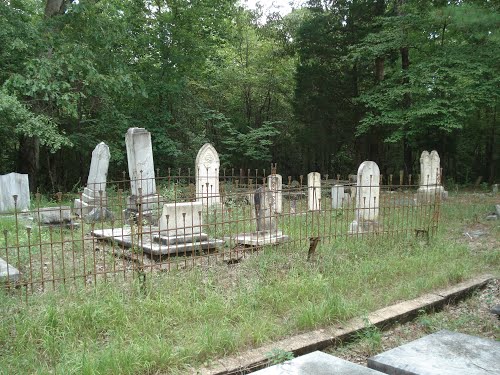 Another marble-cutter, not having sufficient room upon the stone for the desired epitaph, – "Let her rest in peace!" abbreviated it thus:
"

Let her R. I.P."
ALABAMA FOOTPRINTS Exploration: Lost & Forgotten Stories (Volume 1) From the time of the discovery of America through the time of De Soto's daring expedition, restless, resolute, and adventurous men crossed oceans in pursuit of their destiny.
Alabama Footprints – Exploration is a collection of lost and forgotten stories about the people who discovered and initially settled in Alabama.
Some stories include:
The true story of the first Mardi Gras in America and where it took place
The Mississippi Bubble Burst – how it affected the settlers
Did you know that many people devoted to the Crown settled in Alabama –
Sophia McGillivray- what she did when she was nine months pregnant
Alabama had its first Interstate in the early days of settlement