Touring Alabama in 1820, 18211
Written ca. 1820
by
Adam Hodgson
In the course of the year 1820, and the spring of 1821, I made an extensive tour through Upper and Lower Canada and the United States of America, traversing the latter through Maine and Louisiana, through Alabama, and back again through the States of Mississippi and Tennessee.2
. . . With these views we proceeded through the new settling districts in Georgia, Alabama, Louisiana, Mississippi, Tennessee, and Virginia; living almost entirely among very recent emigrants, sleeping with them in their log-huts, erected in many cases the week before, and through the sides and roofs of which the stars twinkled upon us as we lay on the floor, with a brilliancy quite unknown in our little island.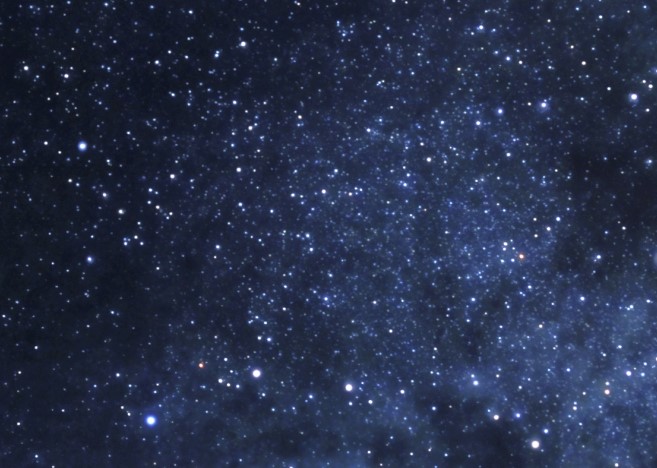 My conversation with these hardy pioneers turned naturally on the peculiarities of their situation, their past sacrifices, or present difficulties, and their prospective compensation; and as I made it a rule, from which I deviated only in one instance, to get rid before night of any companions whom I might happen to have picked up in the course of the day, 1 was usually enabled to make myself one of the family, and by sitting down with them at their meals, or over their fire, to draw them out, and render them very communicative. By this plan, I not only escaped the effects of the possible ill temper, or want of suavity,of a travelling companion, under the little trials of our novel accommodations, but, by creating less bustle in the family, I saw things more in their ordinary state.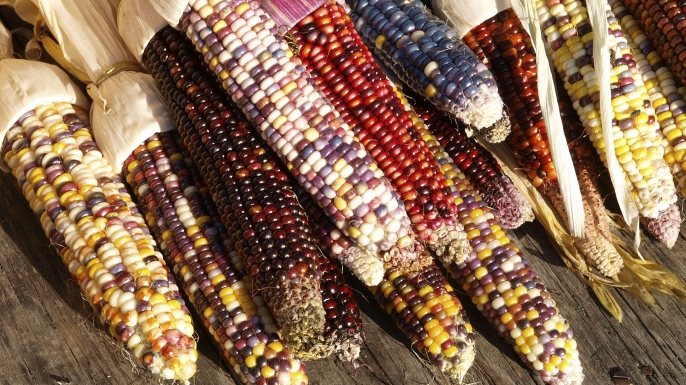 Indian Corn
Few regretted the move
In our course through the above mentioned States, we met with only three or four cases in which the emigrants regretted the change; although the price which some of those in Alabama had been obliged to pay for their Indian corn the first year, (and which amounted in the case of one family to six dollars per bushel, and for one purchase eight,) had thrown them back three or four years in their calculations.
All these, however, were Slave-States; and I was glad to find that my servant considered that a decided objection to settling in them. Indeed, as no title could be obtained but by purchase, there were no decided inducements to those, who, like him, have only from 80l. to 100l.
Unpopular to bid against the squatters
We found many families living very comfortably on land which they had taken possession of, and had cleared, on the presumption that some peculiarities in the situation would prevent its being brought to sale for many years, and that they should obtain something for their improvements, even if they should not have realized sufficient in the mean time to purchase a title to their occupation.
It is very unpopular to bid against these "Squatters;" and for the improvements of a single year, and the produce of a single crop, it was common for them, till the late depression of prices, to obtain a fair remuneration for the labour employed.
The first night we lay out in the woods in Alabama, one of the points discussed by some Carolinian emigrants, who came to our fire to have a little chat before bed-time, was the eligibility of stopping on the road a year, to make and sell a crop from the public lands in their way, or of proceeding without delay to their ulterior destination in the state of Mississippi. They appeared pretty nearly decided on the former plan.
. . . We left Milledgeville (Georgia) at eight o'clock, on the 21st, and arrived at Fort Hawkins, 32 miles distant, at 4 o'clock in the afternoon. In the course of the day, we passed several settlements, and occasionally our eyes were regaled with a few acres of peach trees in full blossom. The cleared land, however, seldom extended into the forest above a few hundred yards from the road, and occurred but at distant intervals.

Passed waggons along the way to Fort Hawkins
Towards evening we passed six waggons, conveying ninety Slaves belonging to General ____, from his plantation in Georgia, to his settlement on the Cahawba in Alabama. I mention these little occurrences to put you more familiarly in possession of the habits of the country.

Fort Hawkins is a small quadrangle of wooden buildings, supposed, during the late war, to be of some importance in intimidating the Lower Creek Indians, some of whom took part with the British. The whole tract cleared for the fort, and a house of entertainment for travellers, is perhaps half a mile square; and from the fort the eye looks down on an unbroken mass of pine woods, which lose themselves on every side in the horizon about twenty miles distant.
2Remarks During a Journey Through North America in the Years 1819, 1820, and 1821,, Adam Hodgson; Samuel Whiting, 1823 – Indians of North America
Read More Letters about Alabama transcribed from Remarks During a Journey Through North America in the Years 1819, 1820, and 1821, Adam Hodgson; Samuel Whiting, 1823 – Indians of North America
Prior to statehood, Alabama was a vast wilderness with a large Native American population. It is only natural that when new immigrants from other states arrived, conflicts over the land would arise. Soon, these small conflicts exploded into war.
Alabama Footprints Confrontation is a collection of lost and forgotten stories that reveals why and how the confrontation between the Native American population and settlers developed into the Creek-Indian War as well as stories of the bravery and heroism of participants from both sides.
Some stores include:
Tecumseh Causes Earthquake
Terrified Settlers Abandon Farms
Survivor Stories From Fort Mims Massacre
Hillabee Massacre
Threat of Starvation Men Turn To Mutiny
Red Eagle After The War
Amazon.com – Read eBooks using the FREE Kindle Reading App on Most Devices
READ THIS BOOK FOR FREE ON YOUR COMPUTER!
THEN SIGN-UP FOR THE 30-DAY FREE TRIAL BELOW: