(Continued TOWNS IN THE ALABAMA TERRITORY)
(The following story is the second section of a news article written in 1817 which is descriptive of early towns in the Alabama Territory. It was published in 1817 when Alabama was still a Territory and first printed in the New York Herald, then copied in the Alabama Republican, and finally published in the Huntsville newspaper. St. Stephens, located on the Tombigbee River, about 100 miles above Mobile, was "a town of considerable importance" with a population of several thousand people. Today, the only thing that remains at St. Stephens is a marble shaft marking the spot as the Capital of Alabama Territory, 1817-1819. The article has been transcribed from The Alabama Historical Quarterly, Vol 03, No. 01, Spring Issue 1941 – See all parts of the article at: Towns in the Alabama Territory)
Town of Blakeley
The town of Blakeley is regularly laid out, with streets 99 feet wide running at right angles, east and west, north and south. It is situated upon two general branches of land; the one in front on the river (3000 feet from the margin is 25 feet in height above tide water; then about one quarter of a mile back the ground rises gradually for half a mile, till it gains an elevation above the level of the sea of one hundred feet— a beautiful plane into a ridge of two hundred and fifty feet above high water marks.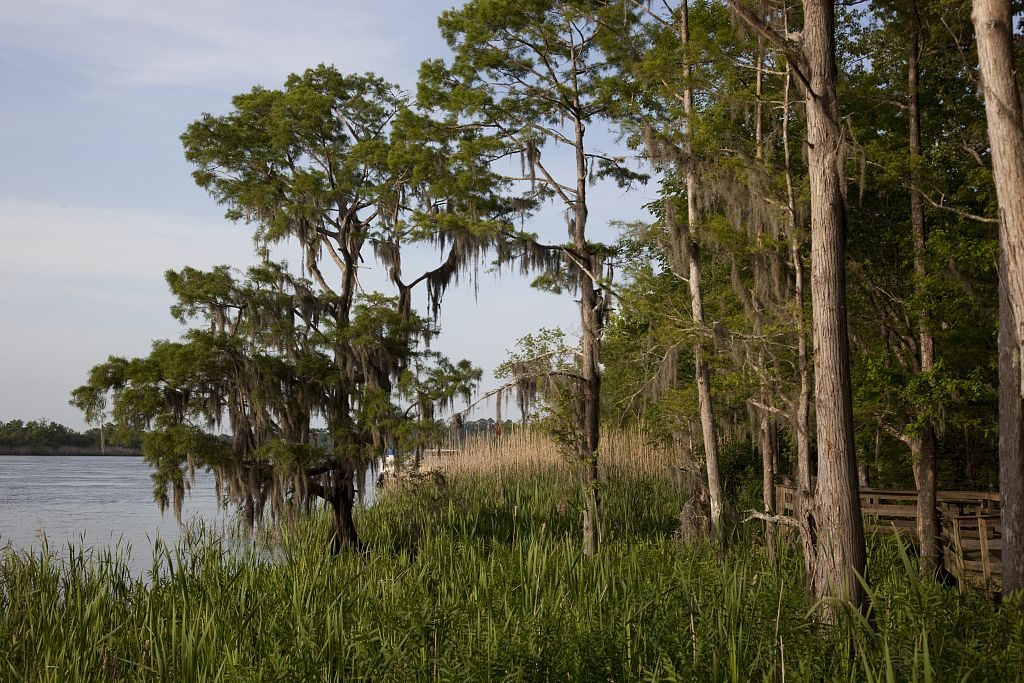 Blakeley State Park located on the Tensa River by Carol Highsmith 2010 (Library of Congress)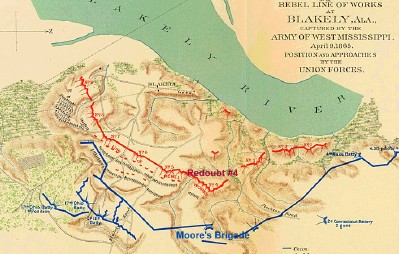 Plentiful fresh water
No town in the United States is better supplied with fresh water, than Blakely. A great multitude of never failing copious springs of the purest water issue from the high table of land within the plat of the town, as well as from the high ridge in its rear. So that however extensive the town may, by means of aqueducts, be accommodated with a plenty of the best of water. Such a privilege is rarely to be realized in seaports, especially in so warm a climate as that on the coast of Florida. The numerous groves of majectice (sic) live oaks, interspersed over the cite (sic) of Blakely, will, with judicious reservations of such as fall within the streets, not only become a great ornament to the town, but be a source of much comfort to the inhabitants during the influence of an almost vertical sun.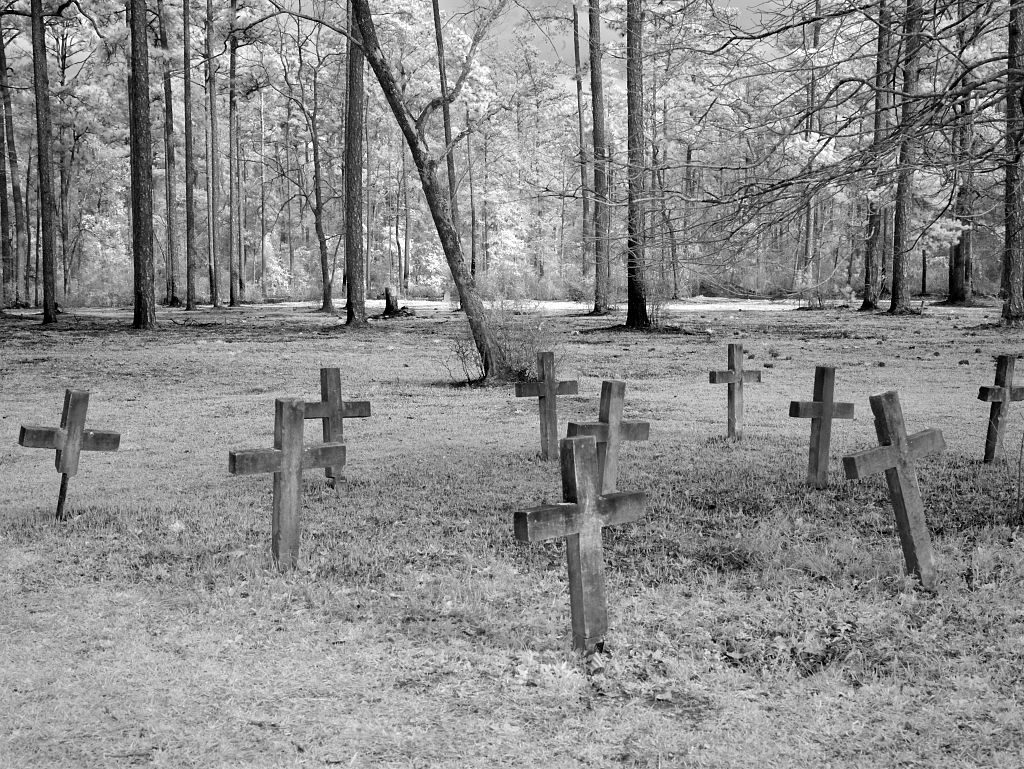 This promising town is rapidly improving—Some of the principle (sic) merchants at Mobile, and also several mercantile gentlemen from New York, Boston, New Orleans, and elsewhere, have recently purchased lots of original proprietors, and are now erecting suitable warehouses, stores & dwelling houses in Blakely preparatory to extensive business there in the fall.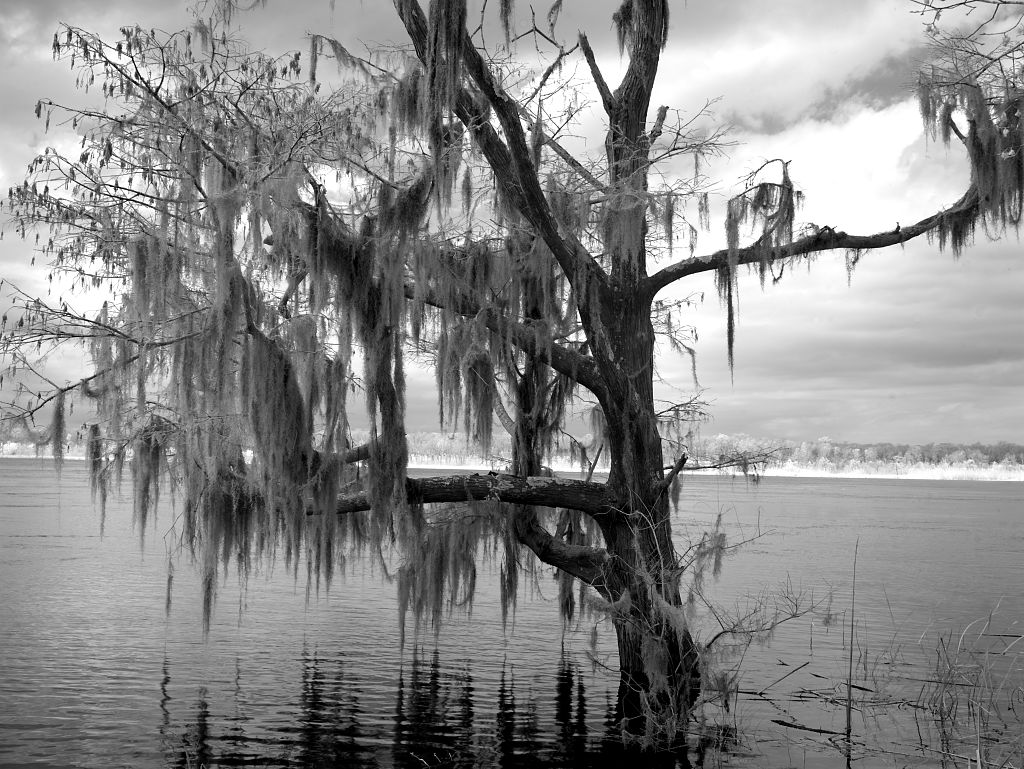 Blakeley is an Alabama State Park today Carol Highsmith 2010 (Library of Congress)
There is at present a great competition between the proprietors of Blakely and Mobile. Which town is to take the lead in trade is at present unknown. It will depend much upon the force of capital, and the description of people, who are not yet settled in either town. For the capital there now is very inconsiderable, and the population small.
RELATED STORIES
ALABAMA FOOTPRINTS – Settlement: Lost & Forgotten Stories (Volume 2)

 

is a collection of lost and forgotten stories of the first surveyors, traders, and early settlements of what would become the future state of Alabama.
Read about:
A Russian princess settling in early Alabama
How the early settlers traveled to Alabama and the risks they took
A ruse that saved immigrants lives while traveling through Native American Territory
Alliances formed with the Native Americans
How an independent republic, separate from the United States was almost formed in Alabama