RECIPE WEDNESDAY: Unusual Home Health Remedies from 1880s and 1890s
Here are some unusual Home Remedies for common ailments from 1880 cookbook!
Nervous spasms are usually relieved by a little salt taken into the mouth and allowed to dissolve.
Sleeplessness, caused by too much blood in the head, may be overcome by applying a cloth wet with cold water to the back of the neck.
A drink of hot, strong lemonade before going to bed will often break up a cold and cure a sore throat.
A cupful of strong coffee will remove the odor of onions from the breath.
Sufferers from asthma should get a muskrat skin and wear it over their lungs with the fur side next to the body. It will bring certain relief.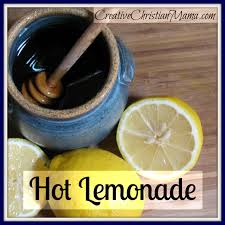 Preventive health tips from 1890s
A New York doctor says that five-sixths of the people who come to him to be treated for catarrh can trace the beginning of it back to colds caught in an opera house. He adds that the theatre is a breeder of colds, sore throats, pneumonia, and consumption. He has no free pass. – (Detroit Free Press)
It is said that a small piece of gum camphor burnt on a hot stove, two or three times a day, will rid a house of flies and mosquitoes without the use of screens, besides purifying the air, and making the building more healthful.