Happy Birthday!
WILLIAM FRANKLIN NABERS
BIOGRAPHY and GENEALOGY
(1830-1918)
Jefferson County, Alabama
William Franklin Nabers was born in Jefferson County, Alabama, on August 6, 1830, the son of Francis Drayton and Matilda (Mullins) Nabers. He was the grandson of Isaac and Nancy (Boyd) Nabers. The Nabers family is of French origin, descended from two brothers, Abram and Isaac, who came to America in colonial days.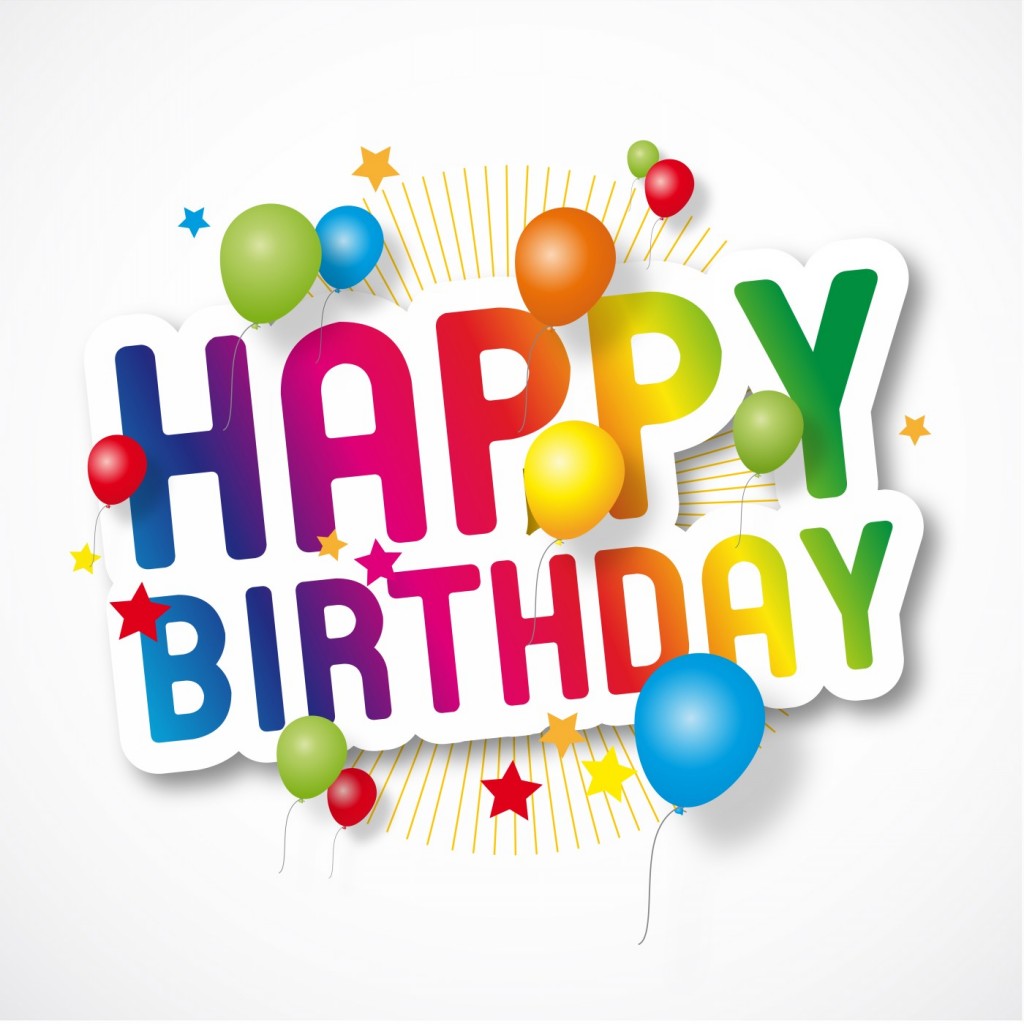 "During the Revolutionary period, three brothers, Abraham, Isaac and Jacob, descendants of the original immigrants, living near Laurens Courthouse, Laurens District, S. C., were ardent Whigs. Zachariah Nabers of Pickens County was descended from Jacob. Abraham and Isaac married sisters, Ellen or Eleanor and Nancy Boyd, descendants of Irish nobility who lived in an aristocratic style until their property was destroyed by the Tories. Isaac Nabers was killed in the summer of 1780 by a band of Tories under William Cunningham, and his slaves taken to Jamaica where they were sold. John, a boy of fourteen, son of Abraham Nabers, was tortured by the Tories in order to force him to reveal the hiding place of the family stores, but he was resolute in his American and family loyalty."
He was educated in the schools of his home county and later graduated from the University of Tennessee in the same class with M. T. Porter, Samuel Earle, F. M. Grace, and the Messrs. Camp of Jefferson County, Alabama.
He farmed extensively until the 1870's when he joined Col. James Powell, John T. Milner, Major Thomas Peters and others in the plan to establish the city of Birmingham.
Since one property he owned was in the vicinity of the site of the proposed city, it was used for the planning and discussion of surveys of the land that was controlled by the Elyton Land Company. This building has often been referred to as "the first house in Birmingham" and was located on what later became the southeast corner of First Avenue and Twenty-first Street North.
Nabers was the only founder of Birmingham who always lived on the present site of Birmingham. His father owned the farm upon which Birmingham is located and sold 1,115 acres of his land to banker, Josiah Morris for $27,875 on December 8, 1870. This land became ¼ of the area of the new city of Birmingham, Alabama. Once Birmingham began to flourish, he lived off the rents from his numerous holdings.
William F. Nabers also built the Crystal Palace, an amusement park situated in what was known as Nabers' Grove in the present Southside area of the city. Here many large barbecues were held and it was the setting for politicians to speak in opposition to the Federal policy of Reconstruction.
Nabers was a Democrat, Mason and Presbyterian. He was married on February 5, 1867, to Virginia Elizabeth Worthington who was the daughter of Benjamin Pinckney Worthington, another original stockholder of the Elyton Land Company. William F. Nabers died on November 15, 1918 and is buried in Oak Hill Cemetery in Jefferson County, Alabama. He had six children. Known children include:
Fannie Nabers married J. H. McCary
Carrie Nabers married Charles H. Abbott
Bessie Boyd Nabers (1871-1965)
Emma Nabers (1873-1962)
William F. Nabers (1875 -1941)
SOURCES
Birmingham Public Library
BHAM WIKI
Find a grave.com # 108516307
Dubose, John Witherspoon (1887) Jefferson County and Birmingham, Alabama: Historical and Biographical Birmingham: Teeple & Smith, Publishers; Caldwell Printing Works.
History of Alabama and Dictionary of Alabama Biography, Volume 4 By Thomas McAdory Owen, Marie Bankhead Owen S. J. Clarke publishing Company, 1921