Opelika, AL – WINSLET – Great Great Grandma, Alice Ophelia Winslet, was born in AL about 1855. She married Asa Jones on Jan 28, 1872 in Muscogee Co, GA. Some of their children were born in Opelika. Why would they go to GA to marry? Who were her parents? It wasn't a shotgun marriage. Laurene in CT [email protected]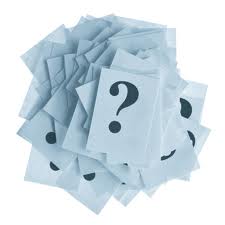 Make your genealogy and family research query stand out!
Click here to see the rules for posting queries on this website.