PAINT AND GREASE REMOVAL
An excellent recipe for removing paint or grease spots from garments may be had by mixing four tablespoonfuls of alcohol with a tablespoonful of salt. Shake the whole well together, and apply with a sponge or brush.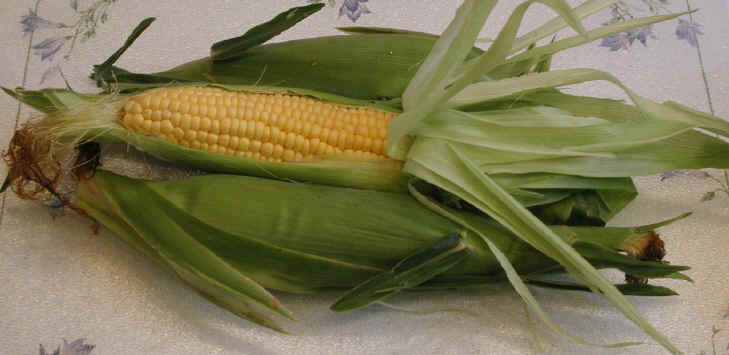 A FERTILIZER FOR CORN
Ashes, plaster, cotton seed and woods mold composted in the following manner, will make an excellent fertilizer for corn:
4 bushels of ashes; 1 bushel of land plaster, 20 bushels of seed, 10 bushels of woods mold. A pint of the above mixture to a hill of corn would have a wonderful effect.
Vinegar of the Four Thieves: Recipes & Curious Tips from the Past This book is a compilation of some of the funny and helpful tips from our past history. Some recipes and tips date back to 1770s. One or two sound a little dangerous and I would never try them myself, but I've included then in this book for their humorous and historical value. A few are useful, especially for our 'green' society today
(Visited 280 times, 1 visits today)